Jobs that make a difference
Just as Claire Group is present in different parts of the value chain (design, manufacture and marketing), it also embraces a diverse range of roles. Engineers with complementary skillsets in areas such as mechanics, hydraulics and electronics work to innovate and create the solutions that will improve the performance of water networks. Meticulous and experienced operatives and logistics specialists work daily to assure a high level of quality and satisfy all our customers' requirements. Other support roles also play a part in our supply chain, from the buying-in of parts to purchasing, quality control and the maintenance of our production machines. Customer satisfaction is a driver for all our personnel, especially the sales force who are keen to offer customers support and advice on the best products, also offering training on Claire Group products and systems, fulfilling orders and building the customer relationship.  
Because the preservation of the water resource is part of our DNA, each member of the Claire Group workforce makes a contribution towards reducing our environmental footprint by developing durable products to save water and reduce water loss from the network.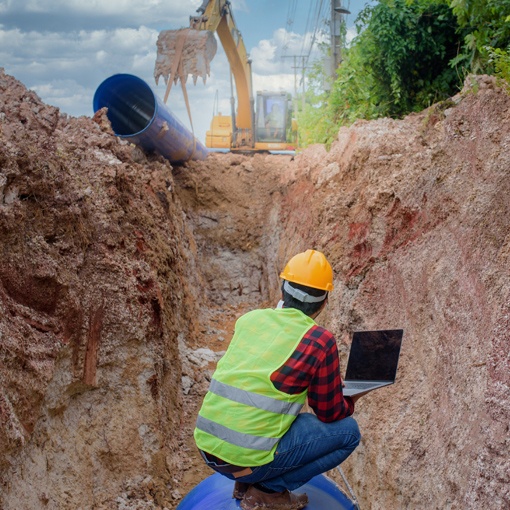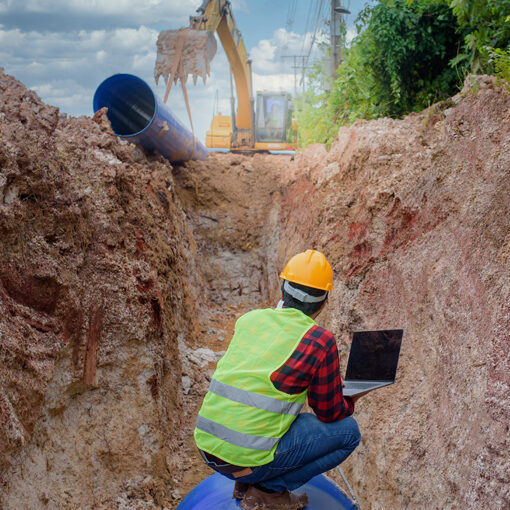 Meet one of the team
OFFICE SALES REP
From sales admin duties to the role of office sales rep, Elodie thrives on contact with customers. Here's what her job entails.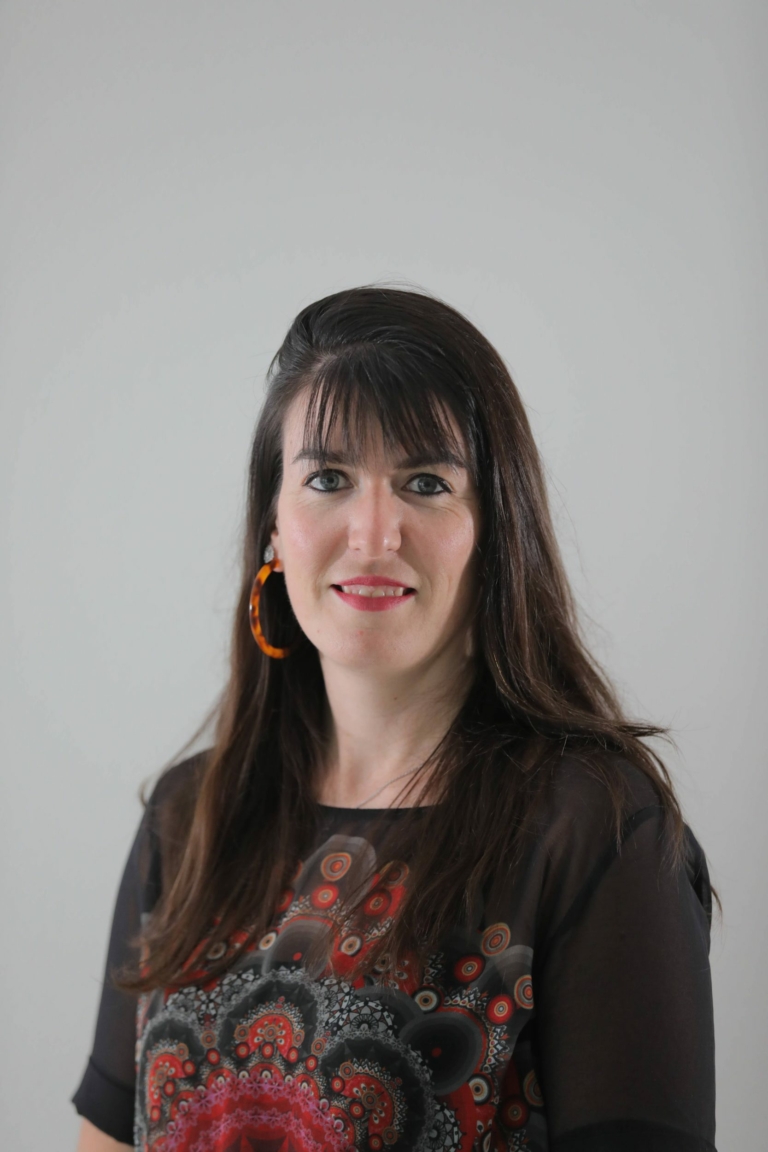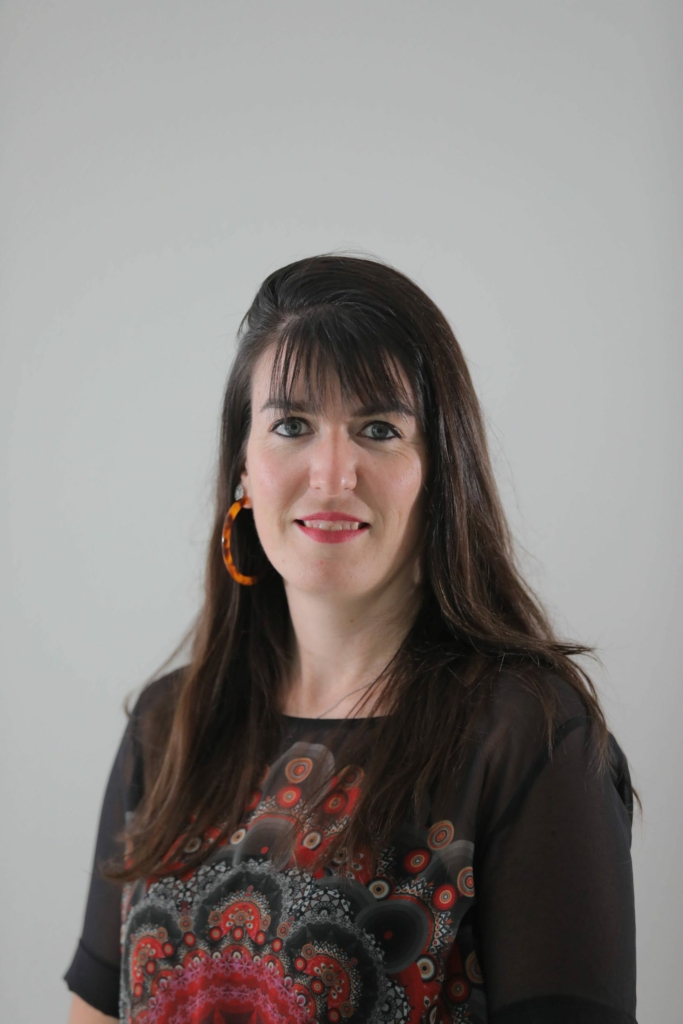 Elodie Morvan OFFICE SALES REP
Induction and training
Each new member of staff receives a warm welcome. They'll be handed an induction pack, then given a presentation of the company and guided tour of the site. New hires follow a predefined induction programme, so they can quickly get to know people from other parts of the company. As part of the induction process, the new member will be given a mentor, who will answer all their queries about job-related or practical issues. In-house training is provided by our training manager, in classroom sessions and with our external network, so that new staff can find out more about Claire Group products. Workshop training sessions are also arranged, so that the newcomer can become familiar with handling the products. When the new member of staff is required to work with other group companies, they are sent on visits as part of their induction, so they can meet the people they will be working with and see the other company sites.  
At Claire Group, staff training is an ongoing process. All staff undergo regular training, which can include how to use new products, or innovative methods used in their area of expertise to help them progress in their careers, or HSE issues so they know what to do in an emergency.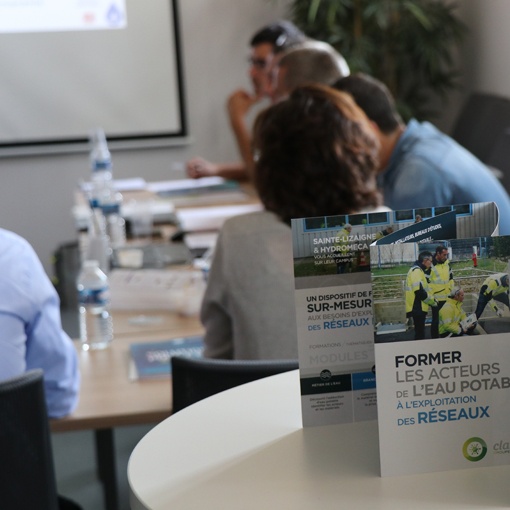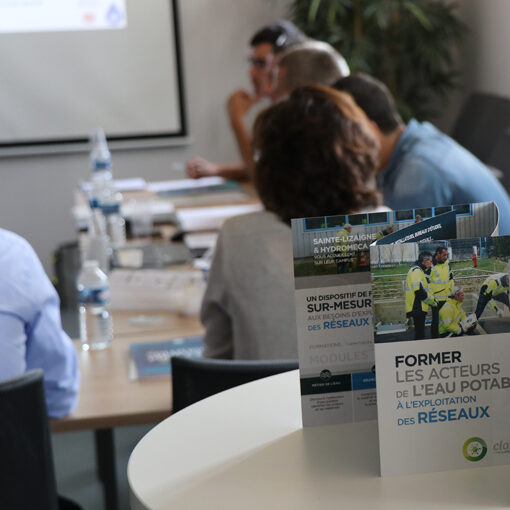 Claire inside
More about Claire Group
Claire Group is all about people. Discussions between colleagues are facilitated and even recommended. The management team is approachable and willing to listen to staff suggestions.  
Events are organised so that teams from different sites can meet up and exchange ideas about the Group's projects, discover new products about to be launched, or simply enjoy social occasions.  
Claire Group has 6 sites, which are located in rural areas but are still close to conurbations and are well-served by the rail and road networks. Want to go green? Join us! You'll discover areas rich in natural beauty, culture and some great food and wine. For example, our site at Sainte-Lizaigne is set in a landscaped area of 8.5 hectares, while at the Ijinus site, a host of nautical activities are just 20 minutes away.