Claire Group
Our mission: Preserving water as a resource
Committed to preserving this precious resource, our actions include:  
Designing and manufacturing reliable, durable equipment for the construction, maintenance and renovation of water distribution networks to keep them working efficiently in the long term

 

Developing products and systems for diagnostics, surveillance and control, to improve the performance of our water networks

 

Providing the means and information for all of us to utilise water in the best possible way

 
Our mission
Preserving the resource
Climate change, water stress and drought are just some of the phenomena reminding us that water is a rare and precious resource. Especially when we consider that France's potable water network equals almost 1 million kilometres of pipeline, that more than 1 litre in 5 is lost through leaks, and that our water networks have suffered from under-investment for decades. Claire Group's mission is to use its specialist expertise to preserve water as a resource.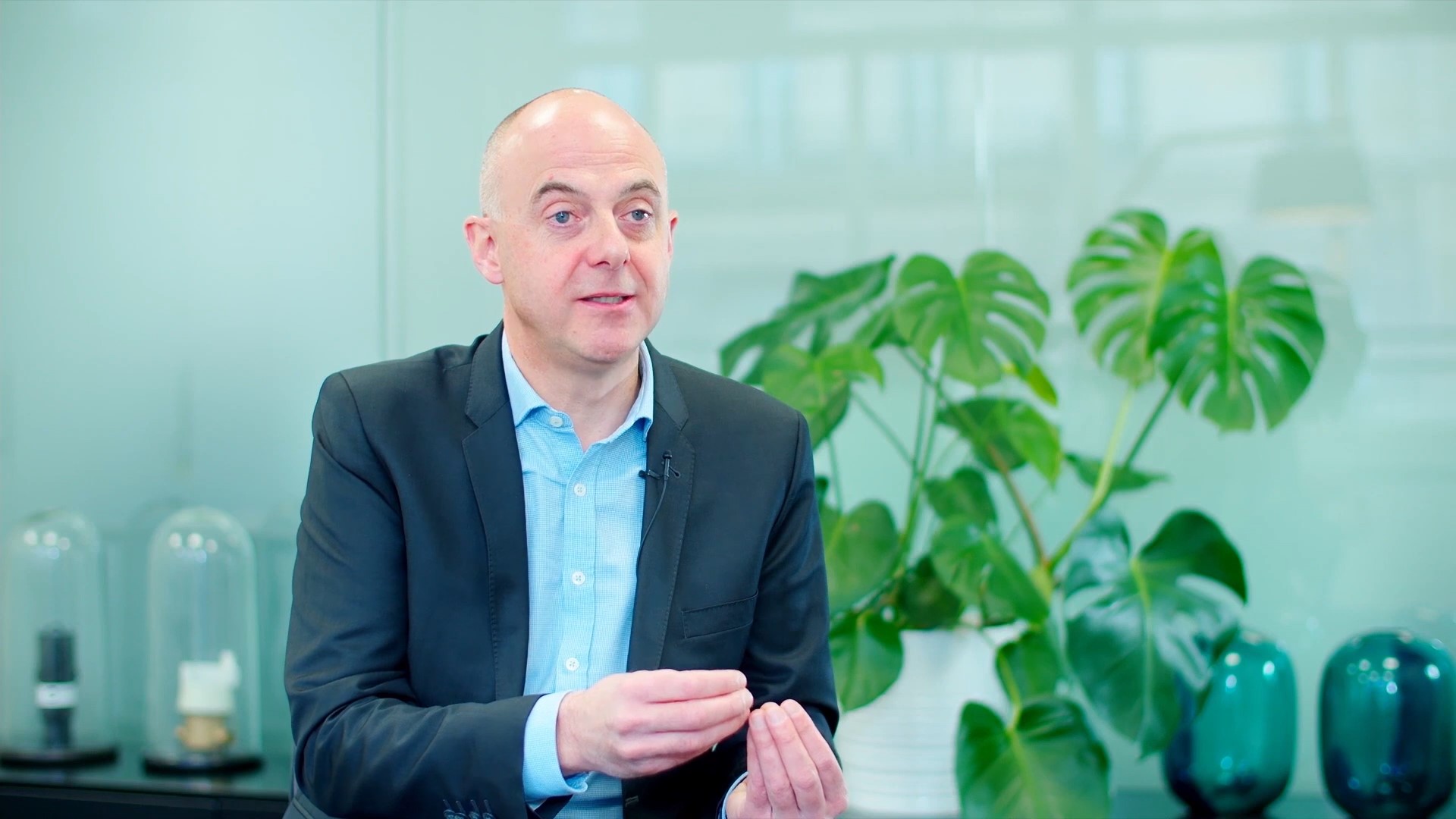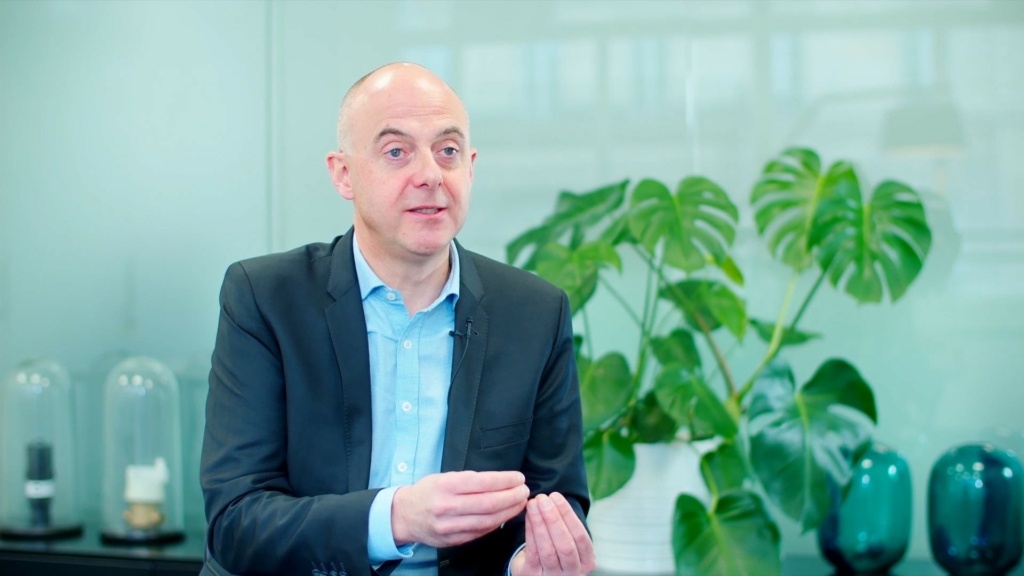 Claire Group
Specialist positioning
A solution for every context
Whatever the background of your project, Claire Group can adapt to any situation. Based on your requirements, uses and problems, our positioning as a specialist in the water industry will bring you the best solution.
Our group covers the whole value chain, from design to distribution including manufacturing. This means we can offer solutions and products tailor-made to meet your requirements.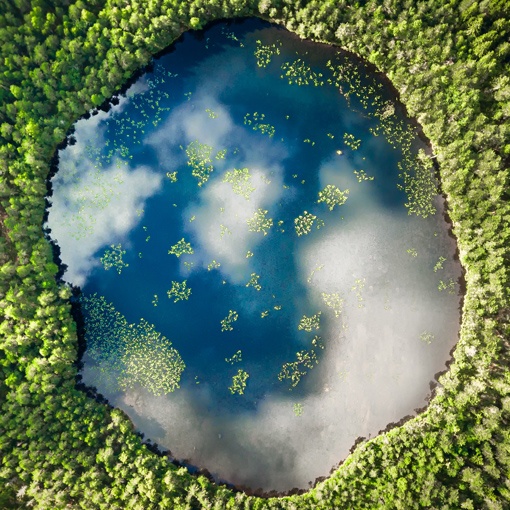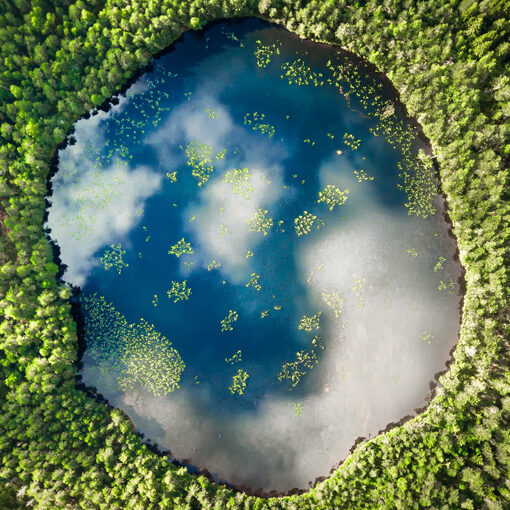 Our ambition: to become your go-to partner
Claire Group aims to become the partner of choice for water industry operators. We define, size, create, manufacture and install the equipment that helps keep water networks sustainable, as well as developing systems and solutions for use in diagnostics and performance enhancement.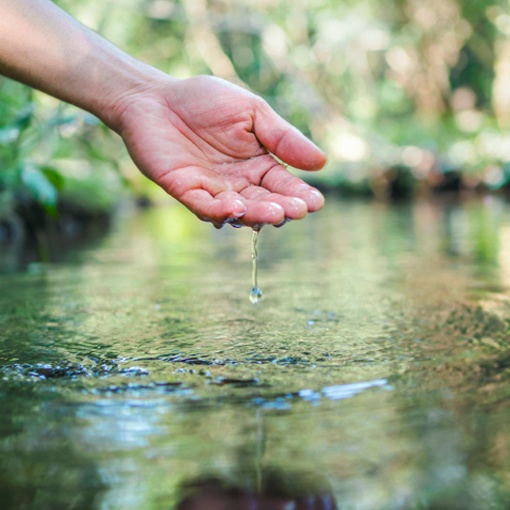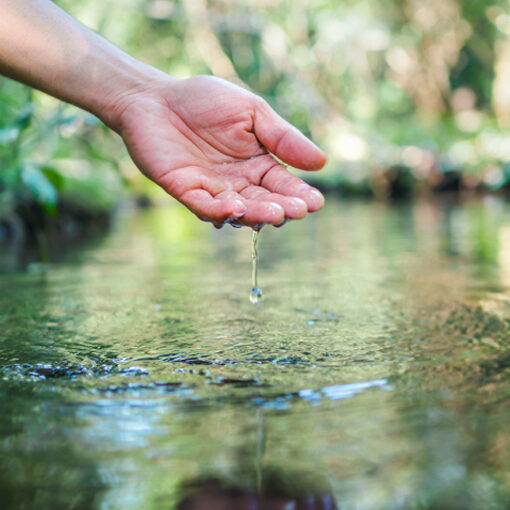 Preserving our resources
Water is a collective resource, and that means we have an important social responsibility.
As a player in the water industry, we are responsible for preserving this precious resource...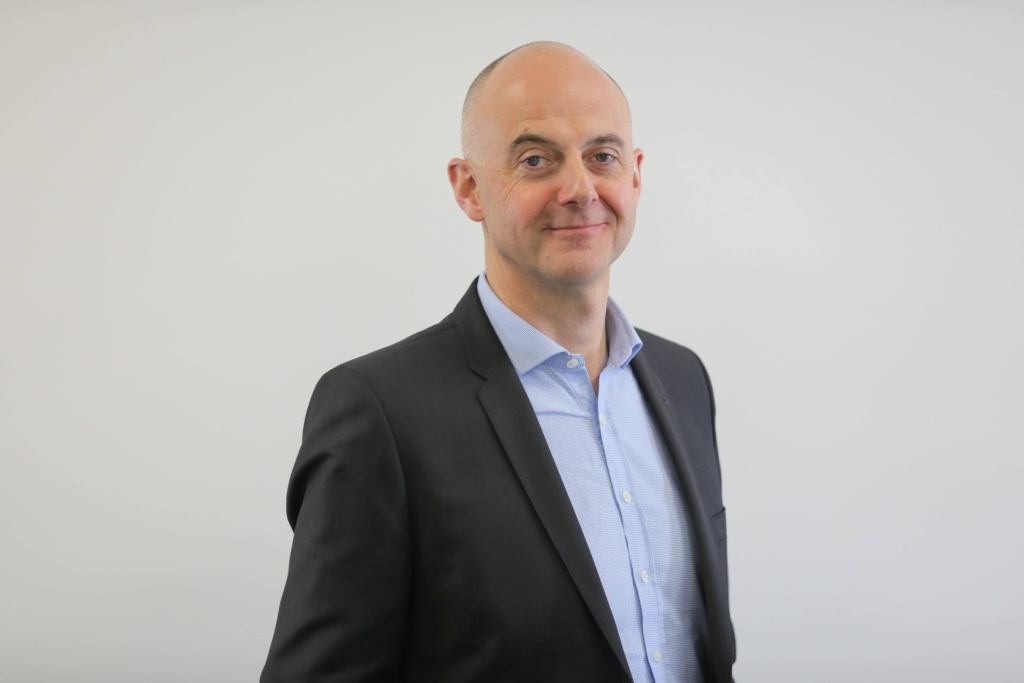 Damien Verhee President of Claire Group
A strong growth dynamic
With a strong capacity for innovation, collaboration with other organisations and integrated expertise to complement its own know-how, Claire Group has consolidated its position as a leader in the water industry, to preserve water as a resource.  
Learn more about the Group and key data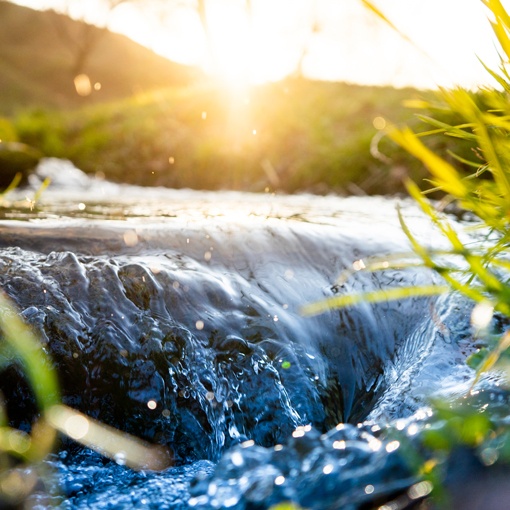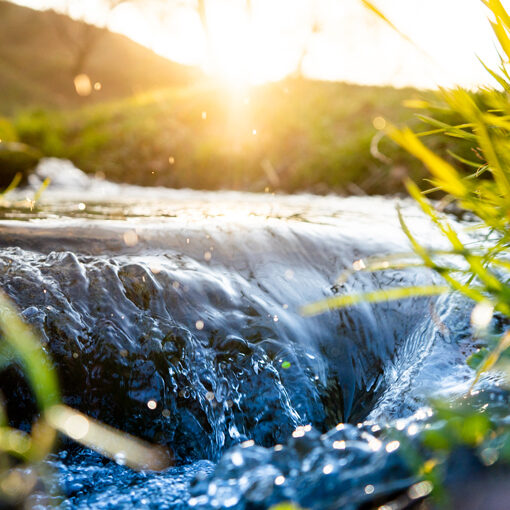 Claire Group
Scaled-up resources serving our mission
Claire Group
Committed people
More than 245 staff are busy working on Claire Group's collective project: to preserve water as a resource.  
Inspired by the Group's shared values, our teams are working hard to innovate the water networks, produce high-quality fittings, achieve customer satisfaction and increase stakeholder engagement.  
Each individual contributes their knowledge, experience and expertise, reinforcing Claire Group's capacity to address the challenges facing our water supply.  
Why join us?