Claire Group's offer for the instrumentation of industrial water networks
Helping industries to install complete monitoring systems
Within Claire Group, HB-Industries is a provider of solutions. Its team has in-depth knowledge of the industrial environment, and is keenly aware of what industrial enterprises need. HB-Industries offers complete assemblies for the surveillance of gas and fluids networks. Acting as a partner to the industrial client, HB-Industries brings the expertise necessary to operate a tool that may be complex, but is essential for the industry.
increase in the cost of energy for French industrial companies between 2020 and 2021
increase in consumption by French industrial companies between 2020 and 2021
increase in the price of gas per MWH between 2020 and 2021
How instrumentation works
It enables the multi-parameter monitoring of industrial networks

Our instrumentation solutions for industrial networks
Innovative solutions for network performance
The stations (single or double line) are custom-equipped to suit the needs of your production plant. They may include diaphragm meters, rotary or turbine meters, direct-acting pressure reducers or pilot-operated pressure regulators, and electronic systems (volume converters and gas flow loggers).
Insertion mass flowmeters, used to control air in ventilation applications, measure the air flow and temperature. Flowmeters are compact and easy to install. They can be fitted in pipes from 25 mm to 1 m, using different connection methods. The sensor is positioned in the gas flow, in such a way that the fluid passes the detector head in parallel. The ingenious mechanical design means that the risk of flow obstruction is very low, and the positioning parallel to the flow has a self-purifying effect on the detector. Metal threads fixed on the front and back of the detector head protect against larger dirt particles. The device can easily be cleaned by immersion in water or alcohol, or by air blowing.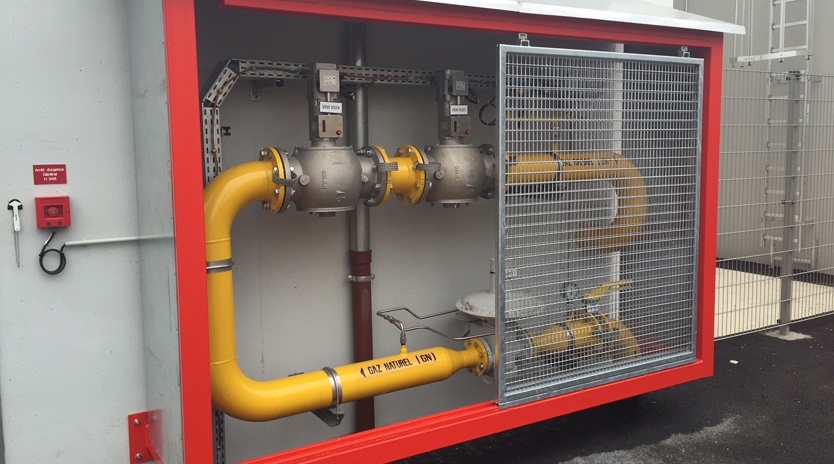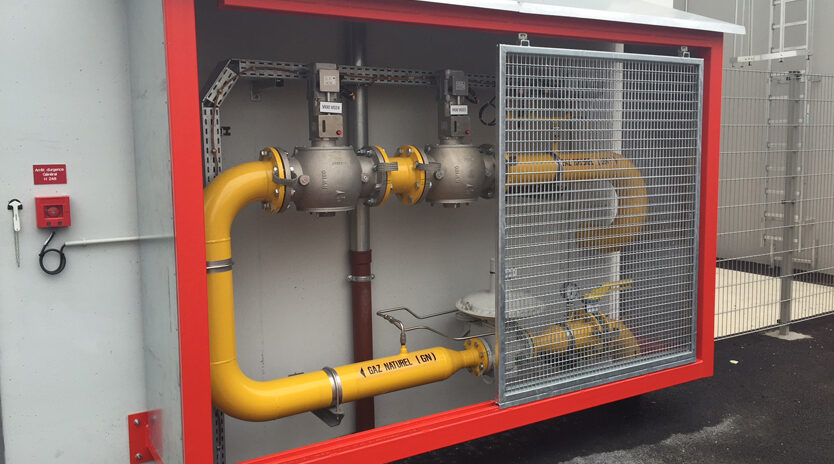 Custom gas manifold
This piece of equipment is specifically designed for industrial customers!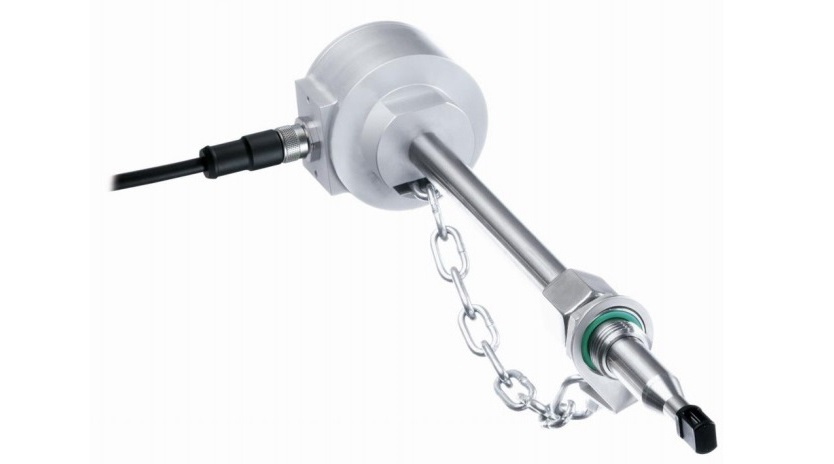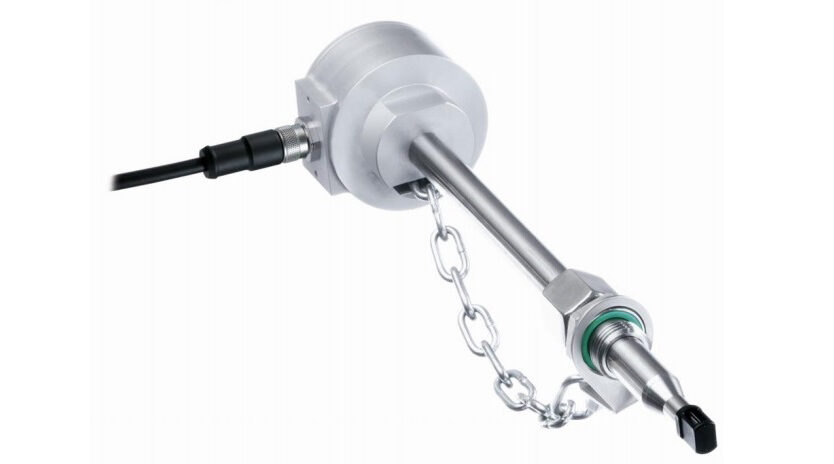 Insertion mass flow meter
A compact, multi-parameter measurement tool
Designed, developed and brought to you by our specialist teams

Hydroméca is a company specialising in water and gas metering systems, offering its customers time-saving solutions with high added value, tailored to their needs.  
Discover Hydroméca