Global presence
Claire Group worldwide
Claire Group is present in more than 30 different countries. The Group's water supply fittings are installed on potable water networks in the French overseas territories, Eastern Europe, southern and central Africa, particularly in the former French colonies. The need to monitor water and streamline its consumption across the globe has also paved the way for projects on a large scale in many countries. Ijinus and Fast are mainly present in Europe, Australia, Canada and the USA, working with their distributor partners. The Group has also been involved in innovative projects in the Middle East, with its innovative Wayve connection boxes.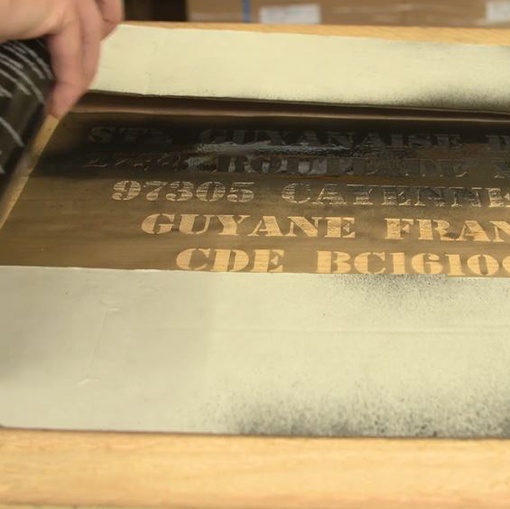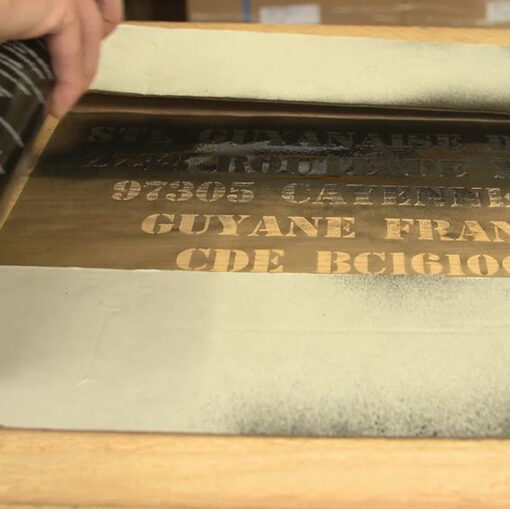 Distributor partners
Claire Group relies on a network of expert partners with the skills to offer the best solutions for the problems facing local water operators. Thanks to their technical knowledge and training, these partners act as expert contacts for the water control systems supplied by Fast and Ijinus.  
Structured sales team
The sales force of Claire Group incorporates specialists in drinking water networks, sewerage, natural water resources, leak detection and irrigation. Six members of the team work specifically on international projects.  
European production base
With three manufacturing sites in France, one in Germany and a compact filter chamber produced in the UK, Claire Group is well established in European industry. Proximity to partner companies is also an important factor when it comes to selecting subcontractors and suppliers.  

Our customers' international projects
Discover our areas of expertise, including the supply of equipment, custom solutions, monitoring and control systems.
See our completed projects