Make the right choice to
Ensure the connections are watertight
Installing quality, easy-to-use products helps the installations and the entire drinking water network to last longer.  
The tightness of a connector is fundamentally important in assuring a durable bond between the different pipes and threads. The use of a technology which has already been tested on other product ranges offers greater confidence that the assembly will be reliable.  
Connection fittings have to respond to a wide range of configurations, dimensions and compactness, and must also adapt to the existing pipework. A complete, simple and modular product range not only speeds up the installation process but also allows pipe fitters to connect to all types of branch line and select a straight fitting, elbow or tee, depending on the ground conditions.
Our products
A complete product range
About pipe connectors
Pipe connectors join up the pipes while assuring a watertight seal between the different conduits and pipe threads. They can be found on the subscriber side and also on the mains side, in the water supply network.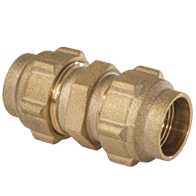 PE/PVC pipe connectors
These connectors form a watertight seal, joining together the different pipes and threads. The U-CAN range, available in different materials, consists of various models suitable for use on plastic pipes from Ø20 to 63.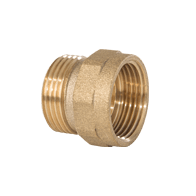 Threaded pipe fittings
This refers to all the parts needed to adjust an assembly to an existing installation. A full range of water line nipples with ISO 228 pipe threads can be used to create a flat seal connection.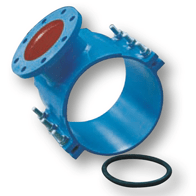 Bypass fittings
These pipes allow the construction or extension of the mains network, without shutting off the water.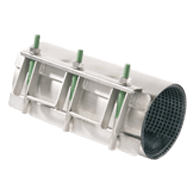 Repair work
Sleeves are used when repairing a leaking pipe.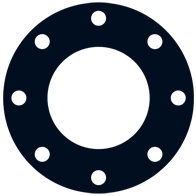 Network accessories
This category includes flange joints, valves, bolts and fasteners.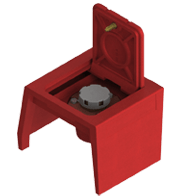 Protecting the network
A single piece of equipment, a suction box, can be used to bleed air from the pipe, clean pavements, introduce disinfectant and temporarily draw water.
Benefits of our solutions
Reliable assemblies
Watertight O-ring seals with large diameter: a technology tried and tested on all Sainte-Lizaigne fittings.  
Adaptable and modular
A full range of connecting elements suitable for all ground conditions, based on pipe threads and compatible with all Sainte-Lizaigne valves and fittings and all threaded parts. This universal system gives you modularity on the ground and also makes installation and maintenance easier.
Made to measure
Custom connecting elements designed for specific drill configurations. Large diameter and different tolerances available. A full and varied range of repair sleeves, including special parts made to measure.
Download our Equipment catalogue
Download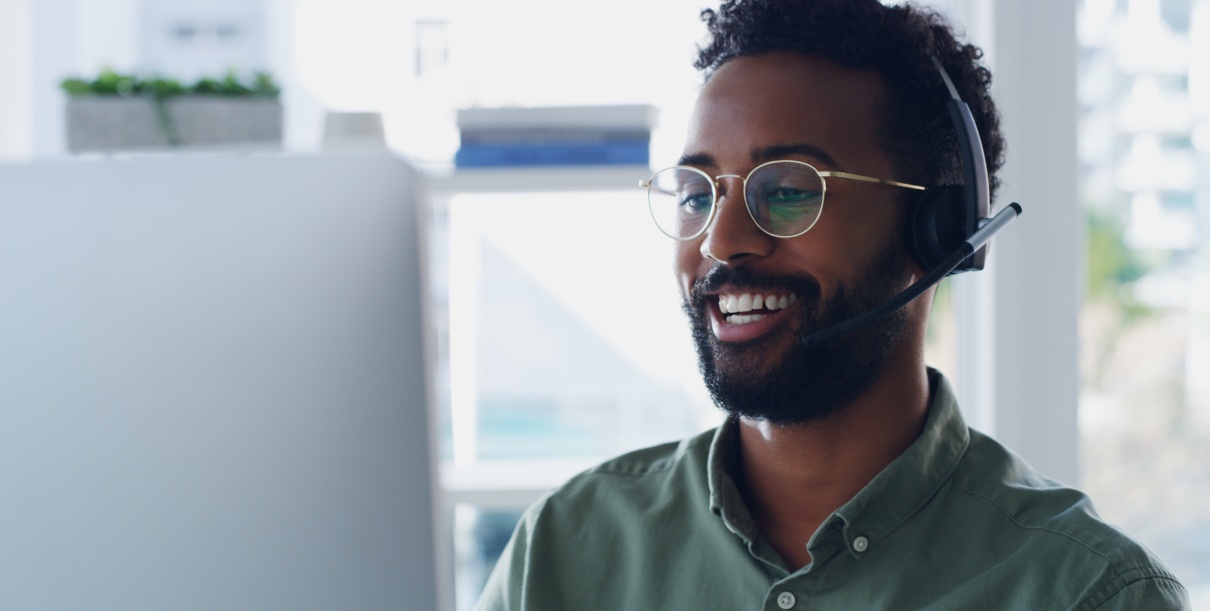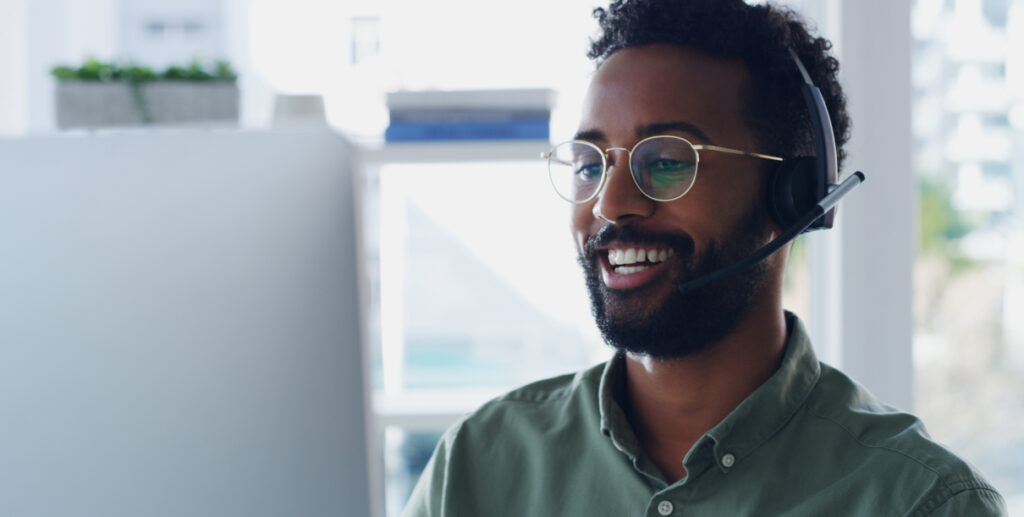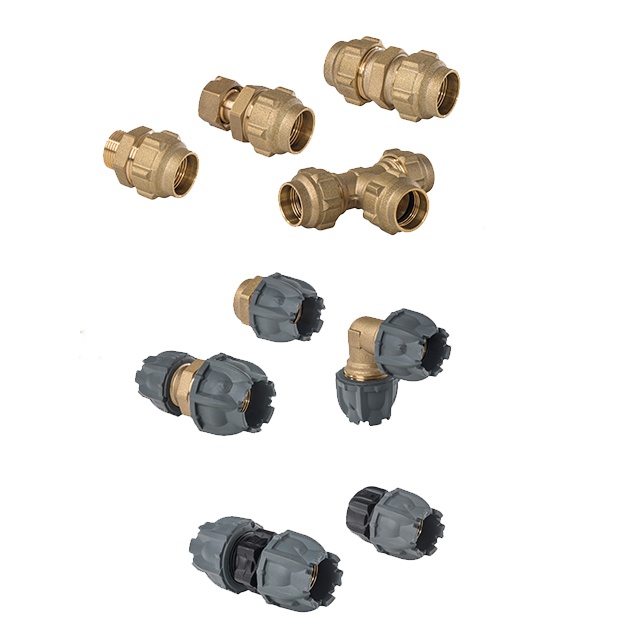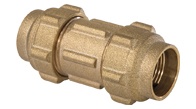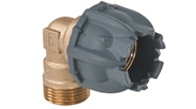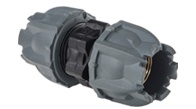 Focus on solutions
U-CAN couplings
Based on a unique technology, the range of U-CAN fittings is compatible with the entire range of Sainte-Lizaigne valves and connectors, and with all pipe threads. It's a universal platform for easier installation and maintenance.  
Different models (straight, elbow, male, female, offset, tee, junction) from Ø20 to 63, available in various materials, for any configuration

MODULAR ON-SITE APPLICATION

Range dedicated to all connection pipes (PE/PVC/Excel+) and based on gas-pitch threads to adapt easily to the field environment (reduced or enlarged outlets, change of direction)

Proven technology on all Sainte-Lizaigne faucets with more than 10,000,000 equipped installations worldwide 
Our connection and network solutions
Innovative solutions for network performance
U-CAN is a complete range of fittings (couplings, joiners, male and female fittings, tees and elbows) that easily adapt to any terrain and are available in a range of materials, including ADZ brass and advanced synthetic materials). The range of U-CAN fittings is compatible with the entire range of Sainte-Lizaigne valves and connectors, and with all pipe threads. It's a universal system that gives you modularity on the ground and also makes installation and maintenance easier.  
Sainte-Lizaigne's stainless steel sleeves are reliable and easy to install. With an embossed seam, they give a perfect seal even on a damaged pipe, and have an ergonomic grip for easy installation. Various lengths are available to allow for adaptation to the damage on the conduit. The double-shell version is easy to install on large pipe diameters and allows for better distribution of stress across the joint, for guaranteed watertightness.  
The suction box is an innovative solution for the urban environment. It can be used for different purposes at the same point: bleeding air from the line, cleaning pavements, introducing disinfectant but also for temporary water supply on-site. It also comprises a pollution control device and protects against backflow. Designed for easy installation and maintenance, suction boxes can be used together and serviced via the multi-purpose cap.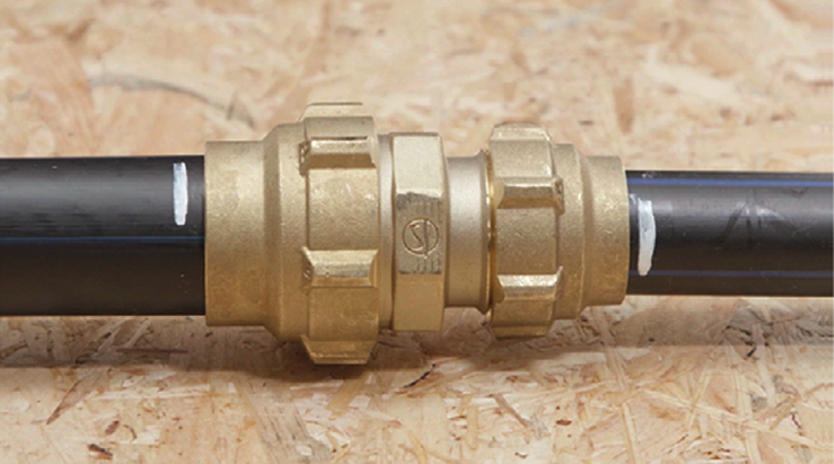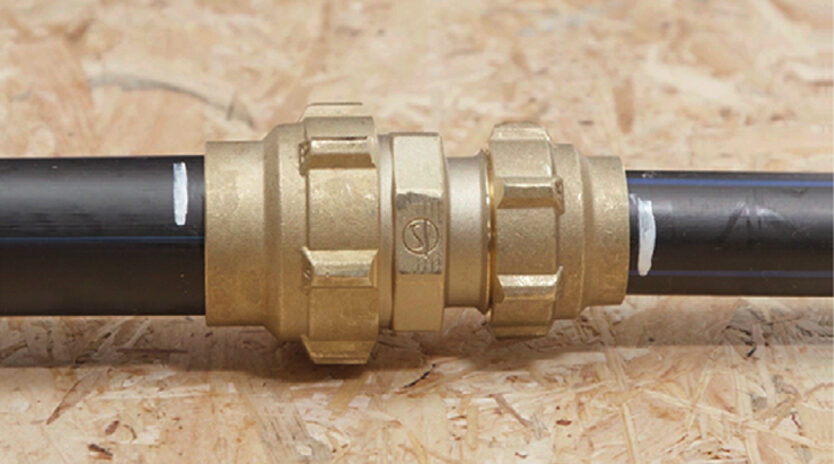 U-CAN coupling
Minimum parts in the warehouse, maximum configurations on the ground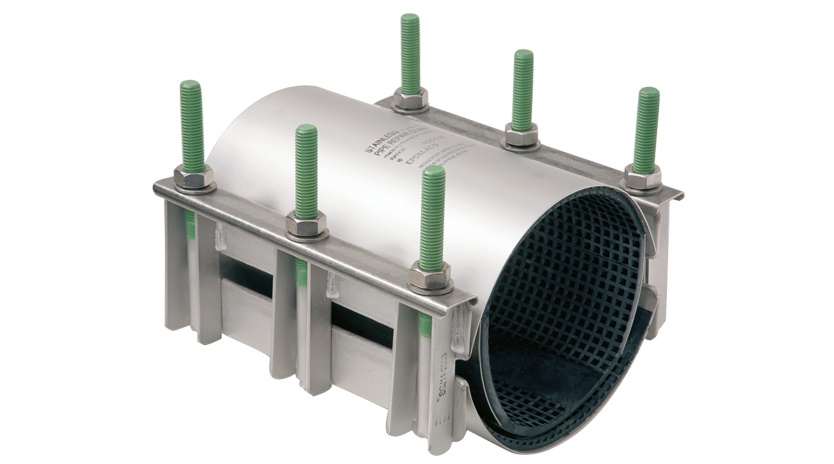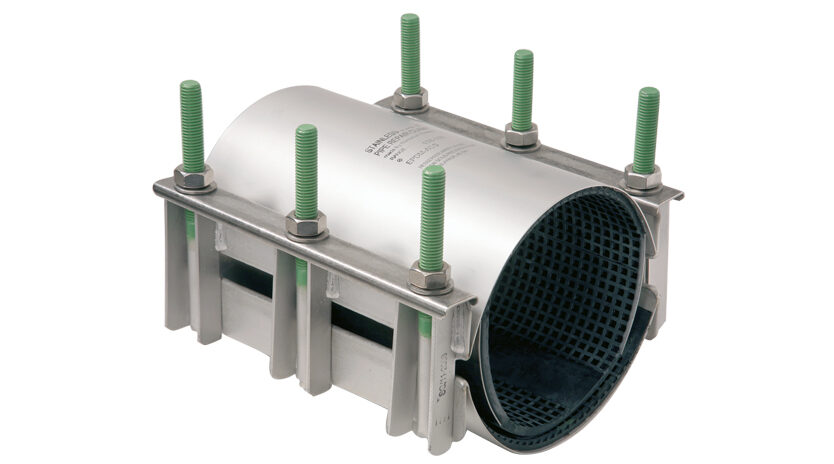 Stainless steel repair sleeves
Reliable and simple to install, for rapid intervention!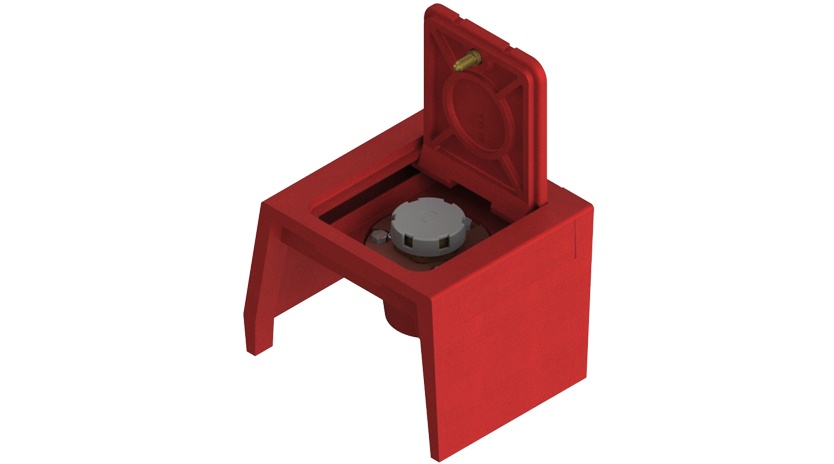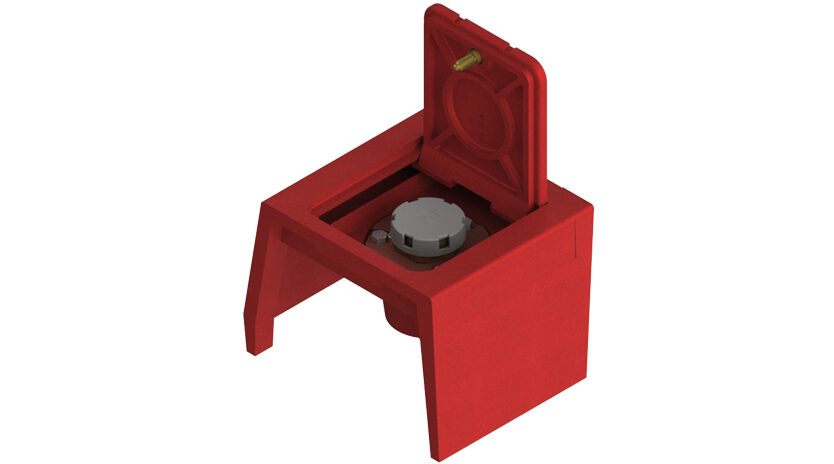 Suction box
Innovation for urban water networks!
Claire Group
A strict quality process
An engaged, creative and pragmatic design office with more than 100 years of innovation behind it and more than 30 talented staff based in France and Germany.
Certified to ISO 9001, ISO 14001 and ISO 45001 standards, Claire Group meets all public health, quality and safety requirements while also pursuing a sustainable development approach.
French manufacturing, accredited with the 'Origine France Garantie' label for our range of connecting valves, ALPHACLIC and OMEGAFLEX clamps, E-CUB meter boxes and meter wells, Wayve connected boxes and irrigation equipment (Irrimag meter and box).
Find out more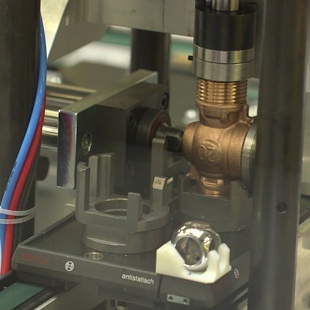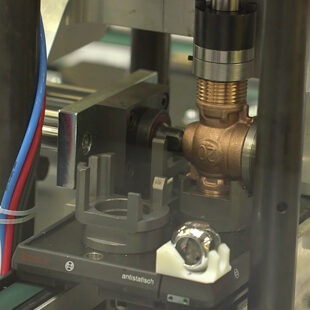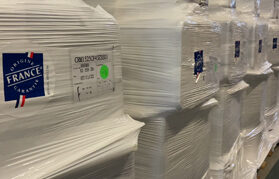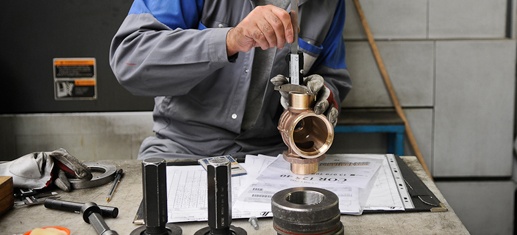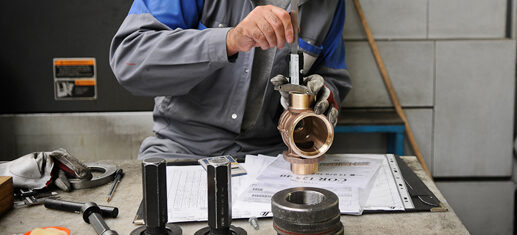 Solutions designed to fully meet your needs