Hydroméca
What we do
As a partner and distributor of leading-brand water meters, Hydroméca manufactures custom-built, fully equipped metering assemblies ready for installation. As an expert supplier, the company can offer solutions such as compact or multi-meter chambers and meter wells tailored to specific needs and network configurations.
Under the U.D.Access brand, Hydroméca also offers toolsets, site equipment and fire safety kits as well as products for submetering and gas supply, and instrumentation for industrial networks.  
areas of intervention
(public water network, private water network, industrial gas and water networks)
Key data
Metering specialists for almost 50 years

Location
2 sister companies in France
Hydroméca's main site is in Marquion, in northern France. This is where the company produces systems for water metering and custom-built assemblies, and keeps a warehouse of frequently-requested products; the design of industrial gas solutions takes place on the same site.
The branch at Saint-Pierre-de-Mons is home to a strategic logistics site for the south of the country and is the centre for metering operations and equipped assemblies. All the submetering products marketed under the U.D.Access brand are stocked and supplied from this site.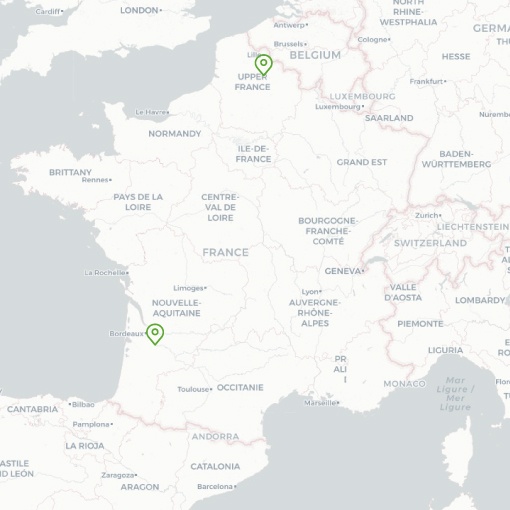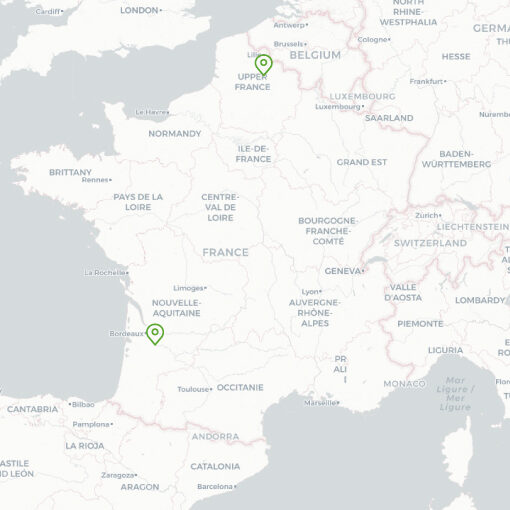 Infrastructure
Combining responsive logistics with custom production
As Hydroméca is focused on customer service and being close to the consumer, it therefore has 2 sites in France, one in the north and one in the south. Both sites have well-organised storage spaces designed to cater for all customer requests, including very urgent orders.
The Marquion site is home to the factories that build the outlet boxes and assemblies for meter wells. This production set-up is specially designed to cater for custom products with the modular designs necessary to adapt to any kind of on-the-ground configuration.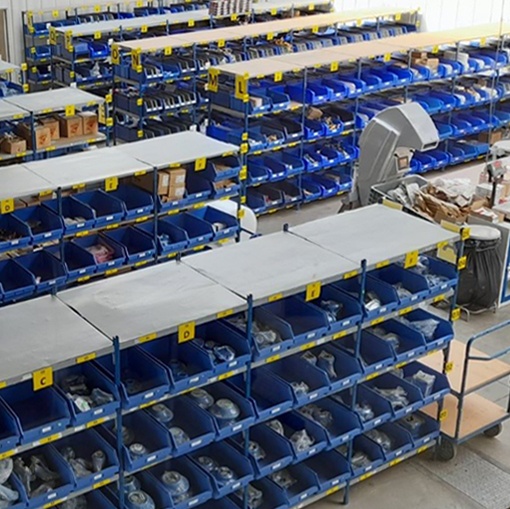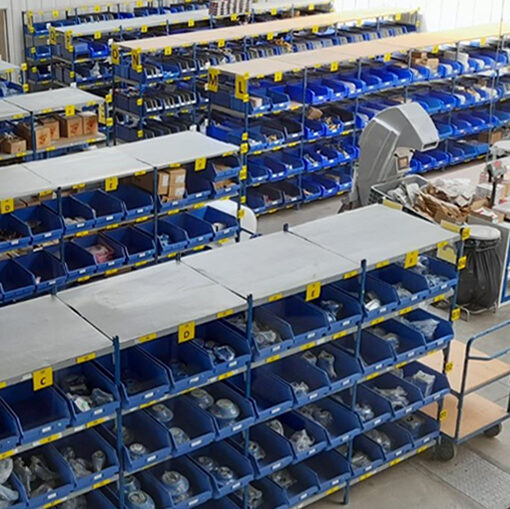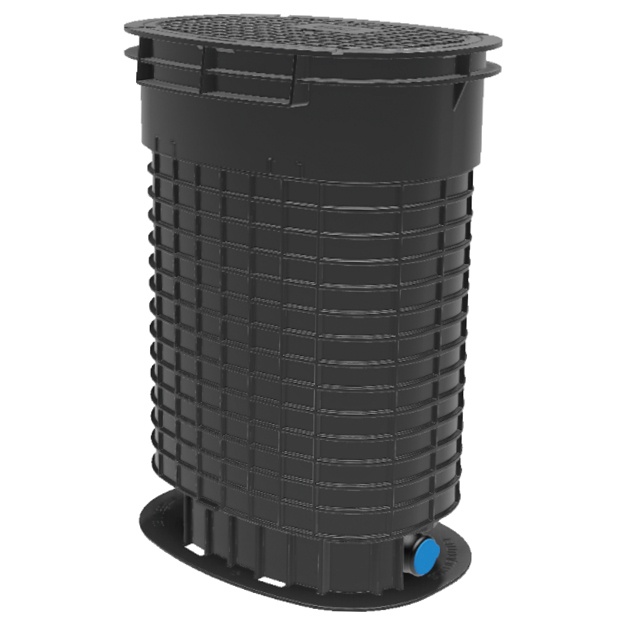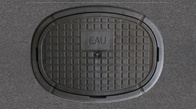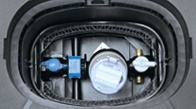 Focus on solutions
ISOCOURT+ meter well
ISOCOURT+ is a compact meter well, designed to facilitate the job of the installation team. It is frost-resistant and blends seamlessly into the environment.  
6° tilting head, 90° rod adjustment on entry and exit, wide seat for stability, ribbed riser for greater resistance to punching, a host of features simplifying the installation process

FAST FITTING AND COMMISSIONING

Meter assembly in seconds thanks to a patented piston positioning system 

Metal plate for structure identification  

Pre-cutting system avoiding intervention on the water box  

Meter, shut-off and check valves removable without tools  

Invisible connection shut-off thanks to removable needle of the pre-meter shut-off valve 

Discover our solutions for drinking water networks
A series of products and specific support for the construction, maintenance and renewal of drinking water networks.
See all our solutions and services