Make the right choice to
Improve performance
Choosing reliable, high-performing, easy to use systems helps to improve the rate at which leaks are detected in the water network.  
The use of a permanent, global monitoring system can detect leaks early.  
Leak detection follows a precise methodology: prelocation, correlation and pinpointing by listening. A wide and varied offer gives customers the option to select the best solution for each stage of the process, from the multi-purpose device intended for daily use, to more specific solutions to cater for particular needs such as confined spaces, tracer gases or professional correlation.  
Leak detection requires urgent intervention on the network. Equipment must be easy to transport and use.  
The reliability of the output data is also very important. Tried-and-tested equipment will guide the leak detector towards the precise location, so that repairs can then be done as soon as possible.
Our products
A complete product range
About leak detection
Leak detection encompasses the whole range of detection and pinpointing devices such as dataloggers, ground listening devices and correlators.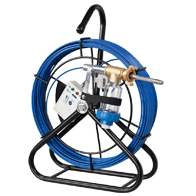 Prelocalisation
Dataloggers are noise recorders installed across the water network. They are configured into a permanent or temporary monitoring system which detects and prelocates water leaks. Other listening devices, whether conventional or intended for specific uses, complete our prelocation offer.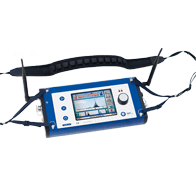 Correlation
A correlator can precisely identify the area of a water leak, based on prelocated detection points. There are various types of correlator, including devices intended for professional use and other multi-purpose correlators combined with 'listening' capability.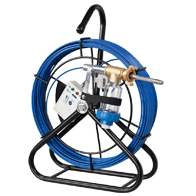 Localisation
Localisation devices can precisely identify the position of a leak, or confirm a previous correlation. These devices are compact, universal solutions that are very easy to use.
Benefits of our solutions
Reliability and performance
An effective listening device can detect and locate a water leak promptly and accurately
Noise data is sent to the supervision platform to allow global supervision of the logger fleet
Multi-purpose
A BIDI monitoring system that prelocates leaks and offers multi-point correlation
A multi-purpose correlator that precisely locates the position of the leak
Simple to use
Equipment designed for all types of user: manual or automatic modes
A unique solution, very simple to install, which easily locates leaks especially on plastic pipes    
Extremely compact devices, ideal for daily use
Download our Drinking Water Surveillance catalogue
Download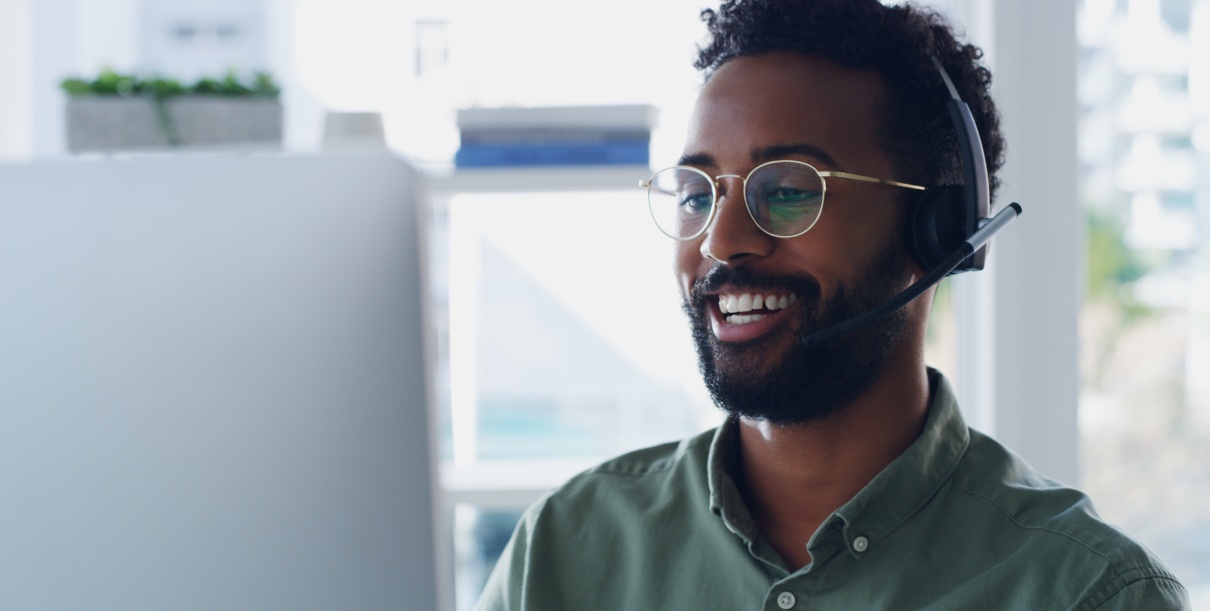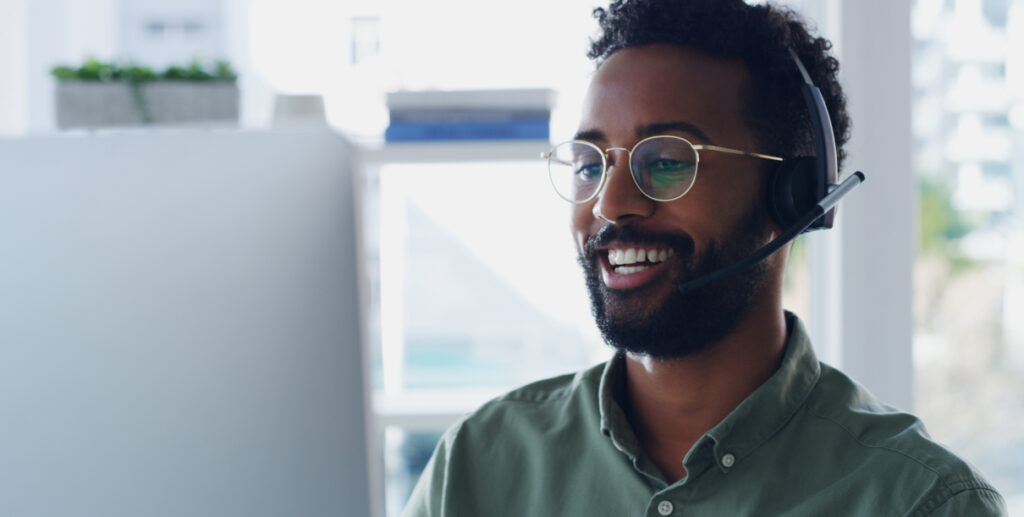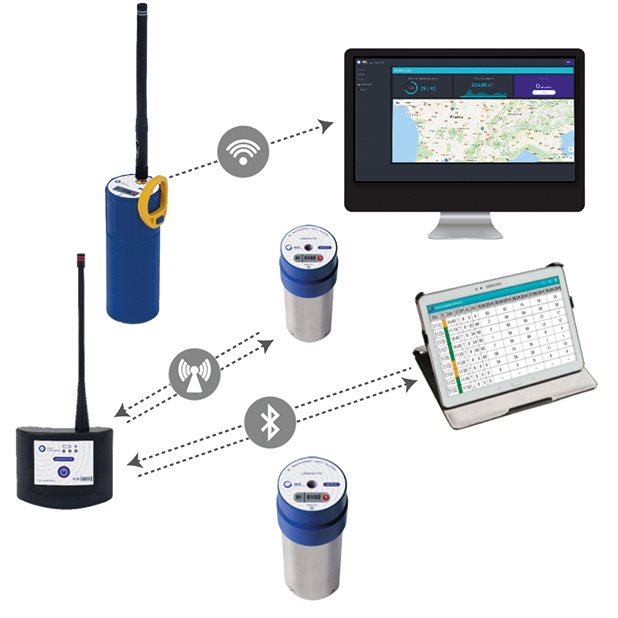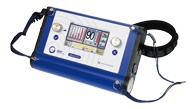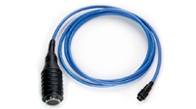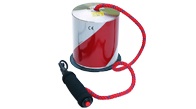 Focus on solutions
Prelocation and pinpointing, using BIDI loggers and the AQUA M300
When installed in the network, BIDI dataloggers 'listen' to the pipes at night in order to prelocate any leaks. Using multi-point correlation techniques, the AQUA M300 then pinpoints the exact position of the leak.
Installation of loggers on valves and taps.

Recording of noise data at night and transmission to tablet or web platform

Location of leaks by multi-point correlation between loggers, followed by confirmation of the leak point acoustically 
Our solutions for precise localisation
Innovative solutions for network performance
SENSE is a network access point installed as a traditional connection on the drinking water network. It comprises a clamp and connecting valve that forms a 'smart' connection to allow permanent supervision of the water network. The system can be fitted with sensors, tailored to your  requirements. The sensors detect and pinpoint leaks, particularly on plastic pipes, thanks to a submerged hydrophone, and also allow multi-point correlation, the checking of network pressure and water temperature. The sensor on this innovative connector can easily be changed, making it an innovative tool that enables optimal supervision of the network.
PIPEMIC M is a submerged device used to monitor water pipes and detect leaks. Easy to use and efficient, it's also highly accurate when used on plastic pipes, offering savings on the cost of earthworks. PIPEMIC M is designed to find leaks in water mains and smaller distribution pipes (cable length up to 90 m). Available in different sizes, it caters for the greatest possible number of network configurations.
Compact and simple to use, the Aqua M60 is an essential device designed for daily use. It allows the rapid verification of network performance and early detection of leaks. The Aqua M60 offers great listening performance thanks to an ultra-sensitive vibration sensor and low-noise quality amplifier. When paired with an accelerometer, the AQUA M60 can locate the exact position of the leak. Rechargeable, wireless and lightweight, it can be used by anyone, whether or not they are an expert in detecting leaks.
The LOKAL 400 is a multi-purpose device that prelocates, correlates and locates water leaks, acoustically and by correlation. Easy to carry and simple to use, this device will quickly identify the position of a leak, optimising the amount of work required. Recognised for its fast, accurate localisation of leaks, using multi-point correlation technology, the LOKAL 400 offers reliable detection performance even in daytime with heavy traffic.
The Aqua M300 offers acoustic or tracer gas-driven leak detection and pipe detection when paired with the PWG II pulse generator. This intelligent 3-in-1 solution offers simplified, reliable leak detection. With manual or automatic mode, the Aqua M300 is also ideal for experienced or novice leak detectors.
BIDI noise loggers can be installed temporarily or permanently on a water network, to record night-time noise levels. They form a global supervision system to prelocate and pinpoint leaks and perform multi-point correlations in order to optimise the operator's response time. BIDI loggers are easy to program, using just a tablet and servicemasters. Depending on the type of ground or terrain, there are various types of logger: standard, high-autonomy or with hydrophone. The BIDI LoRa model sends the data directly to the Watercloud platform, which controls the logger fleet.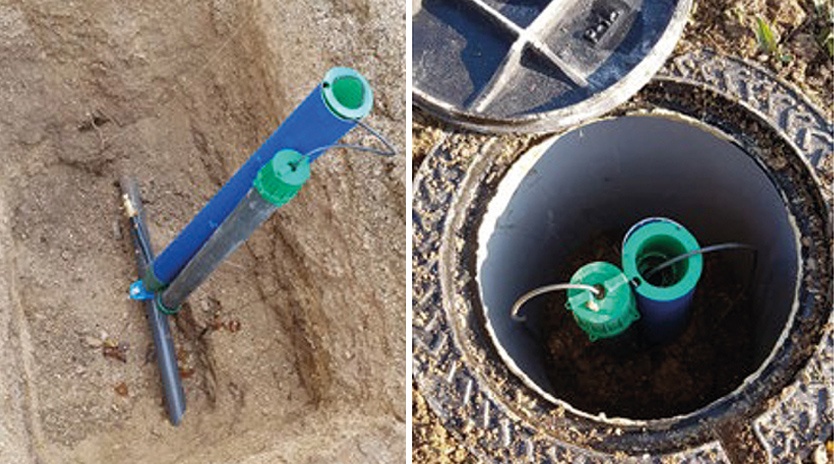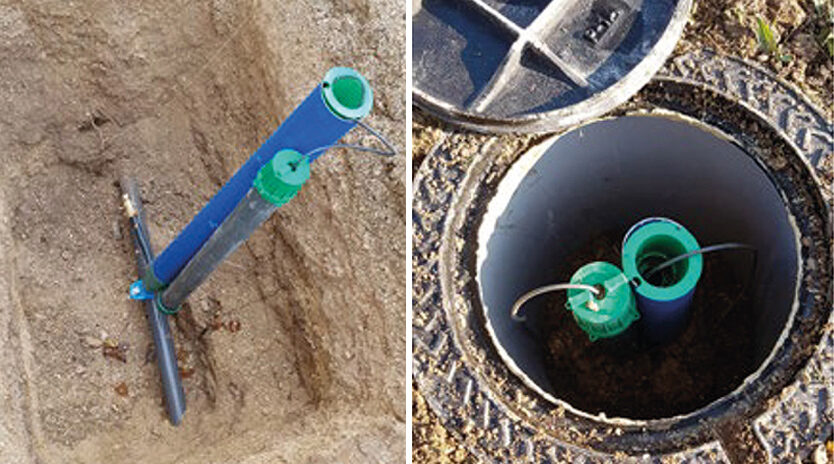 SENSE network access point
A product that sits on the boundary between network equipment and leak supervision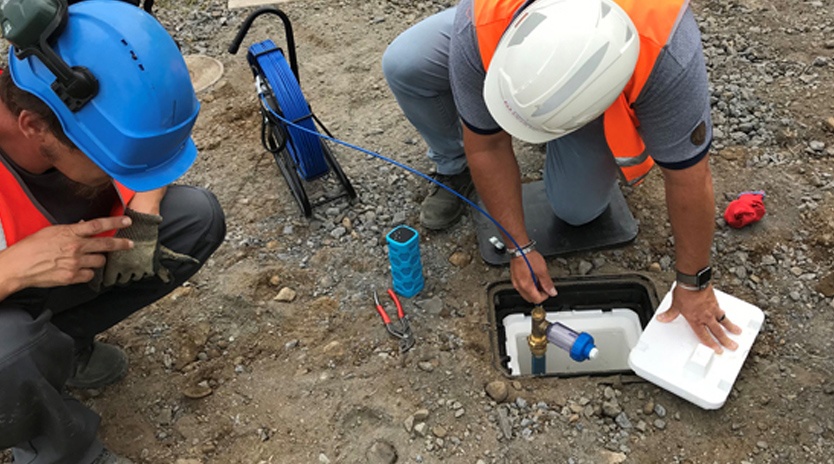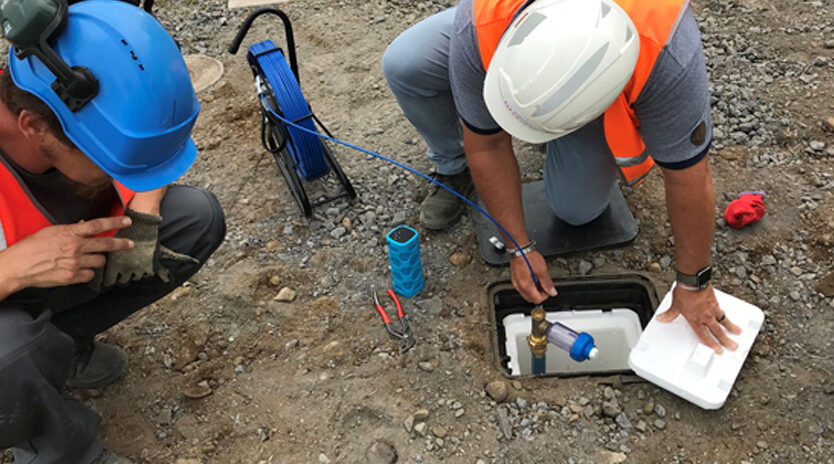 Pipemic: an ultra-high precision leak detector
Pipemic is easy to use and offers precise leak detection, even on plastic conduits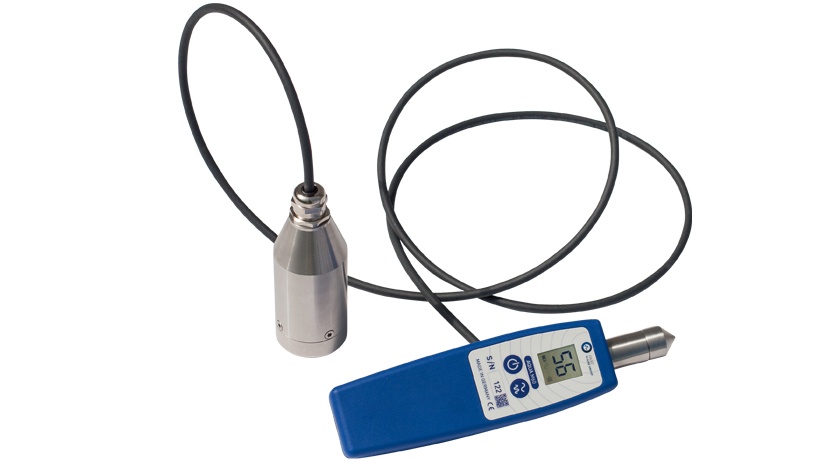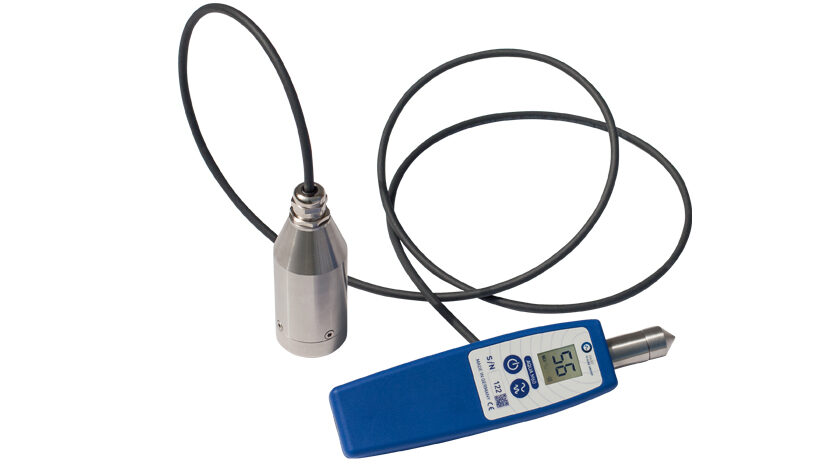 Compact Aqua M60 leak detector
A space-saving ally designed for daily use, to help you detect and locate leaks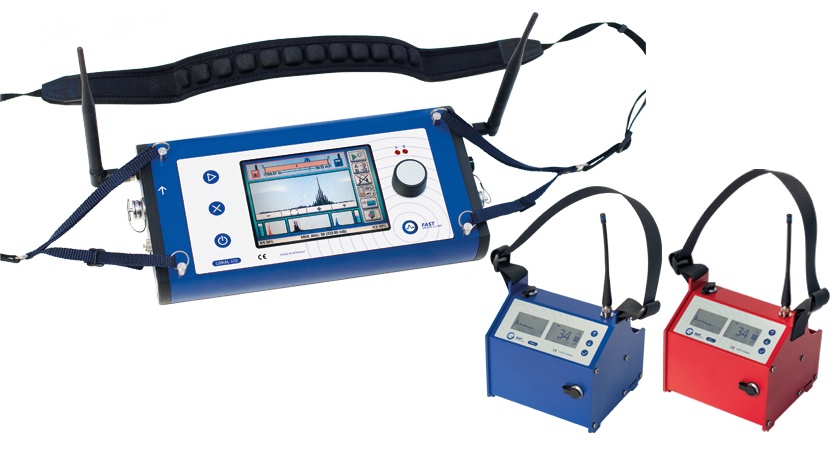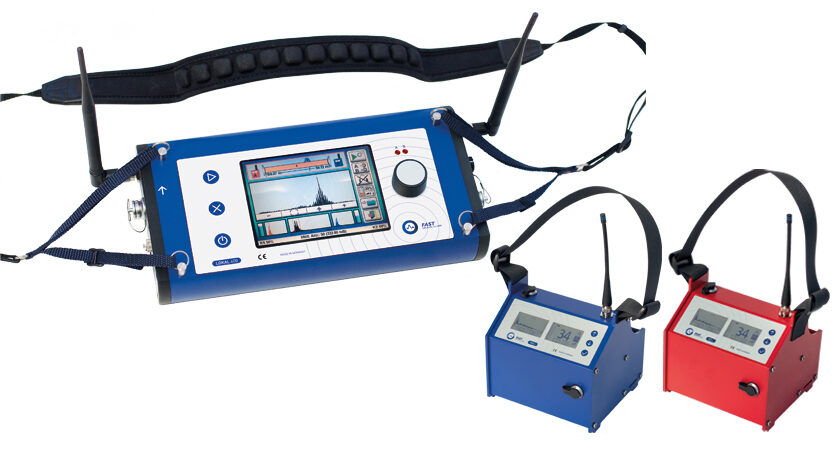 Lokal 400 multi-purpose correlator
A multi-purpose correlator for intuitive leak detection and pinpointing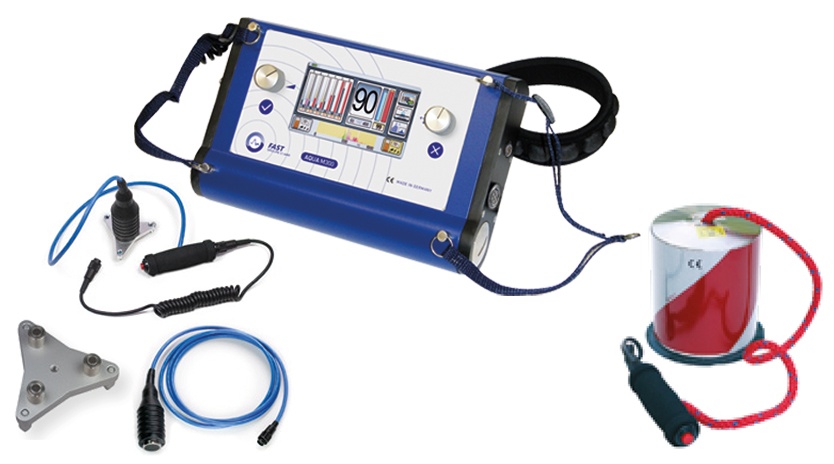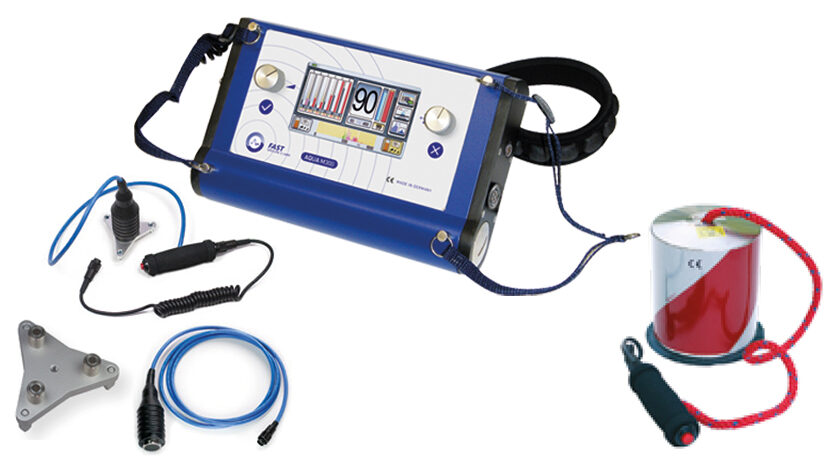 Universal Aqua M300 leak detector
A universal system for the accurate prelocation and location of leaks.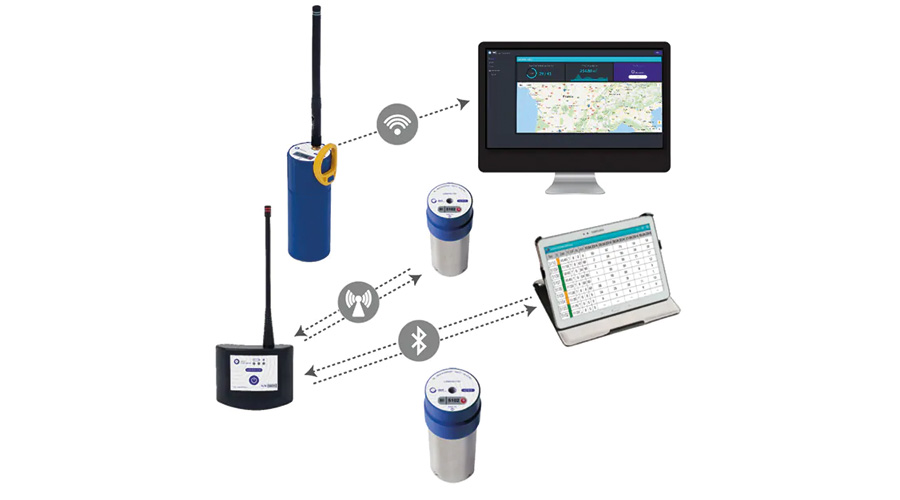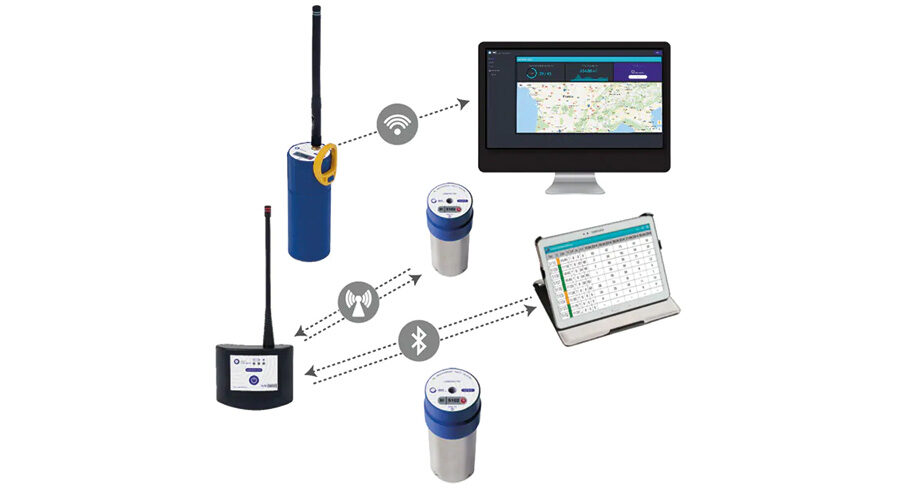 Multi-purpose BIDI noise loggers
A monitoring system for early leak detection!
Claire Group
A strict quality process
An engaged, creative and pragmatic design office with more than 100 years of innovation behind it and more than 30 talented staff based in France and Germany.
Certified to ISO 9001, ISO 14001 and ISO 45001 standards, Claire Group meets all public health, quality and safety requirements while also pursuing a sustainable development approach.
French manufacturing, awarded the 'Origine France Garantie' label for our range of connecting valves, ALPHACLIC and OMEGAFLEX clamps, E-CUB meter boxes and meter wells, the Wayve connected boxes and irrigation equipment (Irrimag meter and box).
Find out more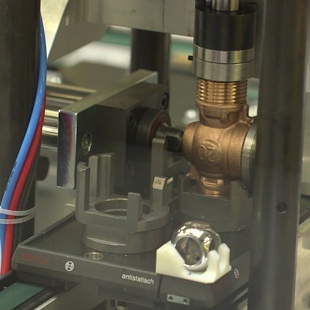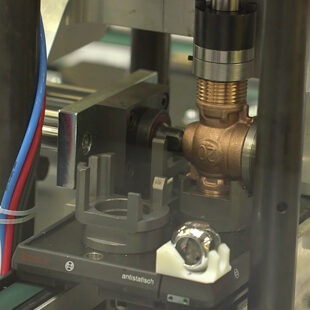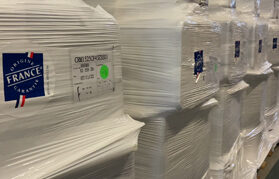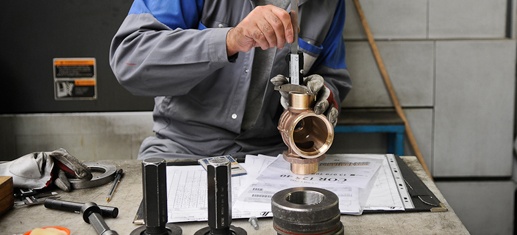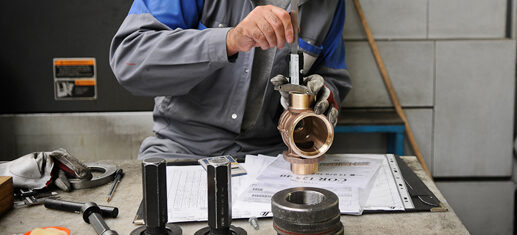 Solutions designed to fully meet your needs