Make the right choice to
Guarantee durability
The choice of a piece of equipment is not 'one-size-fits-all'. It has to be suitable for the intended use and the installation environment. Our friendly team is on hand to advise and guide you towards the right product for your needs.  
Some solutions require expert knowledge, in areas such as the instrumentation or monitoring of a water network. A team of specialists will help you put your project together.  
Training at the time of product installation is essential. Our on-the-ground team of experts has the technical knowledge to facilitate the installation and commissioning of your equipment. More advanced training can also be provided to fitters and installers.  
Aftersales specialists will monitor your product throughout its lifecycle.  
Other services we offer to improve network operators' responsiveness include access to product info or 24/7 online ordering, equipment hire for measurement programmes.  
Our products
A complete product range
About our services
Claire Group's services complement the offer for the equipping and monitoring of water networks. Services include help in selecting the right product, assistance at the time of installation and throughout the product's lifecycle.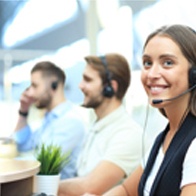 Support
This includes advice and feedback from our sales team and trade specialists, who guide customers towards the right products. Our expert personnel help customers to build their projects and put together custom offers.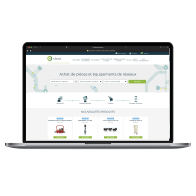 Online services
Claire Group's digital tools give 24/7 access to product info and online ordering.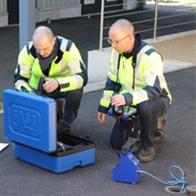 Training
Our training centre offers support to water network operators in the form of bespoke training, in real-life conditions.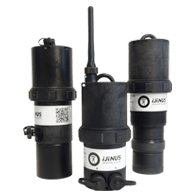 Rental
Our rental service offers a variety of equipment intended for measurement programmes.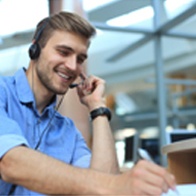 Aftersales
Our Aftersales team supports users with the configuration and commissioning of connected devices. It also provides technical support for maintenance and servicing operations.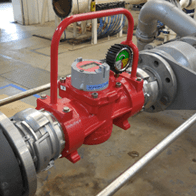 Equipment maintenance
The servicing of certain types of equipment, such as drilling machines, fire hydrant controllers and leak detectors, can be carried out at the manufacturer's premises, to ensure reliable long-term use.
Benefits of our solutions
Local presence and expertise
Well-informed specialists who understand the issues and limitations on the ground  
Industry experts can provide project advice and guidance, and help in selecting the right equipment  
An extensive regional sales network provides a local presence for users
Responsive
Online e-commerce sites offer personalised terms so you can place an order any time, anywhere.  
Access to all product documentation on the Produits_Claire app  
Aftersales team for the servicing and maintenance of connected devices  
Custom training
Various training modules and customised programmes are available  
A training offer based on real-life conditions, covering the full range of products for the equipping, monitoring and control of water networks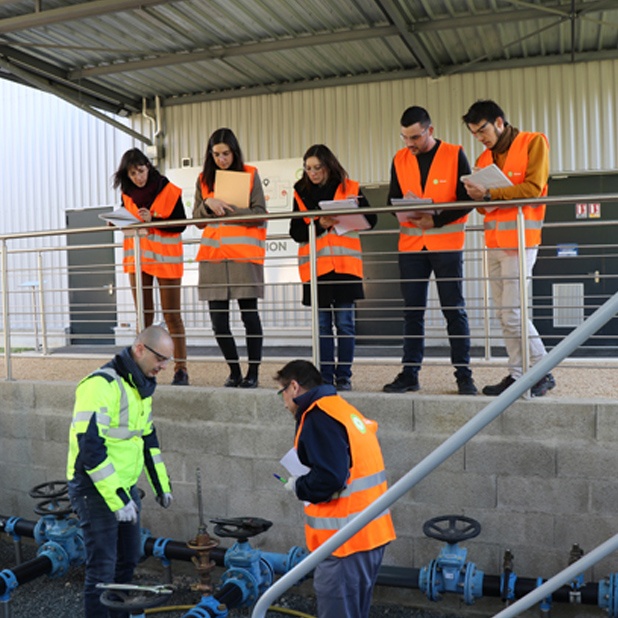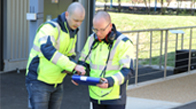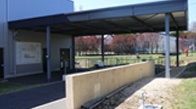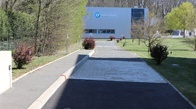 Focus on solutions
The Claire Group training centre
The Group's customised training facility available to network operators, installers and engineering firms, at the Sainte-Lizaigne campus. With themed or customised modules, the centre gives industry operatives the chance to learn efficiently, in real-life conditions.  
Showroom + room set aside for training  

Outdoor space of 600m2, under real conditions  

300m long comprising products from the Claire Group and combining PE, PVC and cast iron pipes 

Training center based in the center of France  

On-site catering  

Possibility of arranging accommodation

Various modules offered: water business, connection, leak detection, Wayve, etc.  

A personalized program adapted to your project  

Partners to enrich the offer
Our solutions for precise localisation
Innovative solutions for network performance
The Produits_Claire app contains the full offering of equipment and solutions available from Claire Group. A truly digital catalogue that also gives access to the product documentation such as technical data sheets, installation instructions, tutorials and health certifications. Use the "Favourites" function to save your favourite products and share with your colleagues. Products and documents can also be browsed offline without an internet connection. Other tools such as QR code search or flashlight improve the user experience. The web version of the app is available at app-claire.com  
App claire
The Ijinus rental service gives you the chance to access a range of equipment tailored to your needs. Surface water, waste water, groundwater: a full range of sensors, dataloggers, rain gauges and water samplers are available for short- or long-term rental. Other equipment are also available for the drinking water network: datalogger with pressure sensor, rapid counting and electromagnetic flow meter. Rental allows optimisation of investments while giving the necessary responsiveness for your measurement programmes.  
Available during business opening hours, our Aftersales support provides assistance with the commissioning and maintenance of Ijinus products. The Aftersales team helps installers with the configuration and set-up of our sensors, dataloggers and other devices. It also provides technical support for servicing requirements. The Aftersales unit can also evaluate and provide quotes for the necessary repair works, provide maintenance and product replacements if necessary.  
Our e-commerce site 'claire-eshop.com' offers a range of equipment for the drinking water network. You can place an order for your products at any time - even when our sales office are closed. The websites 'sainte-lizaigne-eshop.com' and 'hydromeca-eshop.com' also provide personalised conditions for existing customers. They can also issue a quote and then orders can be placed online.
Sainte-Lizaigne, Hydroméca and FAST carry out maintenance on certain pieces of equipment such as drilling machines, fire hydrant controllers or leak detectors. These operations are carried out on the manufacturer's premises and require specific, transparent monitoring to ensure that the product remains reliable throughout its lifetime (maintenance log book provided).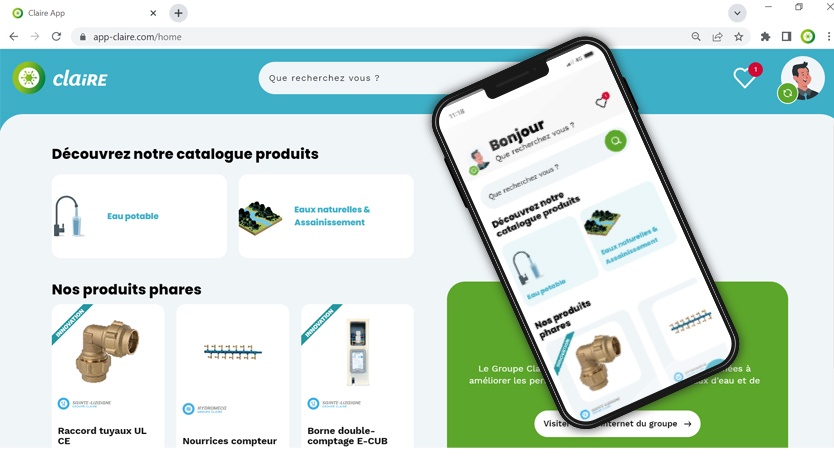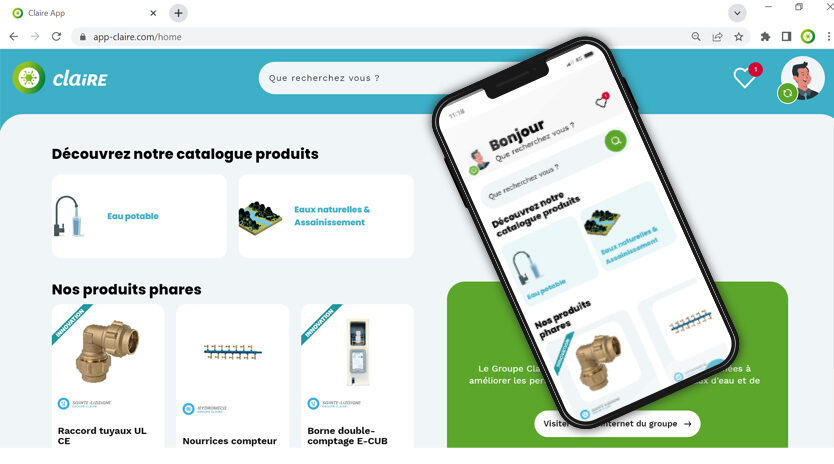 Claire products app
All the product info you need, on your phone!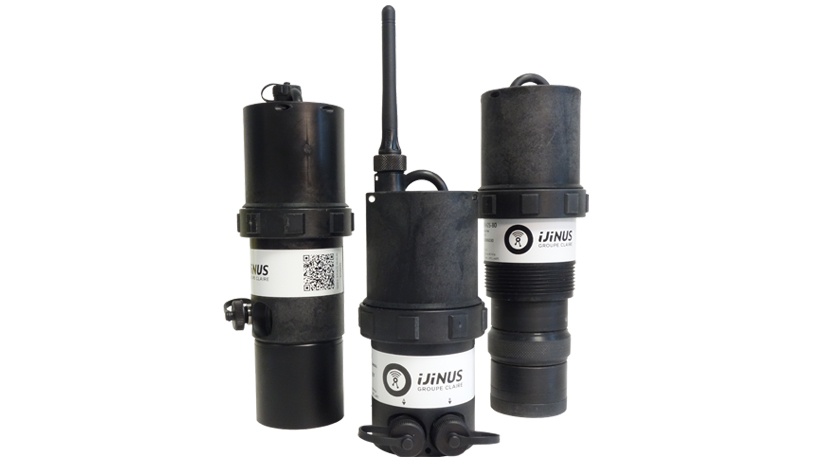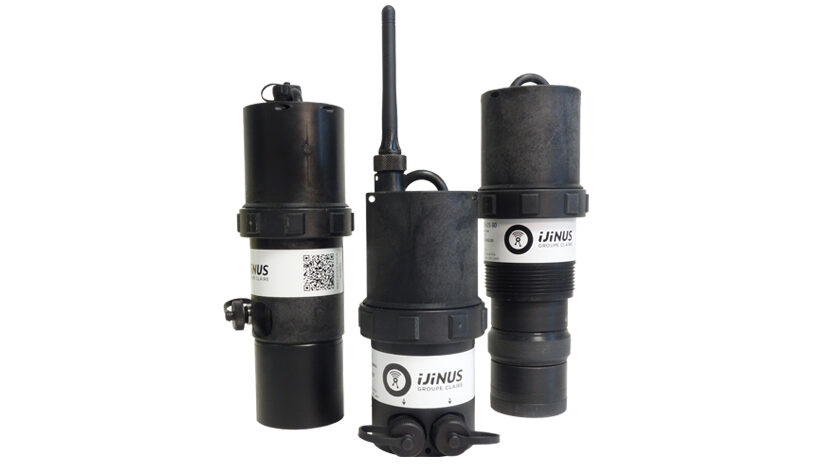 Ijinus location service
Easy management of your measurement programmes!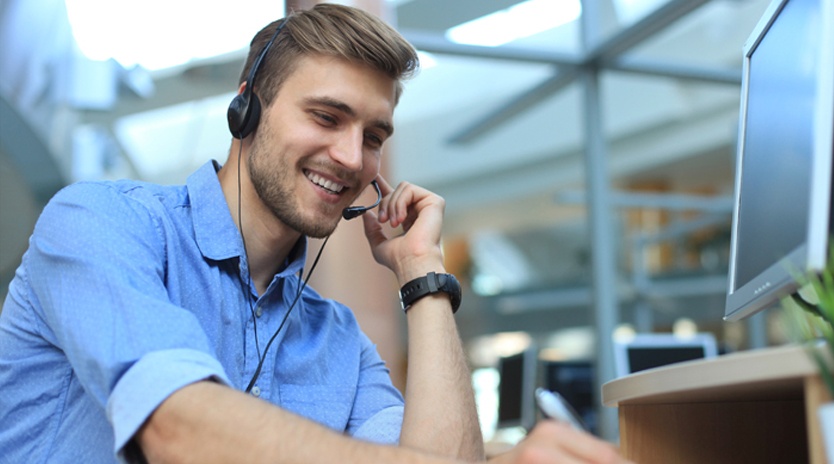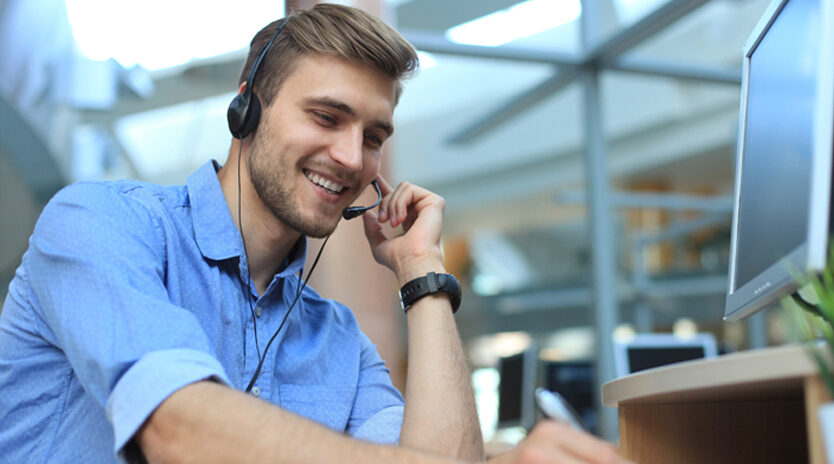 Ijinus aftersales support
Remote support!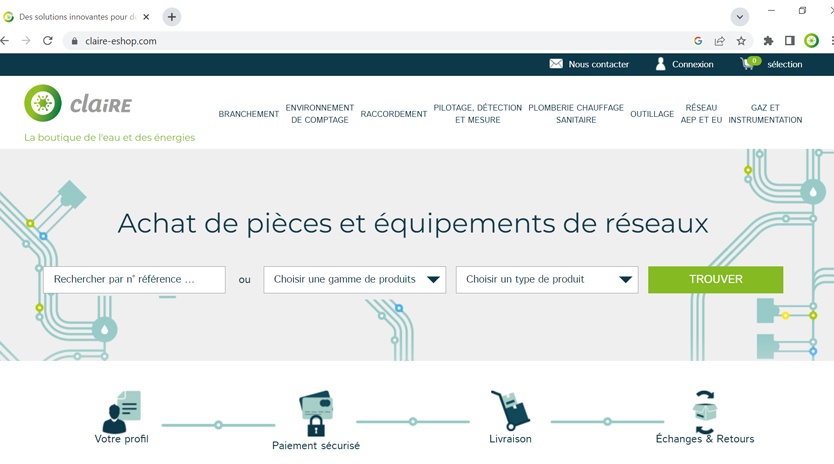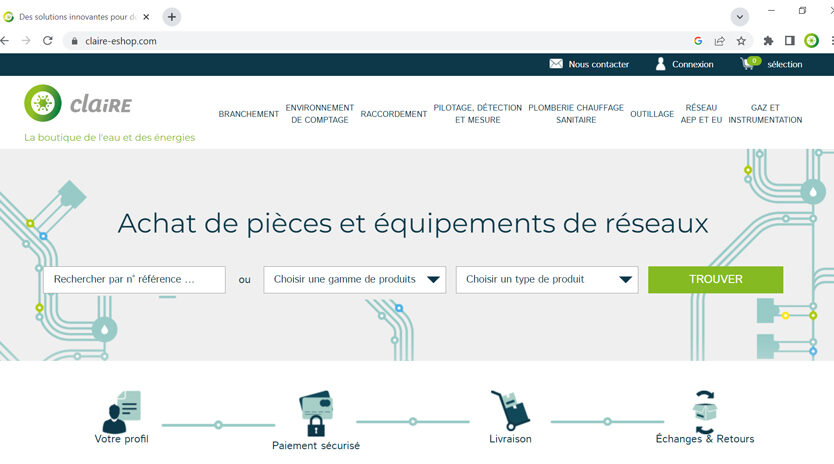 e-commerce sites
Browse the catalogue and order our products, 24/7!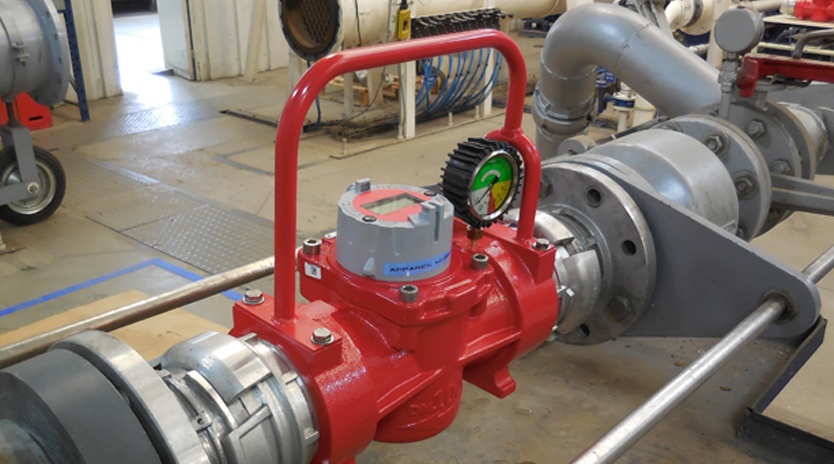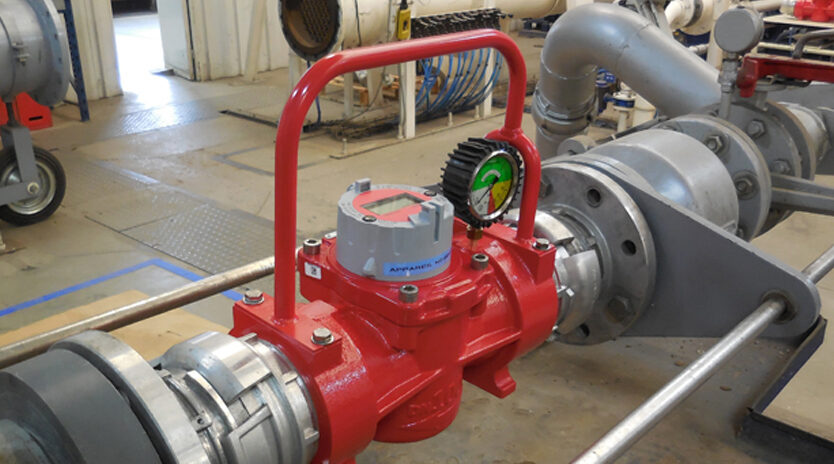 Maintenance service
A customised equipment maintenance offer!
Claire Group
A strict quality process
An engaged, creative and pragmatic design office with more than 100 years of innovation behind it and more than 30 talented staff based in France and Germany.
Certified to ISO 9001, ISO 14001 and ISO 45001 standards, Claire Group meets all public health, quality and safety requirements while also pursuing a sustainable development approach.
French manufacturing, awarded the 'Origine France Garantie' label for our range of connecting valves, ALPHACLIC and OMEGAFLEX clamps, E-CUB meter boxes and meter wells, the Wayve connected boxes and irrigation equipment (Irrimag meter and box).
Find out more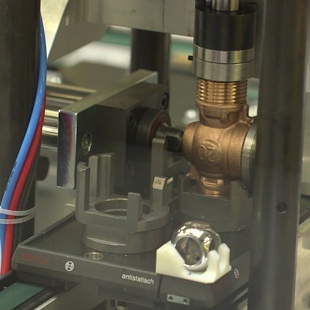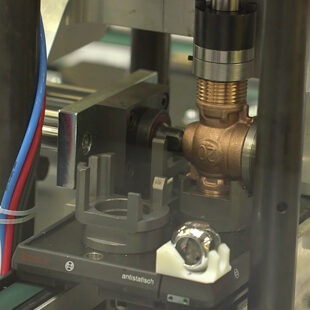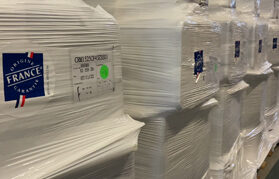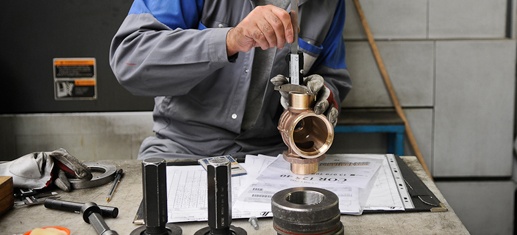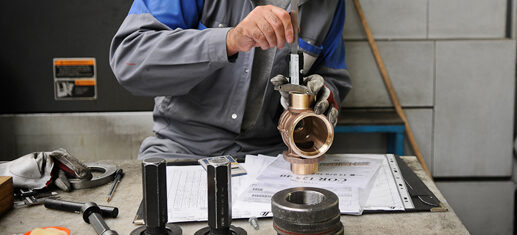 Solutions designed to fully meet your needs