Ijinus
What we do
Ijinus specialises in connected instrumentation. The company produces self-powered communicating systems for the measurement and monitoring of water supplies, also developing the communication and control interfaces. It produces systems for the monitoring of natural waters, the diagnosis of drinking water networks and sewerage systems, and offers measurement equipment, automatic water samplers, sensors and data loggers linked to an app and supervision platform.
pieces of data transmitted per day  
Key data
The IoT is part of our DNA

Location
French electronics know-how
Ijinus is based in Brittany. Historically, the company has grown its business around the measurement of water level - one of the four most commonly-measured parameters in the world. Ijinus is based on wireless technology. A pioneer in the IIoT (Industrial Internet of Things), Ijinus has traditionally focused on developing self-powered sensors, configurable without activation, enabled for data logging and remote transmission, all in a compact box. Ijinus covers the whole of the measurement chain, from the sensor tech through to the new communications technologies.
R&D currently accounts for one-third of the Ijinus workforce, whose engineers and technicians have complementary skills in areas such as electronics, embedded systems, software and web services, testing and validation. Ijinus instrumentation is used to measure various environmental parameters, particularly in the context of sewerage systems and drinking water networks and natural water courses.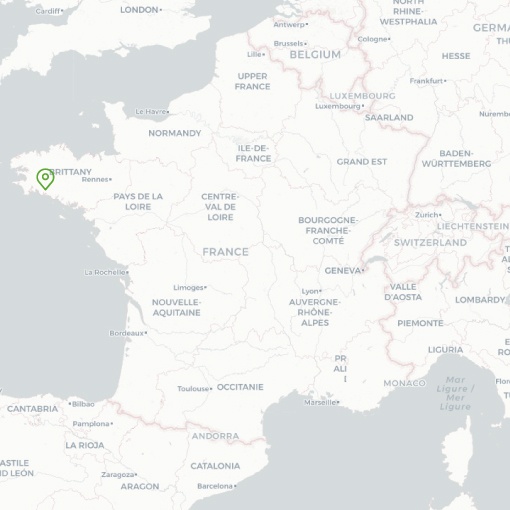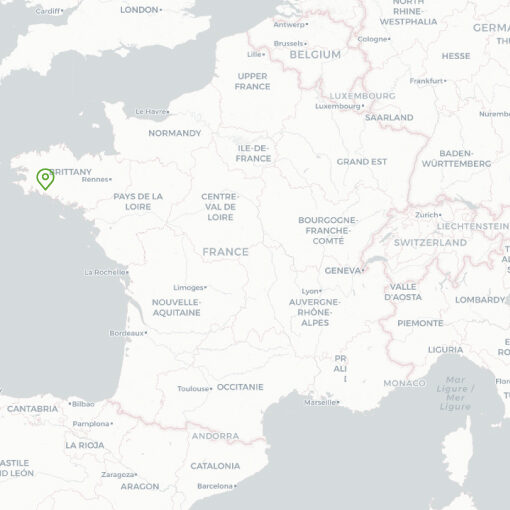 Infrastructure
From manufacture to equipment rental
The sensors and data loggers are all designed and built at the Ijinus factory. Particular care is taken with the product assembly process, to make sure that all sensors are perfectly watertight on the ground.
The site has a designated equipment rental area, where customers can find a full set of cleaning and refurb equipment so that the devices can be reused. Each item is checked thoroughly on return, to make sure that the next measurement campaign is reliable and effective.
Ijinus has an aftersales area, which is a dedicated space where technicians advise installers about how to use the products.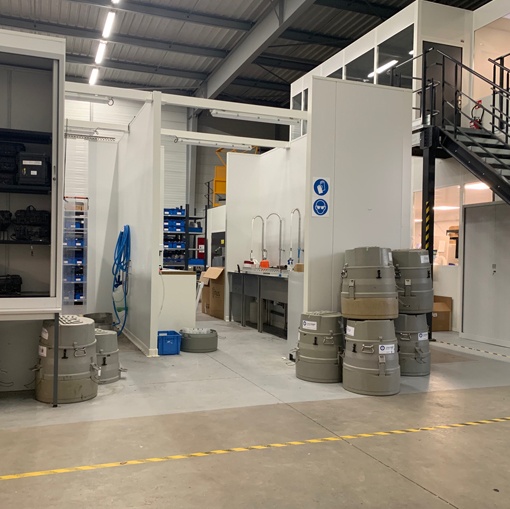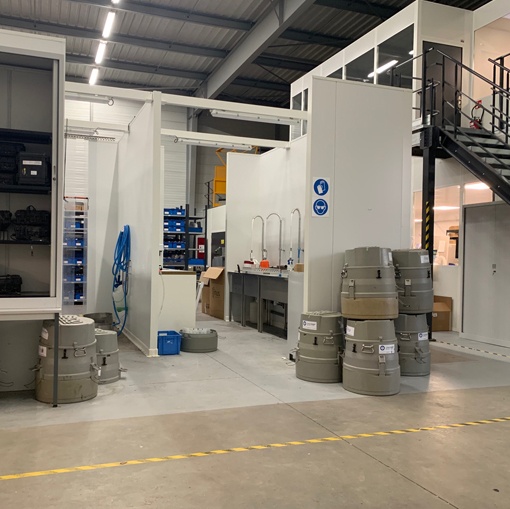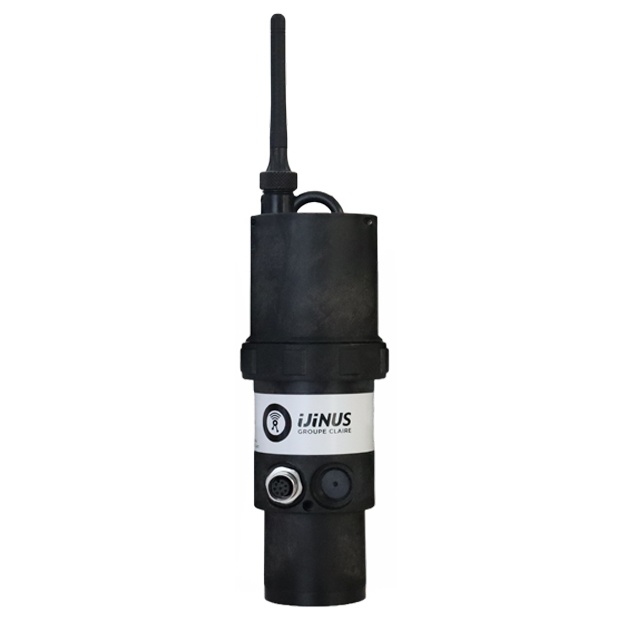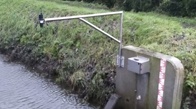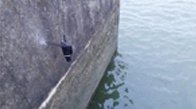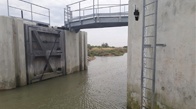 Focus on solutions
Radar level sensor technology
Based on radar measurement technology, the LNR level sensor is the ideal solution for the surveillance of water courses, reservoirs or storm water pools, and the entry and exit points at water treatment plants.
Electromagnetic radar wavelength not affected by exposure to the elements such as wind or temperature changes

Unique design, integrating the sensor and logger in a single unit, reducing the cost of the measurement point and allowing for more efficient network coverage

All-in-one system replacing the much more cumbersome, conventional measurement kits  

Compact Plug&Play box, with integrated battery 

Discover all our solutions for drinking water networks
A series of products and specific support for the construction, maintenance and renewal of drinking water networks.
See all our solutions and services