Sainte-Lizaigne
What we do
Sainte-Lizaigne specialises in equipment for drinking water and irrigation networks. Its products are designed and manufactured in France and sold internationally. The company's product range includes connection, coupling and metering systems, as well as solutions for the diagnosis and control of water supply networks.
The equipment for metering and untreated water supply are retailed under the SL-Irrigation brand.  
years in business with thousands of communities served
Key data
More than 180 years of history and innovation

Location
French know-how
Based in central France, Sainte-Lizaigne is one of the country's oldest bronze foundries. With such a long expertise in manufacturing fittings for potable water networks from the time they were established, Sainte-Lizaigne is one of the pioneers in the pipe connection industry. The entire manufacturing process takes place at the Sainte-Lizaigne factory, from design to assembly of the parts including the smelting, machining and waterproofing.  
Recognised for its expertise and high quality, Sainte-Lizaigne is a strategic partner helping local communities to improve the performance of their water supply networks.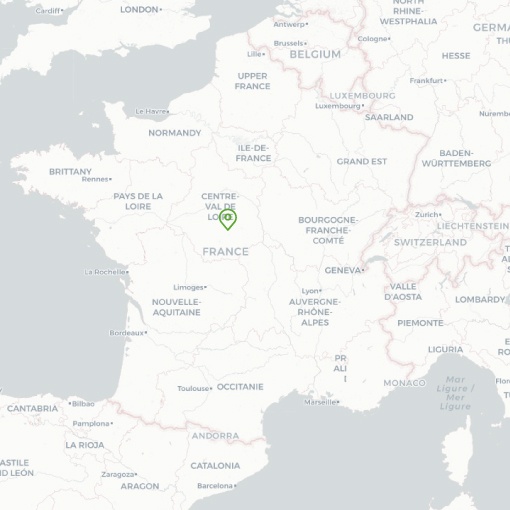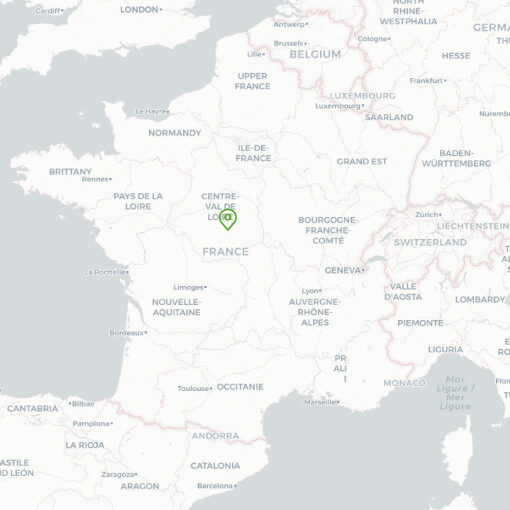 Production plant
Industrial performance
Resolutely focused on quality and innovation, Sainte-Lizaigne has a high-performance infrastructure, comprising a design studio, working on product design, innovation and industrialisation; the bronze foundry, machining stations, multiple assembly lines where the equipment undergo seal and waterproofing tests, and a logistics area.
The factory floor covers 5,100m2. Sainte-Lizaigne is constantly innovating its processes, and the robotised machines allow greater capacity, productivity and adaptability.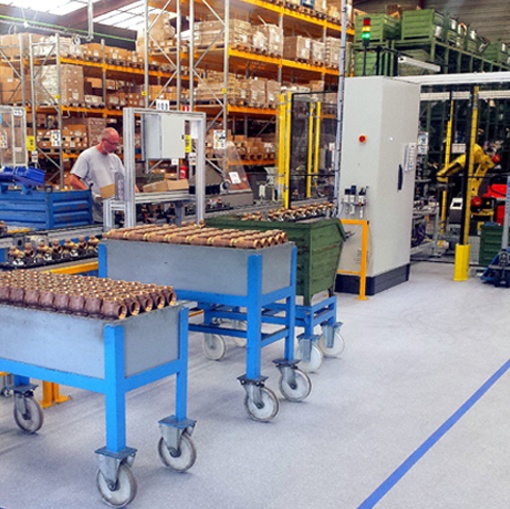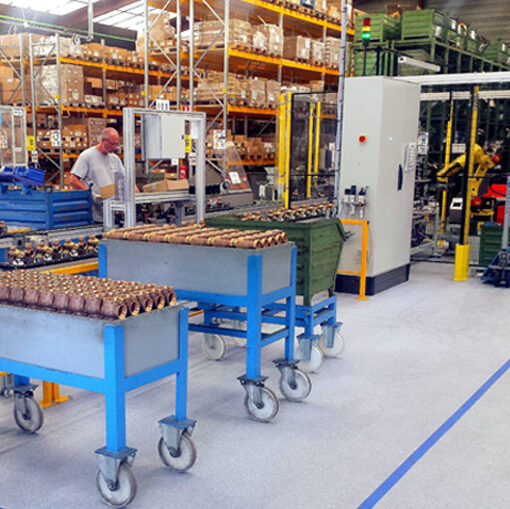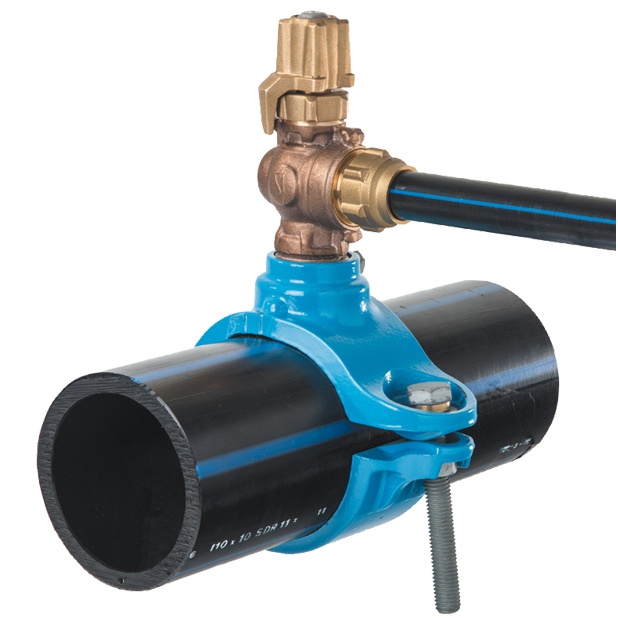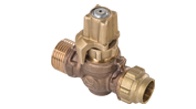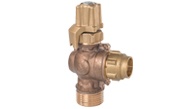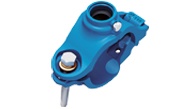 Focus on solutions
'Origine France Garantie' connector
This innovative connector set with the 'Origine France Garantie' quality label comprises a multi-material ALPHACLIC collar and the lateral or vertical-connection GLOBALL 2038 connecting valve  
THE QUALITY OF 4 MS BRONZE

2038 connecting valve in 4MS bronze, corrosion-proof, compliant with the latest health requirements, cast on the Sainte-Lizaigne site

Valve and collar suitable for any site configuration, on top or on the side of any pipe material 

SECURE AND FAST INSTALLATION

Quick-to-install ALPHACLIC clamp, with a unique tightening indicator that guarantees perfect installation

More than 600,000 ALPHACLIC and 2 million GLOBALL valves have now been installed worldwide.

Discover all our solutions for drinking water networks
A series of products and specific support for the construction, maintenance and renewal of drinking water networks.
See all our Solutions & Services