Claire Group - Social commitment
Using our energies to serve a shared mission
Joining Claire Group means investing in a shared mission.Our mission, which is all about preserving water as a resource, is firmly rooted in the mindset of our workforce. Each individual works to accomplish this mission using their own knowledge, individual capabilities and skills.  
 
The strength of a group born of synergies, the sharing of ideas and balanced communications. Claire Group regularly organises events to promote these ideas within the organisation. Our company mainly relies on its personnel, at all levels of the hierarchy and whatever their skillset, to contribute innovative ideas and to share their knowledge and experience.  
 
To continue to draw on this wealth of expertise, made up of different backgrounds and stories, Claire Group ensures that each individual has opportunities for advancement within each group company. 
"Water is part of the nation's shared heritage. Protecting, valuing and developing water as a usable resource while respecting the equilibrium of nature, is in the public interest".
Article L210-1 of the French Environmental Code.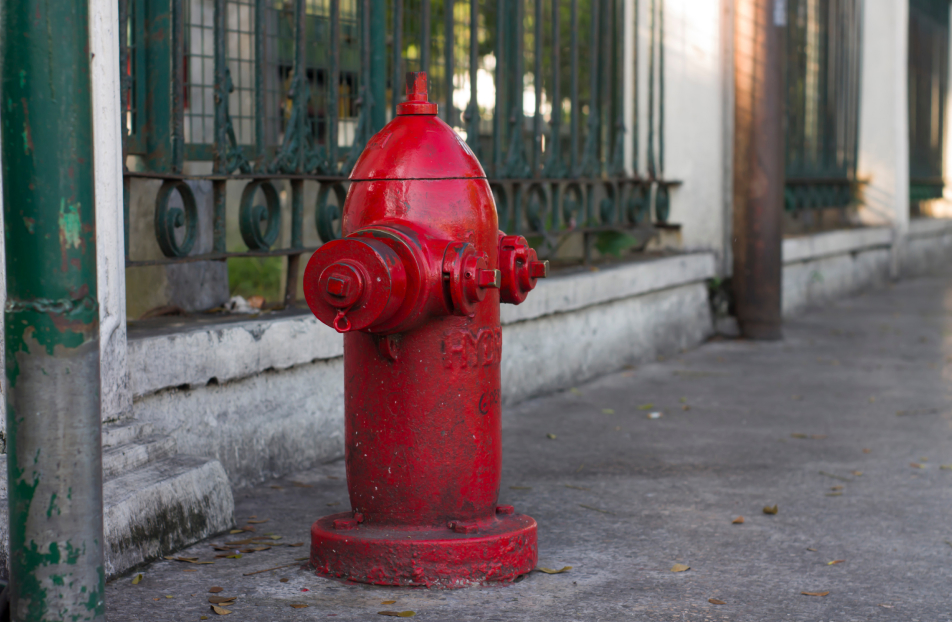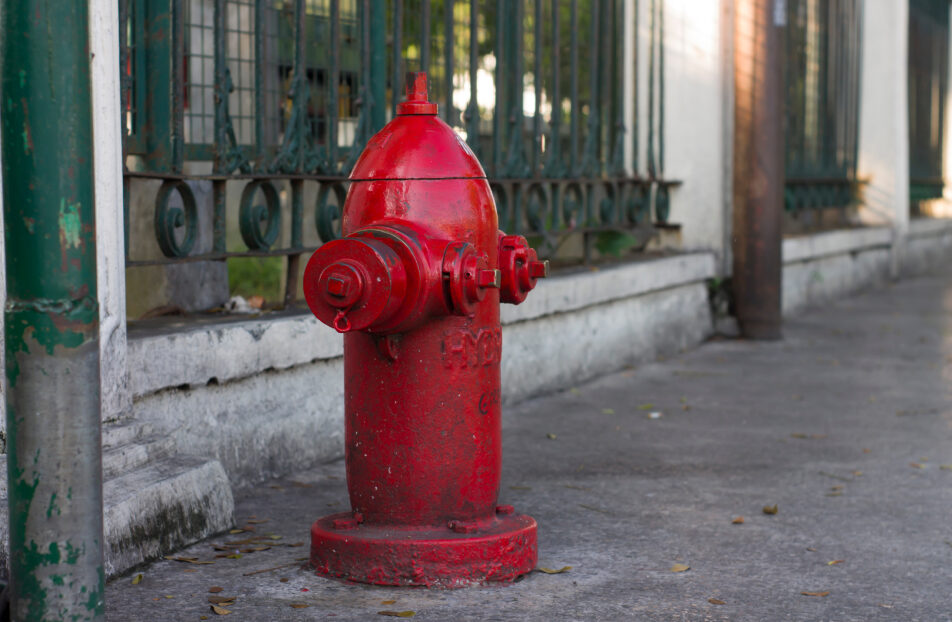 Safety: our primary concern
Aware of the risks surrounding our industrial operations, we have stringent demands when it comes to safety management. To ensure that we remain alert and vigilant, each process is analysed to evaluate potential risks and hazards. Thanks to this approach, our accident rate is now almost zero. 100% of our staff are trained to handle urgent situations. We also offer an annual safety programme, on a voluntary basis. Claire Group has also chosen to study the ergonomics of each workstation, to improve any situation that could pose a health risk.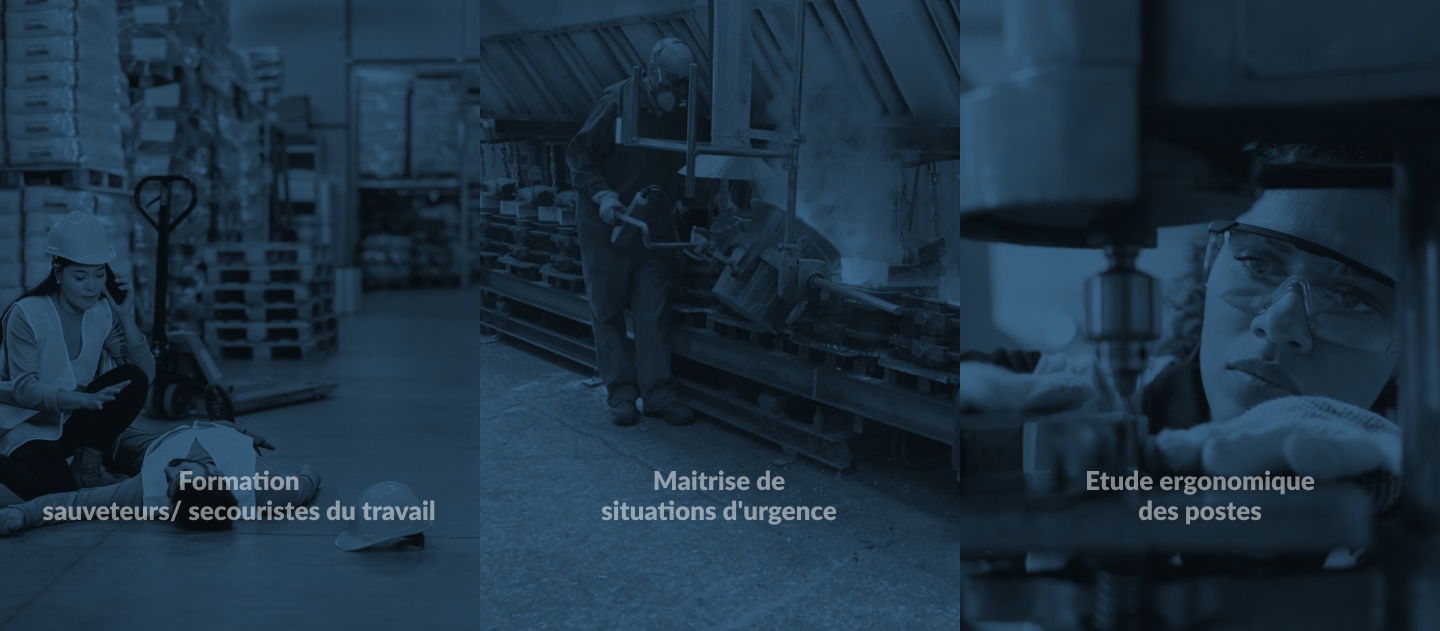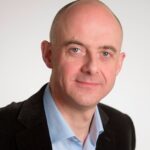 ''If a worker is to remain attentive to the way they are working, their health and safety must not be compromised. We've put in place a workstation assessment system that checks the ergonomics, noise levels and thermal conditions, but also regularly rotate any tasks that may become arduous or monotonous. Doing this helps us to train new skills and builds multi-functionality within the team.   ''
Damien Verhée
President of Claire Group
Actively listening to ensure staff wellbeing
Both individually and collectively, all Claire Group workers receive support for their wellbeing in the workplace. This involves the application of good practices, regular opportunities to give feedback, and the flexibility required to adapt to current issues.  
In general, Claire Group encourages opportunities for discussion among the teams, to maintain the warm and friendly atmosphere which is a characteristic of our long-established business.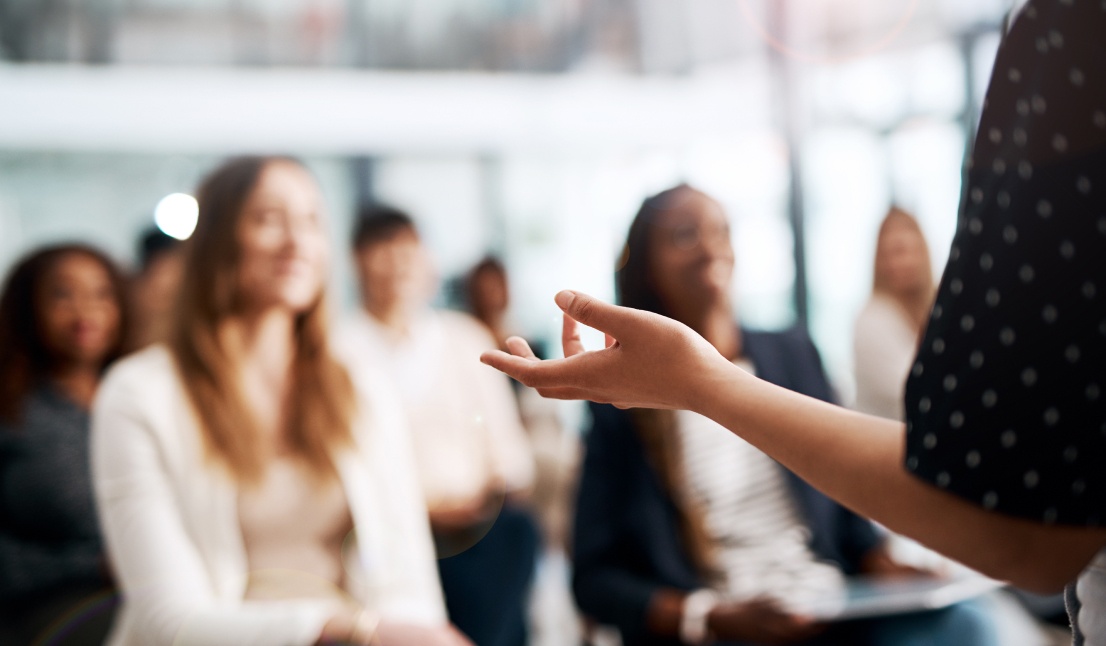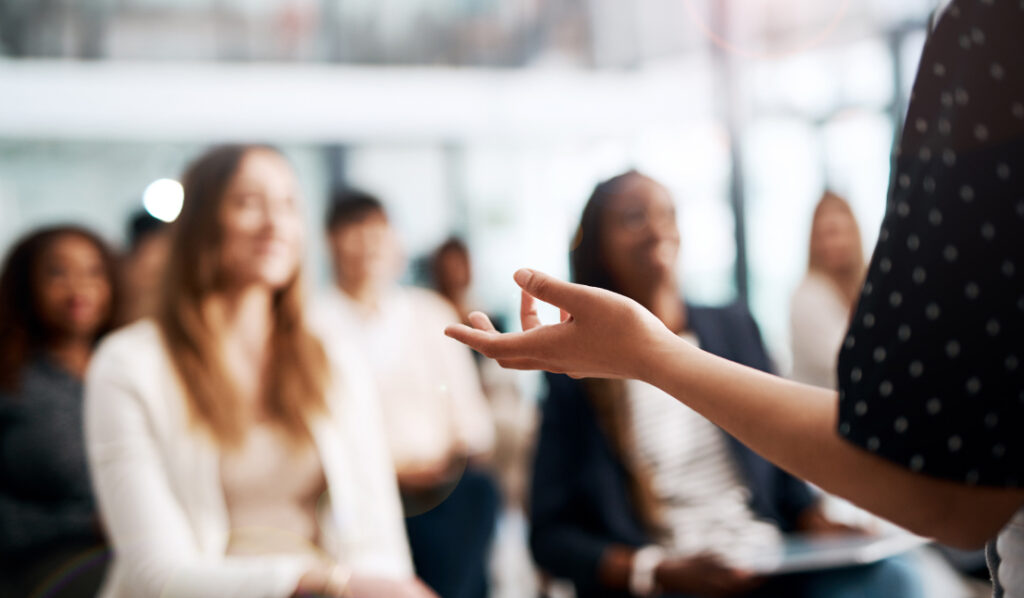 Integration: promoting opportunities for mutual understanding and discussion
As the business of the Claire Group covers the entire water cycle, we have a very broad range of technical skills and the latest technologies. The different skill areas are found on different sites, and so the Group requires formal processes detailing all the process steps and interactions.  
 

To ensure that each worker is aligned with Claire Group's mission and that all personnel have a full understanding of the ecosystem they will be working in, an induction programme is provided for each new arrival.  
 
Seminars, site visits and meetings are also arranged in order to encourage interaction among all employees, who have the opportunity to discuss issues constructively in a relaxed and friendly setting.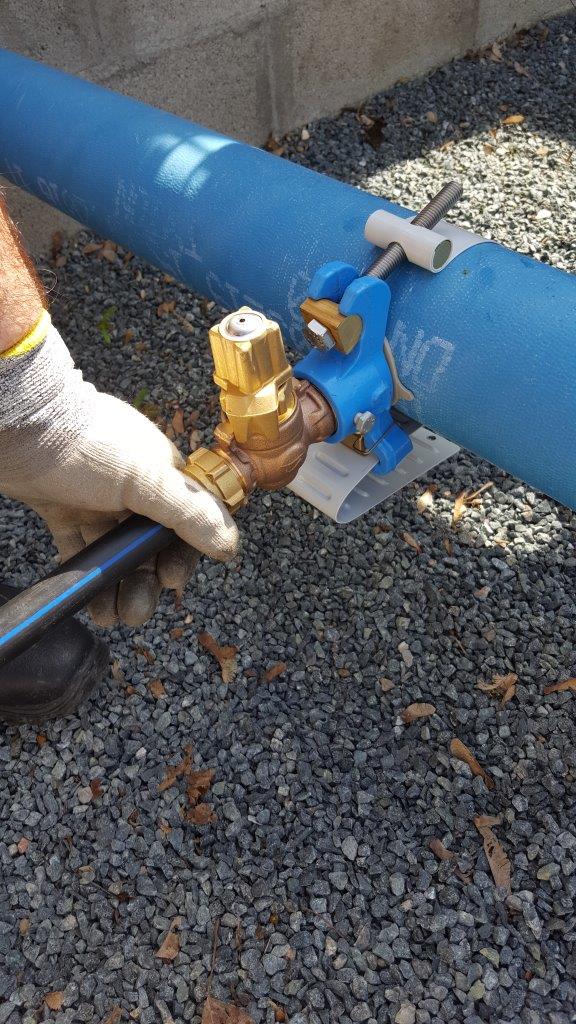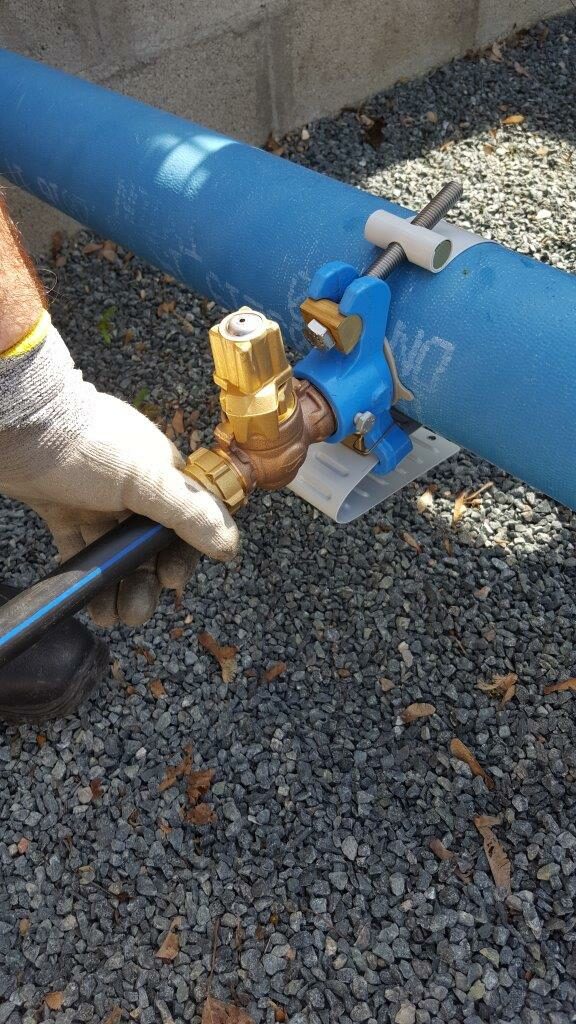 Governance firmly based on reality
Safety is an issue that affects everyone. Claire Group believes that its corporate governance should reflect the ecosystem within the organisation, so that detailed decisions can be taken. A number of workers sit on various committees, including the management committee (CODIR), the steering committee (COPIL) and the economic and social committee (CSE).  
 
This is a considered decision, that gives a voice to everyone who works daily to preserve water as a resource.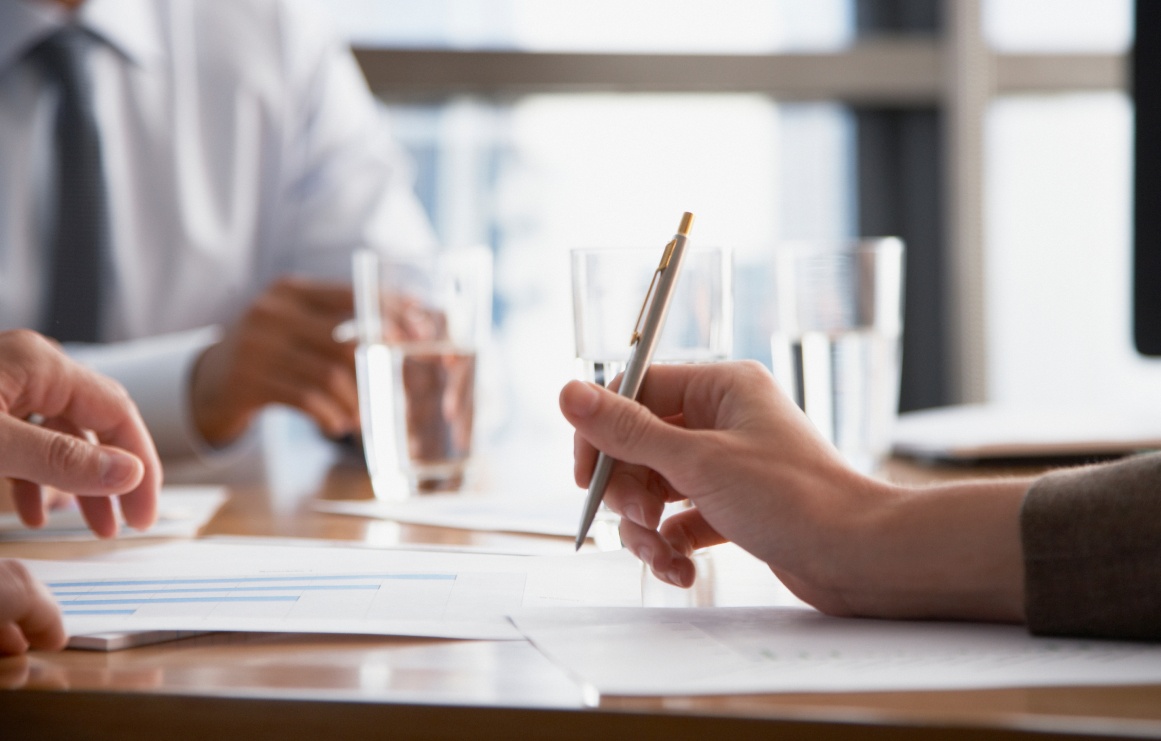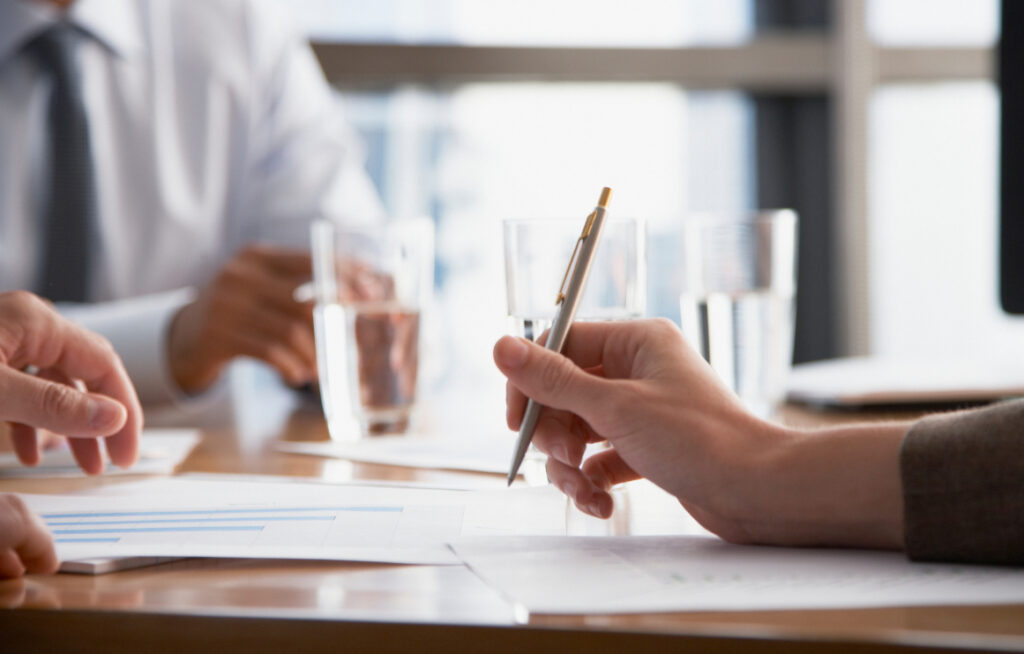 Going further