Our team
Management committee
Management
Our team consists of over 245 professionals who are passionate about their work and experts in water, supply networks and industrial production. Thanks to our teams' complementary expertise, we can work with our customers to build a true working partnership and offer project support.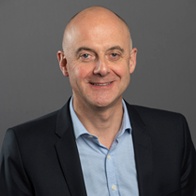 Damien Verhée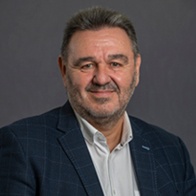 Eric Le Guern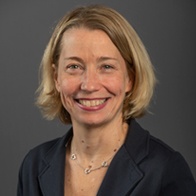 Delphine Barsoum
Administration and Finance Director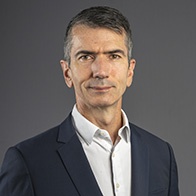 Marc Moreau
Operational Director of Claire Connect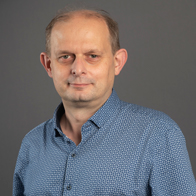 Pascal Charles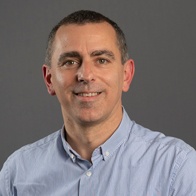 Vincent Beccavin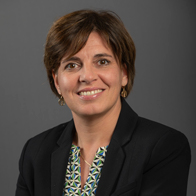 Amandine Jouault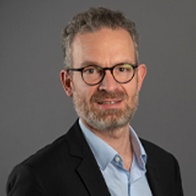 Julien Helleux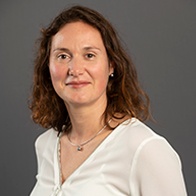 Mathilde Duvoux
Sales force
Network specialists at your service
Our sales team comprises almost 50 sales agents, of whom more than 30 are out in the field each day, working to understand the issues and limitations on the ground. Sales administration is handled by a team of 15 people, who process orders efficiently to allow for rapid fulfilment.  
The sales team works closely together, sharing expertise for the benefit of all. Industry specialists also bring specific expertise to individual projects, where required. Our businesses are organised on a human scale and your contacts at the company will share the same vision of efficient service, quality and proximity to the customer.  
Local service is possible thanks to the distribution of sectors, with extensive coverage of mainland France. Claire Group's sales team is also able to assist customers, including those abroad. Five specialists regularly travel in order to work on drinking water supply, leak detection, network instrumentation or irrigation projects. Local representation is assured by the Group's retailer partners.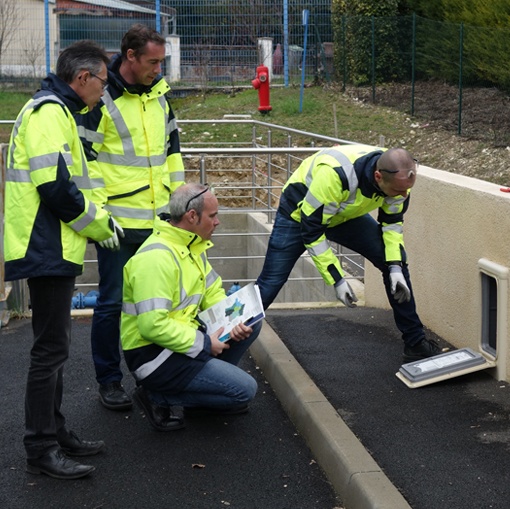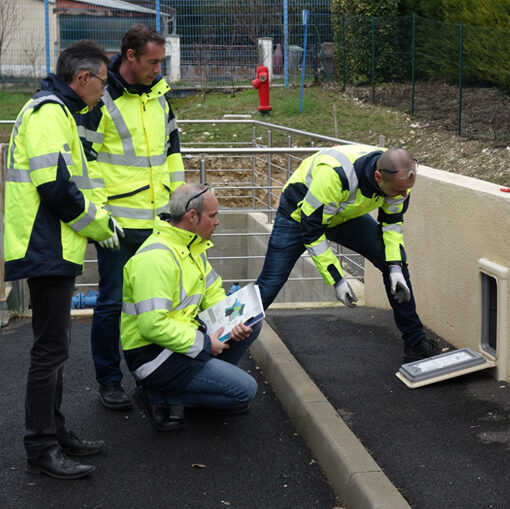 Support services
Shared expertise
Claire Group's head office in Paris is where the department management teams are based. The technical, industrial, logistics, accounting and marketing teams of each group entity, which in many cases used to be based at the individual company's offices, all work side by side. Regular discussions and meetings ensure there is real cohesion between the different teams, who all work according to a shared strategy, mission and values.