Claire Group
Joining Claire Group is about:
Discovering a diverse selection of roles
Sharing a collective dynamic
Getting involved in a corporate vision
Claire Group aims to be the reference player when it comes to the construction and performance of water supply networks. Our path towards this aim involves both organic and external growth. It is all about new roles, working together around an ambitious corporate vision to address one of the big challenges facing society... preserving the water resource.  
Take a minute to find out more about a role: ITINERANT SALES REP 
Two minutes to discover a business line: Marketing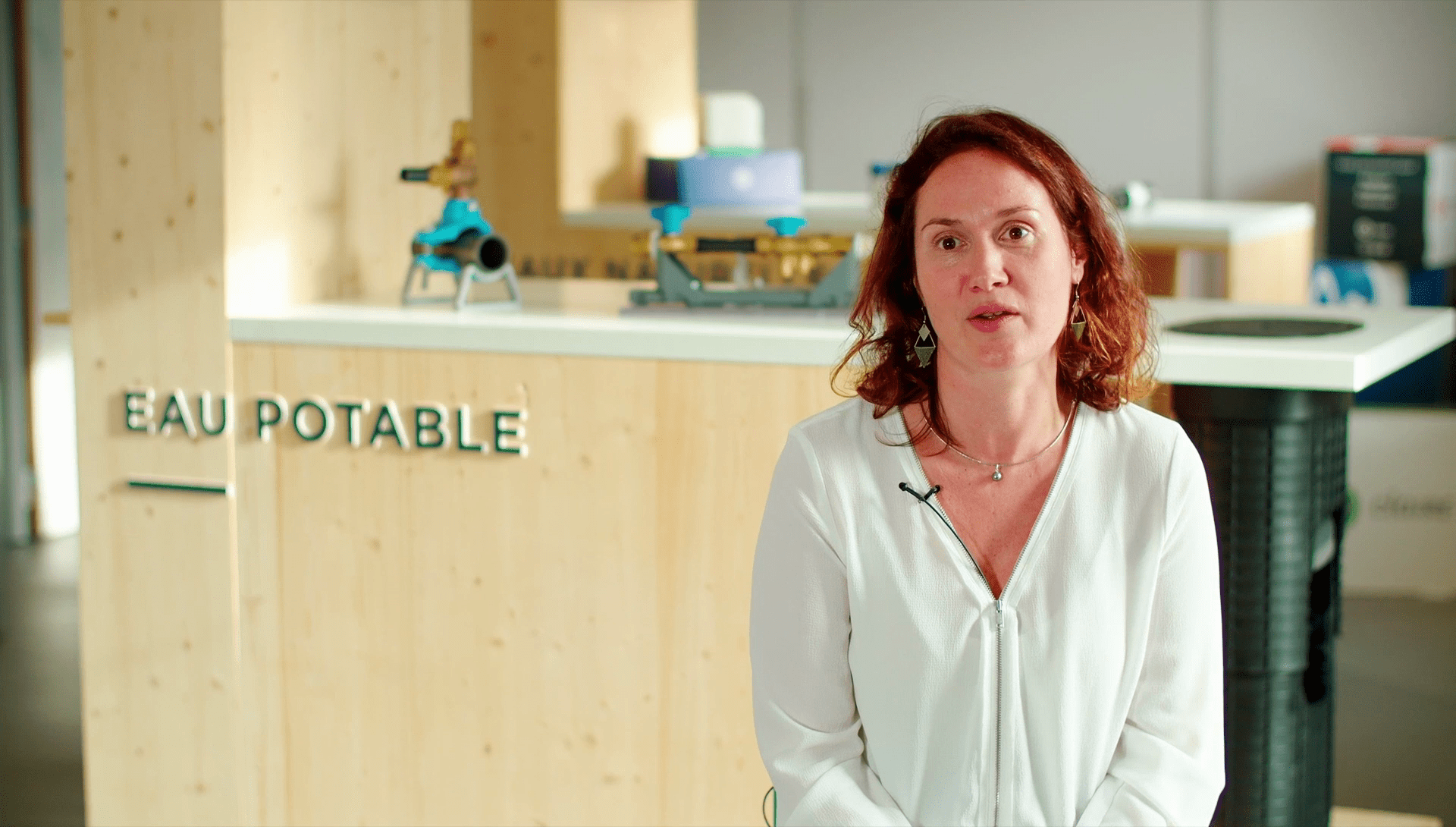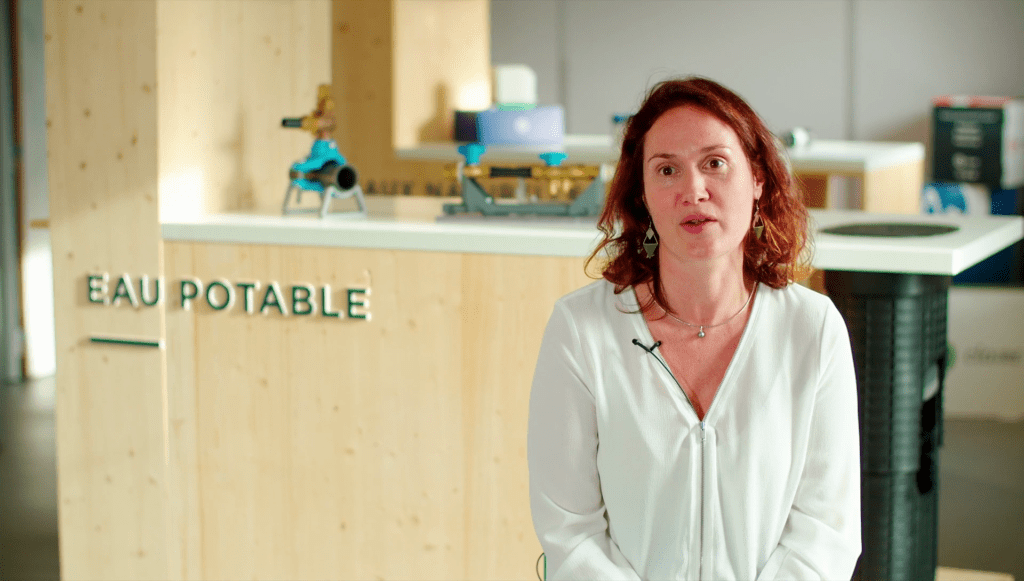 Committed
Committed to our staff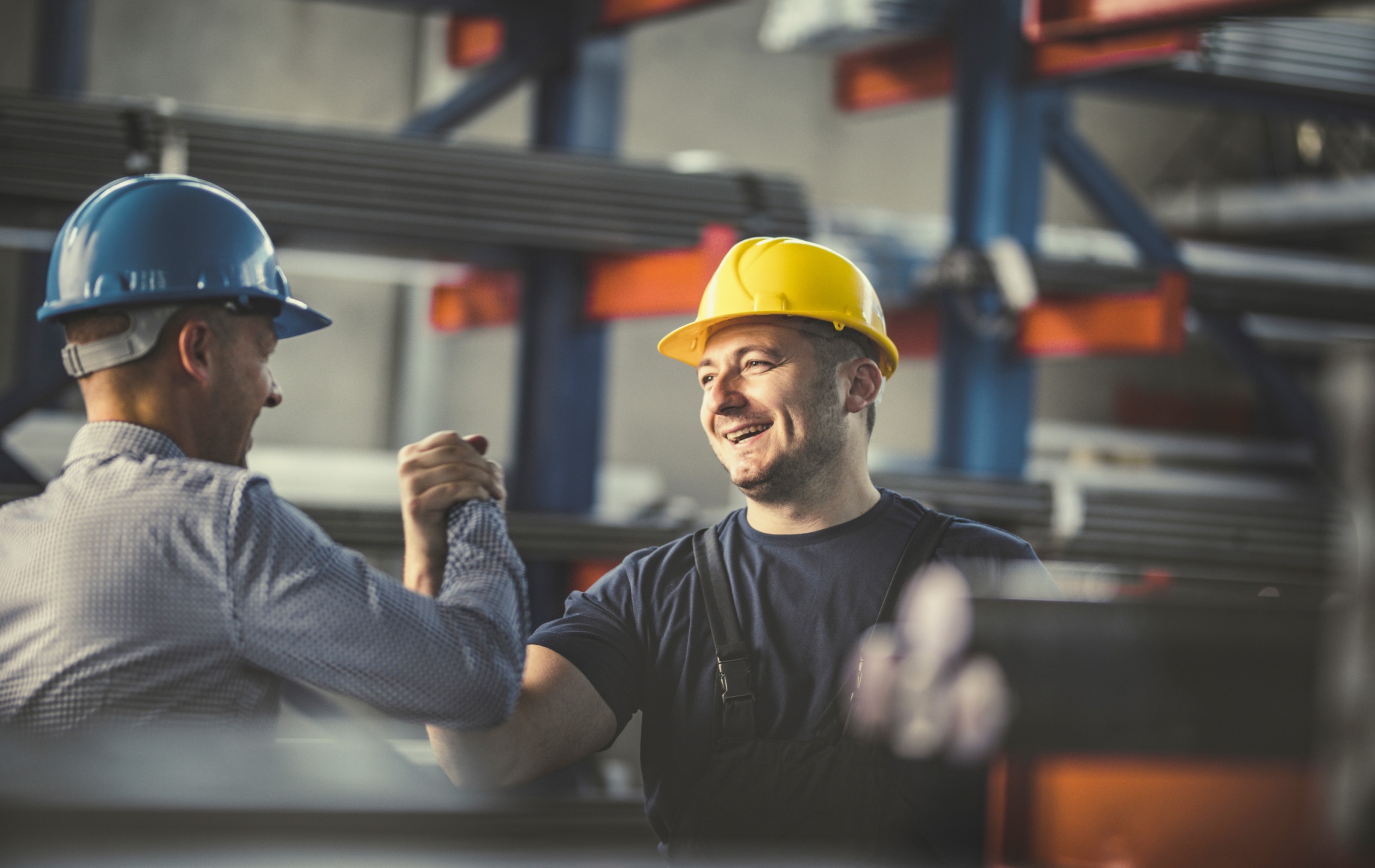 Find us on LinkedIn
Read all our news and see the current job vacancies on our LinkedIn page.
Follow us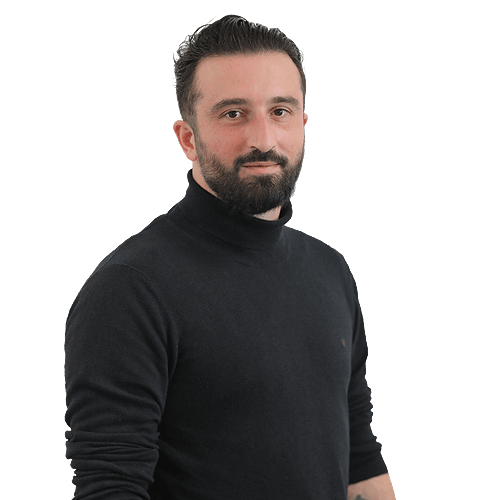 #Stories
"I arrived as an intern in February 2019. They immediately trusted me to do the job, so I was able to prove my skills and qualities. I'm now in a permanent role and can organise my work independently, while obviously respecting the company procedures and safety instructions".
Guillaume D.
Logistics Officer at Sainte-Lizaigne since 2019.