litres of drinking water lost through leaks
More insight
By nature, our Group has a very strong awareness of environmental issues. Our industrial activities make us highly vigilant and conscious of the impact we have on our environment.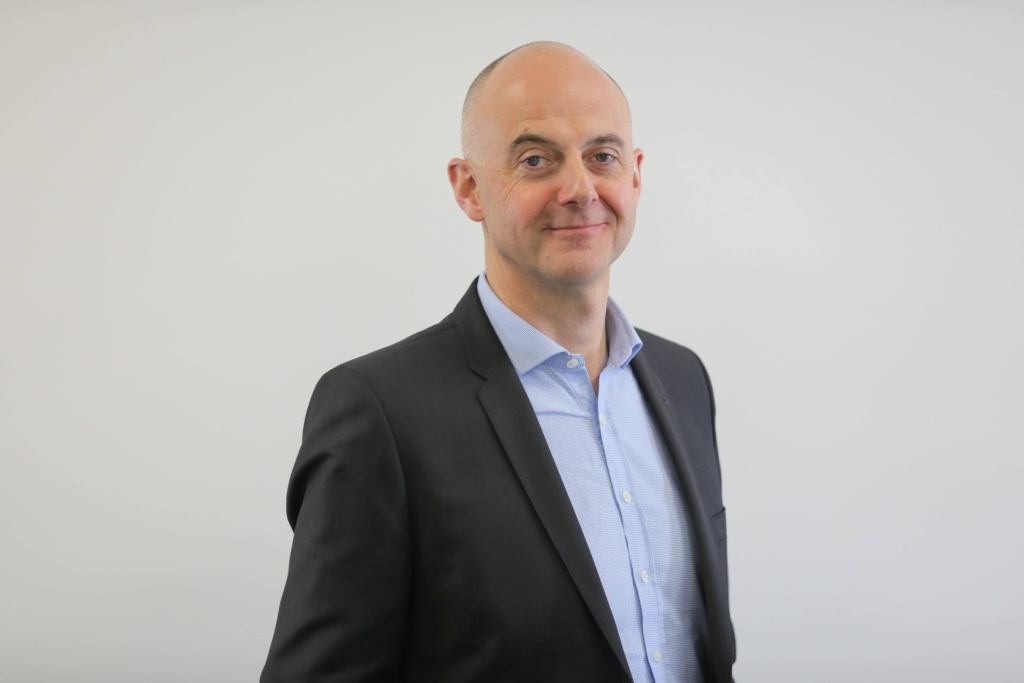 Damien Verhee President of Claire Group
Cherish, preserve, develop
Claire Group is at the core of an ecosystem of committed players who all share common values: proximity, quality and the importance of listening. Together, we can initiate profound changes in the way we manage networks and use water. 
 
With their direct on-the-ground experience, our personnel, customers and partners play a key role in preserving water as a resource and in sharing our vision. As an industrial player, we offer them a pledge of safety, inclusion and trust Every day. This is why we are committed to certification and to continuously improving our processes. We are also dedicated to promoting and developing our local territory. 
 
For almost 200 years, we have been working together to preserve water as a resource, along with all the raw materials and energy used in our production cycles.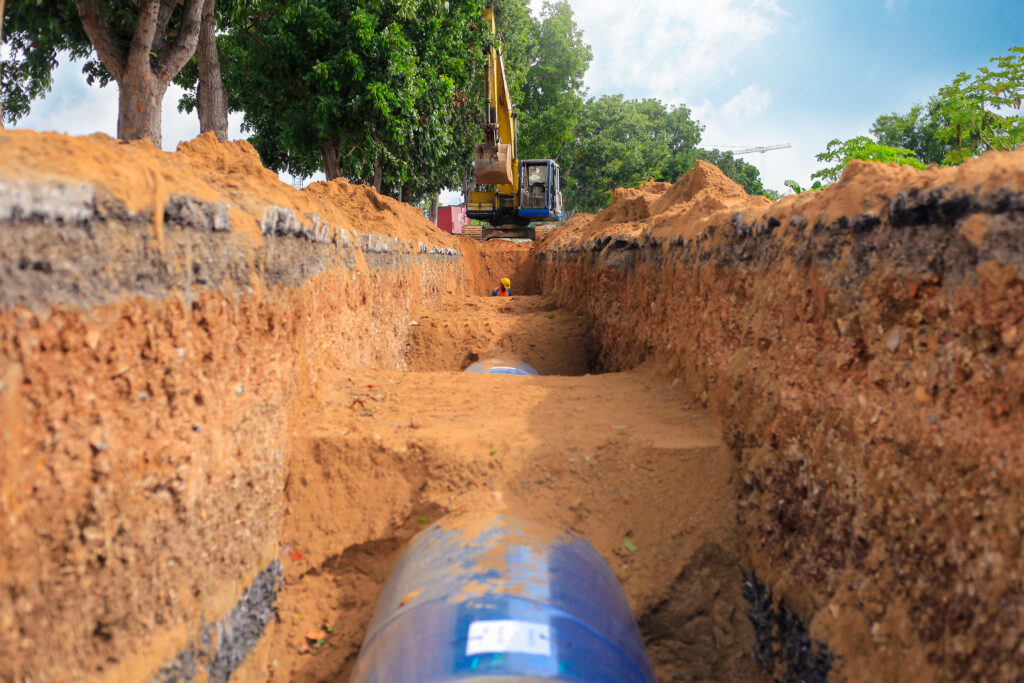 End-to-end involvement in the value chain
Design, manufacture, distribution, support and training: Claire Group is involved at every link in the value chain.

We irrigate the land as far as every home and every distribution point, while preserving the quality of our drinking water. Having global control of our product lifecycle imposes on us a great responsibility towards our customers and the quality of the equipment we supply.

Our multidisciplinary positioning - very rare for this industry - allows us to offer water operators custom solutions designed to meet the specific needs of their network. We design and develop equipment and fittings to respond to the issues facing each region.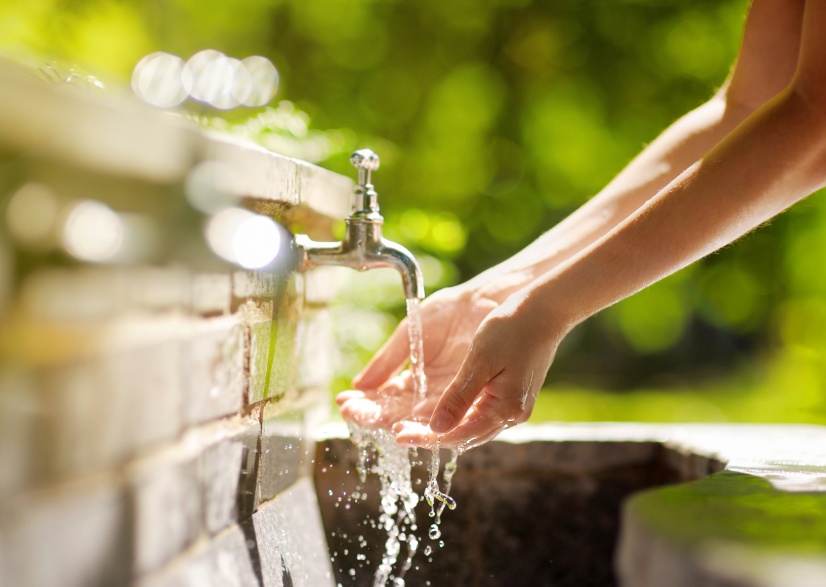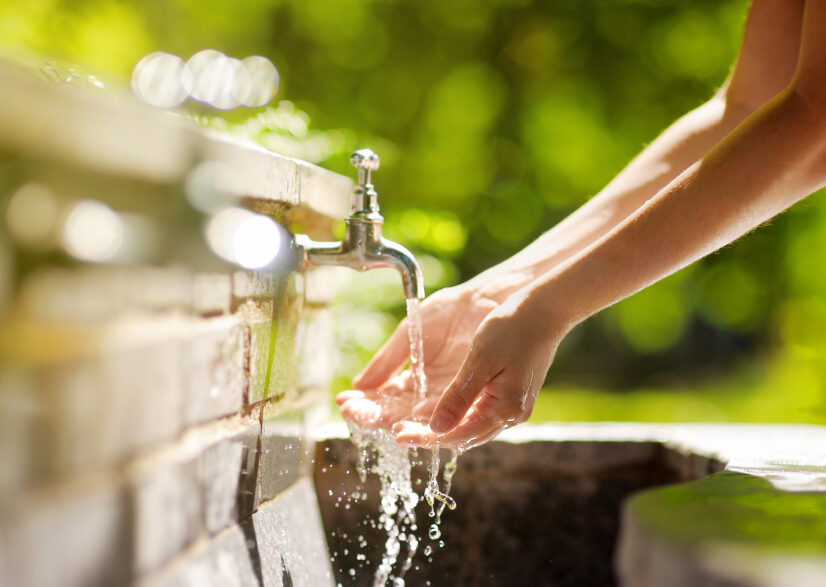 Designing and building durable solutions
As a long-standing manufacturer of performance enhancing equipment, Claire Group is keenly aware of the need to make water infrastructure durable , and capable of serving people for generations to come.  
 
Buried deep in the subsoil, water networks are completely invisible . The risk? A defective fitting, a fault or even a leak might never be seen or detected, because it's inaccessible.  
 
As a global partner of network operators, we bear a great responsibility. Product quality and durability are at the core of our vision.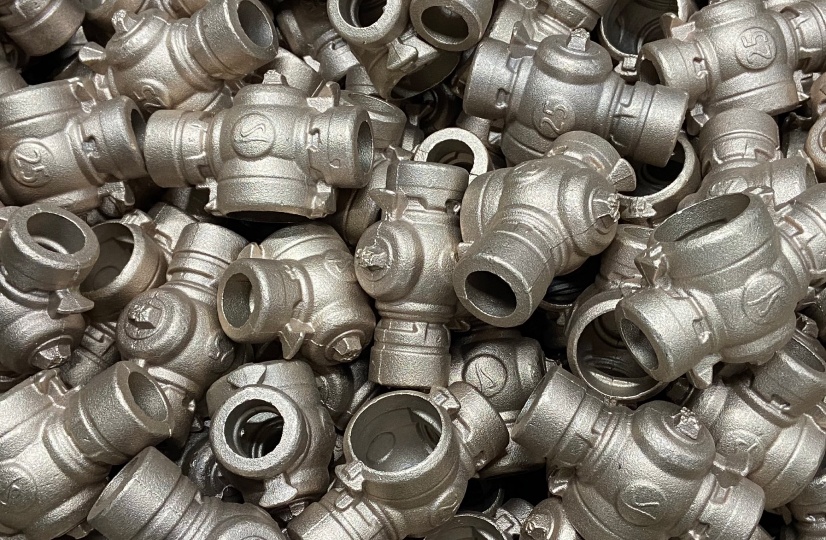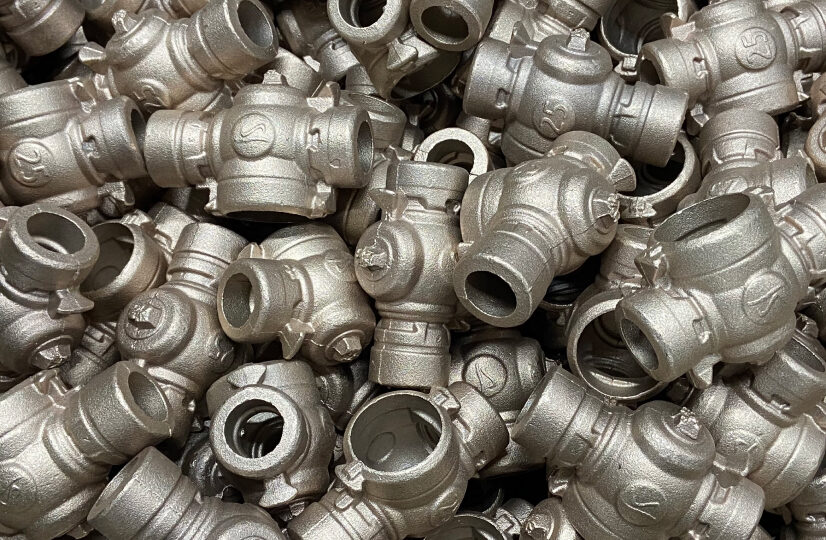 Better knowledge of the network for better control
Supplying quality equipment is absolutely essential - but that's still not enough to respond to the issues we now face. Improving the reliability of our water networks requires accurate knowledge of their condition.  
 
Our technical teams have developed instruments that give water operators the tools they need to better understand their networks, diagnose faults and prevent leaks of potable water.  
 
Groundbreaking innovation is deeply rooted in Claire Group's identity. It allows us to develop solutions for the sustainable improvement of hydraulic infrastructure and the preservation of essential uses.