Claire Group's offer for the regulation of industrial gas networks
Finding the best solution to optimise the functioning of each network
The team at HB-Industries, a Claire Group brand, offers its customers a series of pressure reducers and regulators designed for gas networks in industrial environments. The products in our catalogue cover the vast majority of customer requirements and include equipment that regulates flow, pressure and a wide variety of gases in different configurations.
average gas distribution pressure for industrial companies
of gas consumed by industry in France, in 2020
gas consumed by French industry is used by the agrofood, chemical and para-chemical sectors
How pressure regulation works
Checking and adjusting before switching on

Our solutions for gas pressure regulation
Innovative solutions for network performance
The MN model can regulate general working pressure for large flows, particularly on systems subject to changes of pressure. It operates by direct spring action and is fitted with a valve system balanced by a pressure compensation diaphragm.
The BP24S pressure reducer is compact and easy to configure, making it particularly suited to installation in a small space. It can be used either as a final or intermediate pressure reducer, and for all types of LPG, natural gas, propane and other non-aggressive gases (air, nitrogen and biomethane). The vent and base have a swivel function to avoid water build-up and make the device easier to install in a confined space. The model conforms to the EN 16129 standard.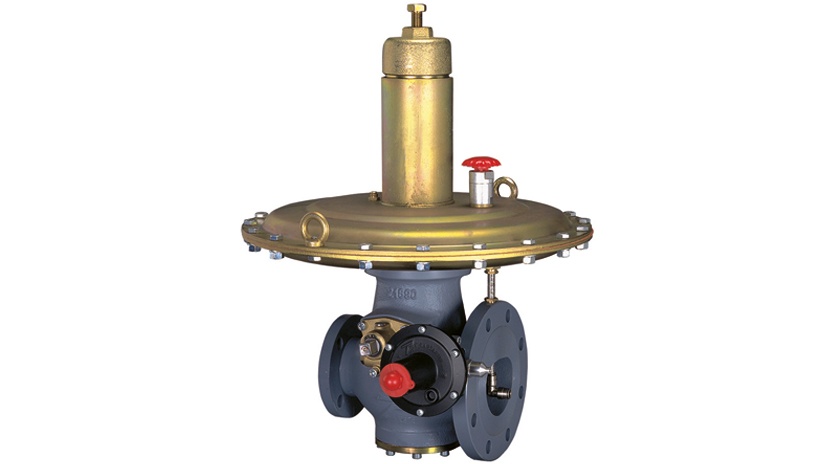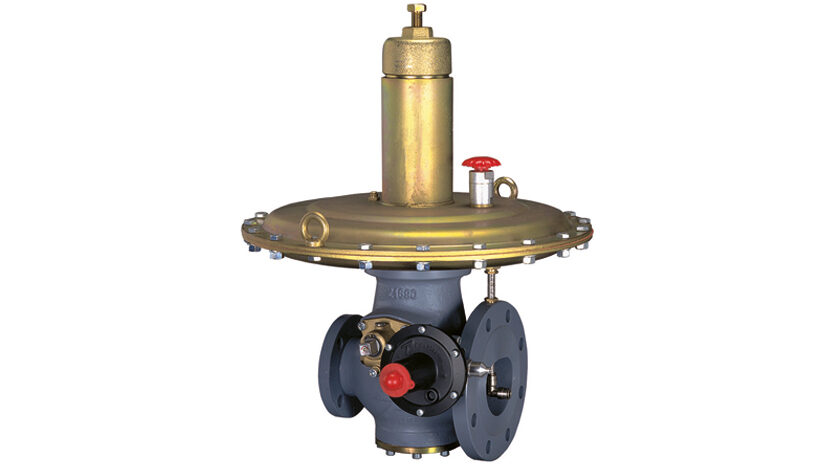 MN direct-action regulator
Gas regulator for large flows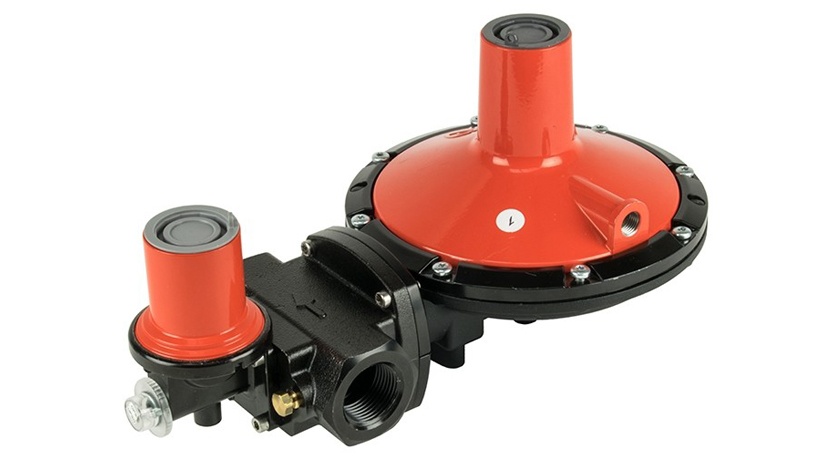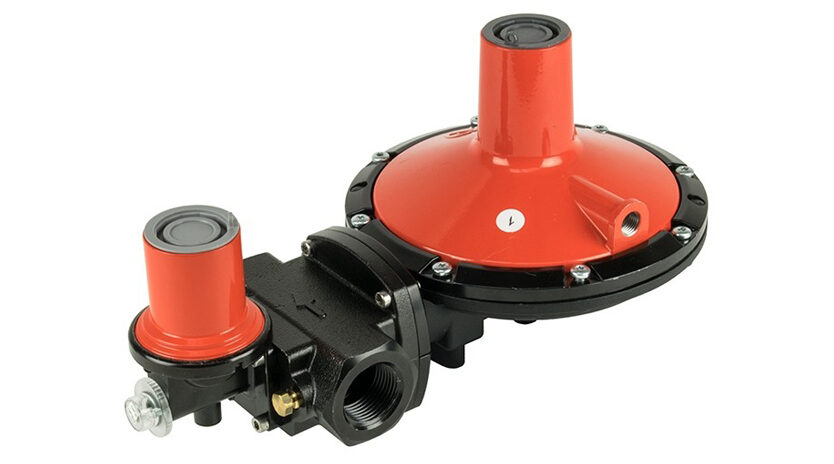 Low-pressure BP24S pressure reducer
Ideal for larger-scale operating conditions!
Designed, developed and brought to you by our specialist teams

Hydroméca is a company specialising in water and gas metering systems, offering its customers time-saving solutions with high added value, tailored to their needs.  
Discover Hydroméca