Claire Group's offer for detecting leaks and overconsumption
Ingenious, innovative solutions to optimise consumption
Within Claire Group, U.D.Access is helping the operators of private water networks to introduce solutions designed to monitor and rationalise the consumption of water in condominium buildings. From an ordinary flow regulator fitted to household taps, to a connected box that sends water consumption data to a web platform, as a metering specialist, U.D.Access can offer a range of equipment designed to cater for any requirement and any budget.
of the drinking water consumed in French buildings is lost due to consumption irregularities
the quantity of water lost in a slow trickle from a dripping tap
the quantity of water lost due to a faulty toilet flush
Water leaks and wastage
Focusing on innovation to preserve water

Our solutions for detecting leaks and overconsumption in private properties
Innovative solutions to improve the performance of installations
Compact and simple to use, the Aqua M60 is an essential device designed for daily use. It allows the rapid verification of network performance and early detection of leaks. The Aqua M60 offers great listening performance thanks to an ultra-sensitive vibration sensor and low-noise quality amplifier. When paired with an accelerometer, the AQUA M60 can locate the exact position of the leak. Rechargeable, wireless and lightweight, it can be used by anyone, even if they aren't an expert leak detector.
The SAVE box monitors the water supply in order to optimise consumption and issue alerts if a leak is suspected. It offers maximum responsiveness thanks to the remote shut-off function. SAVE analyses the consumption rates and will emit an alert if an irregularity occurs, to allow prompt intervention. The 3-position tap (open, closed or limited flow) can be controlled remotely. For example, the water supply can be shut off remotely if a leak is suspected, to prevent costly water damage. Thanks to its built-in power supply, SAVE requires no power connection.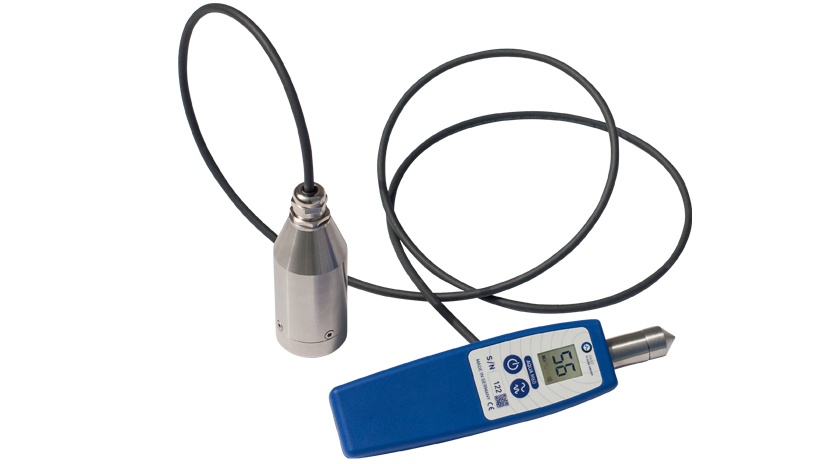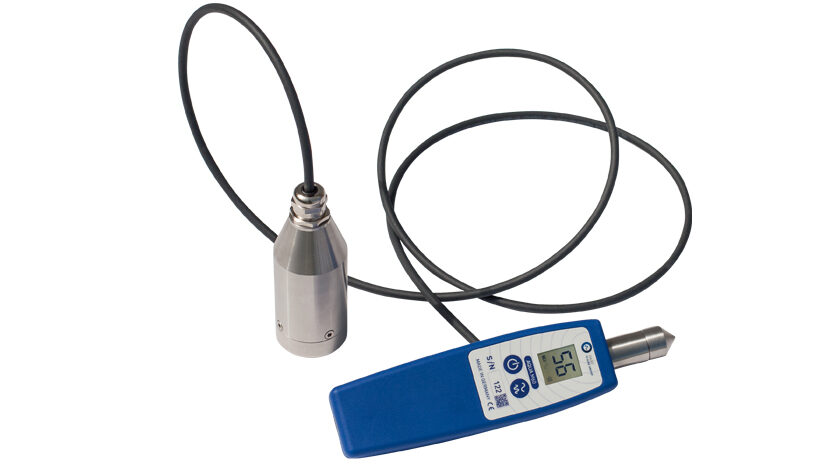 Aqua M60 compact leak detector
A space-saving ally designed for daily use, to help you detect and locate leaks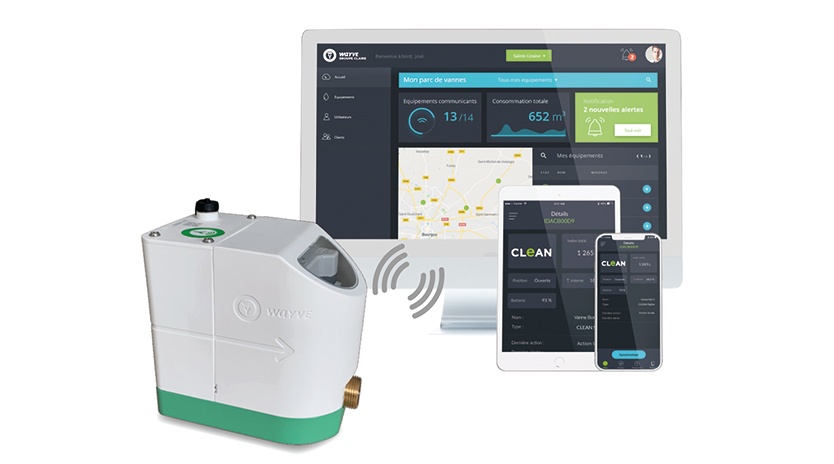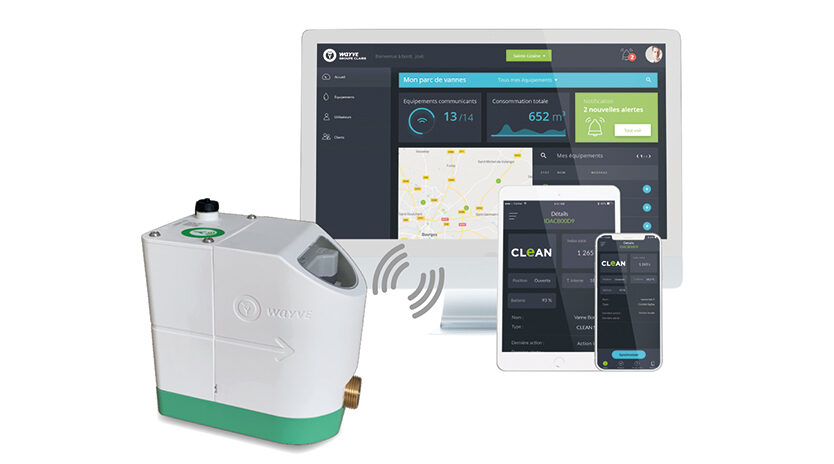 SAVE connected boxes and supervision platform
The intelligent solution to monitor and control water consumption remotely
Designed, developed and brought to you by our specialist teams

Hydroméca is a company specialising in water and gas metering systems, offering its customers time-saving solutions with high added value, tailored to their needs.  
Discover Hydroméca