EIE
What we do
EIE provides water network operators across France and internationally with a vast range of ready-to-use solutions for under pressure drilling, diversion and repair of water pipes for the potable and sewage networks. 
EIE is the company that invented the process of drilling into a pipe without interrupting the water flow. Building on its leadership in this area, EIE now offers solutions for the under pressure installation of isolation valves. The company's product offer comprises under-pressure drilling equipment, repair kits, manholes and toolsets.  
products sold in France and internationally
of orders fulfilled within 48 hours
Faster: under pressure drilling saves time compared to the classic intervention method
Location
A French manufacturer
EIE holds a number of patents and designs the key components of the existing or custom-built solutions sold to its customers. Almost all products are manufactured at EIE's industrial base in the Seine-et-Marne department,  
where the company has large workshops, which accommodate the sheet metal working, manual welding and robotised welding stations. A designated spraying zone complete with spray booth ensures a quality of finish worthy of the automotive industry.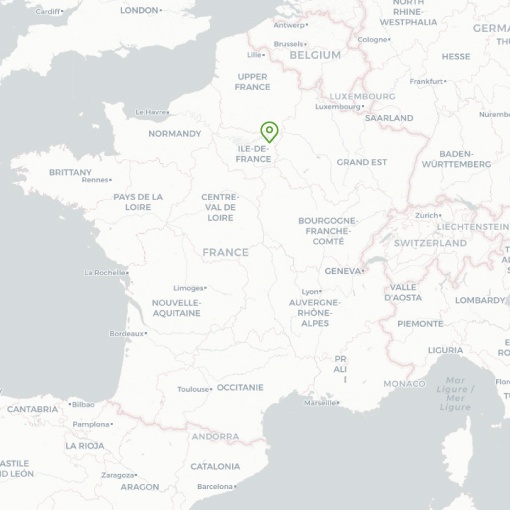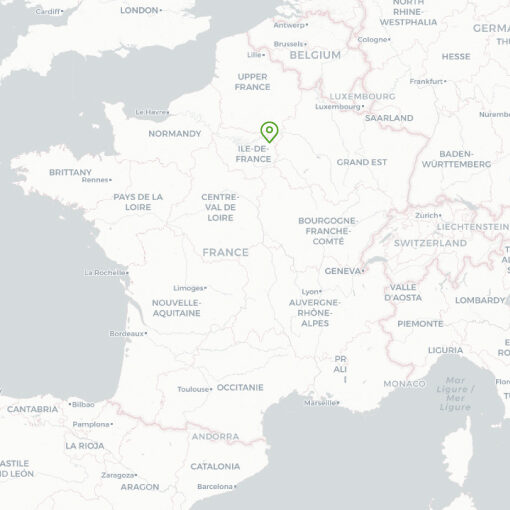 Production plant
Combining innovation with technical support
EIE is all about providing a reliable service and supporting its customers to ensure the success of their projects, making use of its expertise in these specialist areas in order to offer cost-effective, technically reliable solutions that remain viable over the long term.  
The company's in-house metal cutting workshop manufactures all the special parts such as custom-made manholes needed for working on water supply networks.  
EIE also supplies all the tooling needed for fountain building, and has developed a wide range of tools to facilitate pipeworks.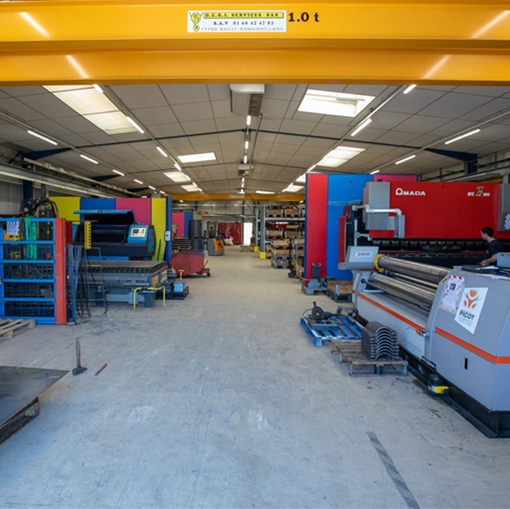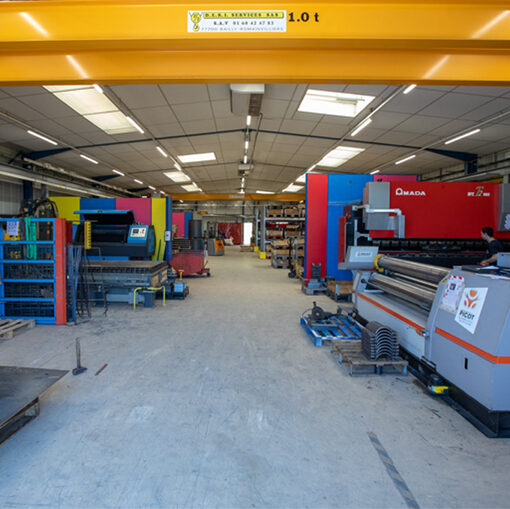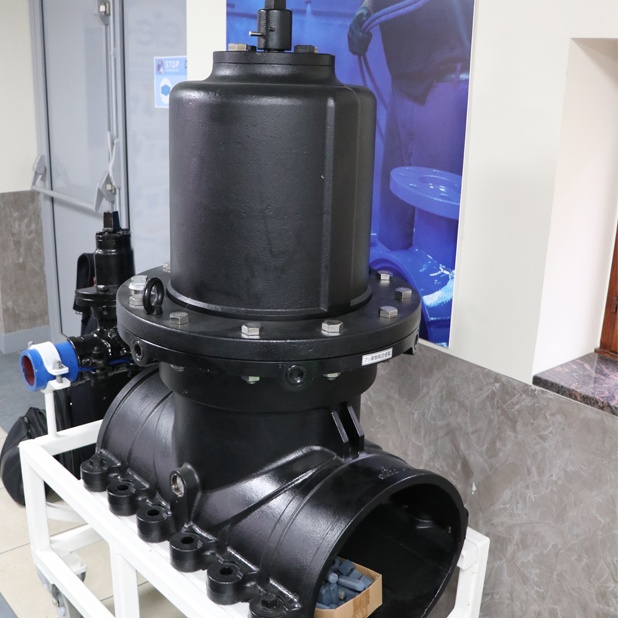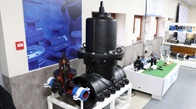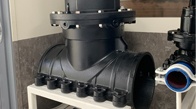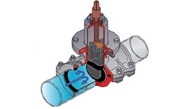 Focus on solutions
3D isolation valve
The 3D isolation valve was designed to isolate a section of pipe to allow repairs to be carried out,  
without having to shut off the water supply to users located between the two valves.  
The valve can support pressure of up to 10 bar. It resists temperatures of up to 80°C.

ECONOMICAL AND ECO-FRIENDLY

By installing a 3D valve, an operation under full load can be carried out, with no need to shut off the water and perform a purge before resuming service. This would be a costly operation, wasting much water. 

The 3D valve is a universal concept applicable to all pipe configurations, from ND80 to ND600. 

Discover our solutions for drinking water networks
A series of products and specific support for the construction, maintenance and renewal of drinking water networks.
See all our solutions and services