Wayve management solutions, depending on the required use
settings: open, closed, limited flow  
Monthly savings of up to €
500
Wayve
What we do
Wayve is a series of connected solutions for drinking water networks. The offer comprises a series of boxes, connected to the water mains in the traditional way. The boxes allow the automation of recurrent actions such as VCM purging, turbid water and frost protection, which can be pre-set using a mobile app.
The boxes can also be controlled remotely, from a supervision platform. The data is transmitted to a computer and is a valuable monitoring tool, as it can trigger alerts of irregularities in the network such as a suspected leak, or overconsumption. If an alert is given, Wayve will then authorise remote intervention such as the shut-off of the water supply.  
Key data
10 years of innovation for water network efficiency

Location
'Origine France Garantie': certified innovation
Wayve boxes are based on the 3-position valve patented by Sainte-Lizaigne, an industrial company part of the Claire Group, whose foundry and infrastructures are based in the Indre department in the Centre Loire Valley region. Wayve boxes are assembled and tested on the same site, in the designated 'ESD' zone, which is free of electrostatic discharge.  
The app and the Wayve platform are maintained and updated by the Ijinus teams, based in the Finistère region of Brittany.  
Thanks to this combination of French know-how in the fields of mechanics, electronics and software, Wayve has been awarded the OFG quality label, following a certification audit.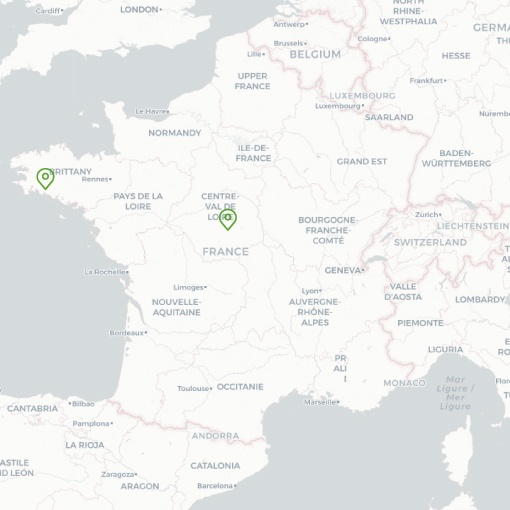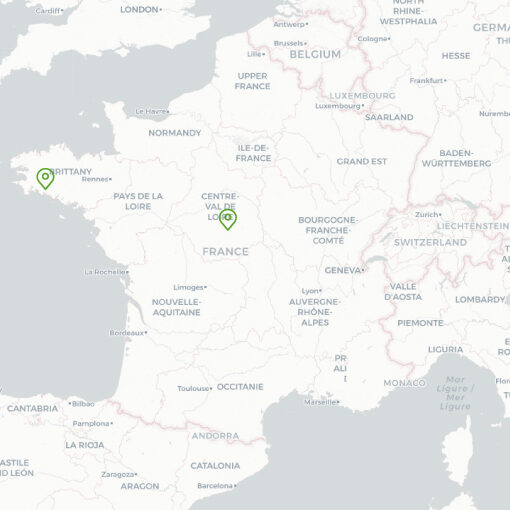 Production and software
Combining traditional industry with electronics and software development
Wayve is built by an expert team specialising in mechanical and electronic design, based in Sainte-Lizaigne (36). Wayve's 3-position brass valves are machined, assembled and tested one by one at the local production site, where a part of the factory is dedicated specifically to these connected boxes: the 'ESD' zone, specifically designed to avoid any electrostatic discharge, which could impair the quality of the finished product. Each box is tested individually for watertightness.  
Meanwhile the Wayve app and platform are maintained by the 15-strong team of Ijinus developers based in Brittany.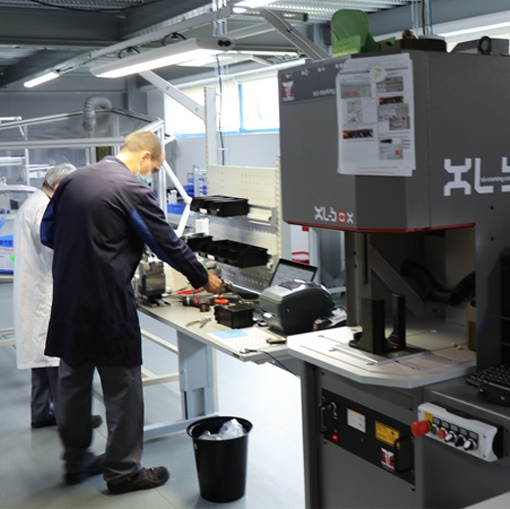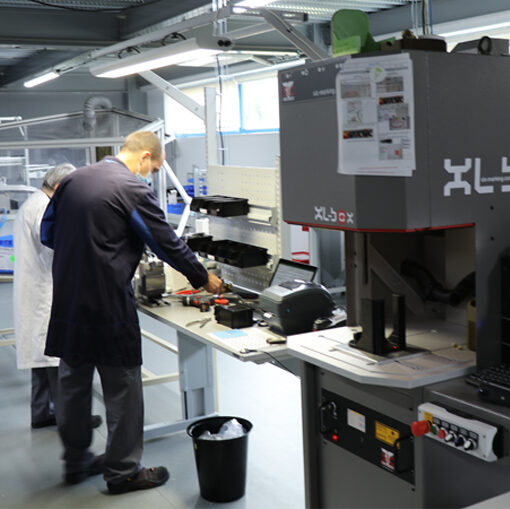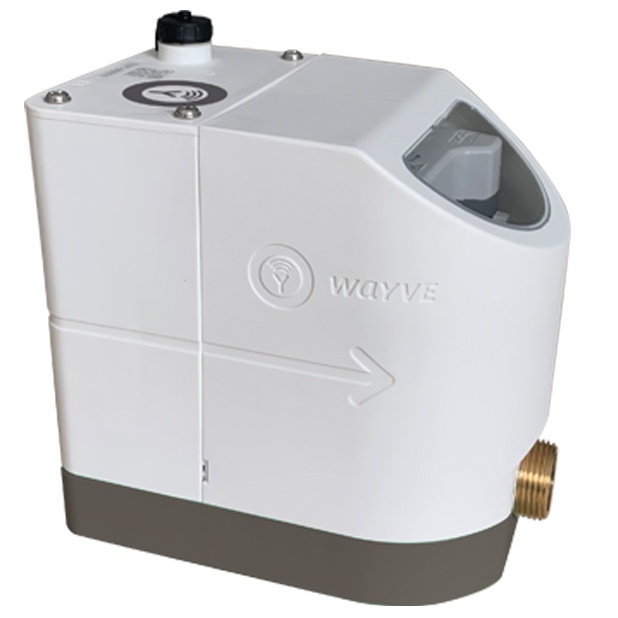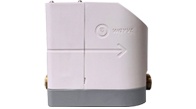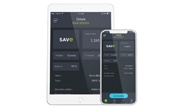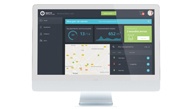 Focus on solutions
Connected box SAVE and WAYVE platform
The SAVE box monitors the water supply in order to optimise consumption and issue alerts if a leak is suspected. It offers maximum responsiveness thanks to the remote shut-off function
Analysis of consumption rates with alert issued in case of an irregularity, allowing prompt intervention 

On-board power supply, no external connection required 

3-position tap (open, closed, intermediate flow) remotely controllable to simplify water distribution management 

Discover all our solutions for drinking water networks
A series of products and specific support for the construction, maintenance and renewal of drinking water networks.
See all our solutions and services