Industrial equipment
Claire Group boasts a fleet of high-capacity equipment for the machining and assembly of connection products such as clamps and valves, which gives us high performance in terms of quality, productivity and lead times.  
The machining workshop is equipped with transfer machines and numerical-control lathes capable of producing hundreds of thousands of parts per year.  
The spherical valves assembly line covers the entire manufacturing process, including the robotised part-by-part watertightness test.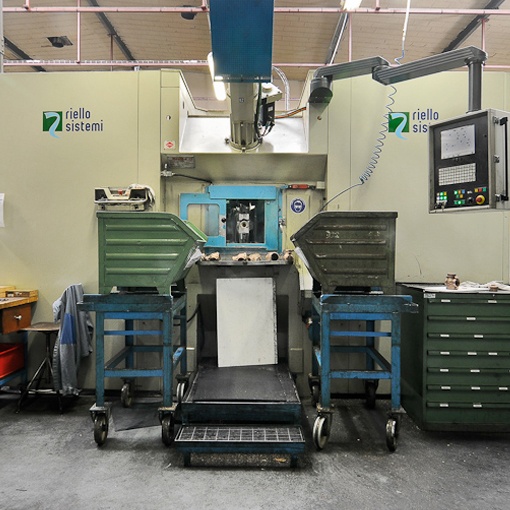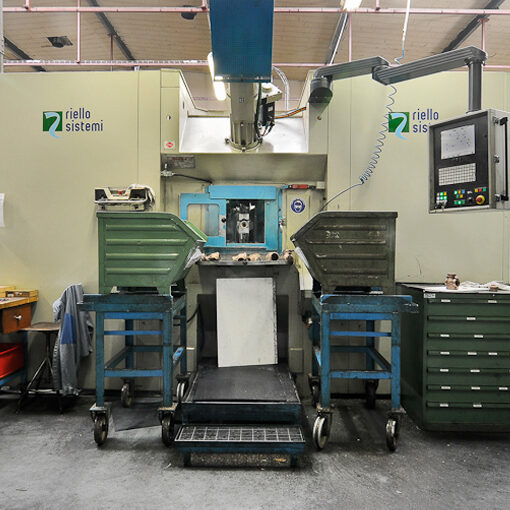 Robotisation
Claire Group is always looking for innovative production solutions.  
As well as the automated valve assembly line, the Group is upgrading the performance of other parts of the factory. We now have an automatic-feed machining cell capable of carrying out multiple operations on heavyweight parts like manhole covers.  
Claire Group has also invested in an automatic turning machine with bar loader. Compatible with all types of material, the machine is used for turning and milling, giving flexibility of production and increasing our in-house capacity.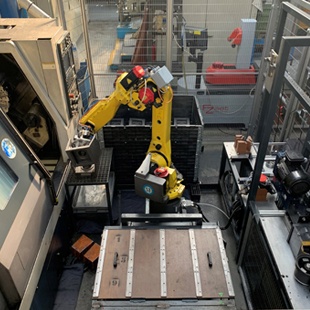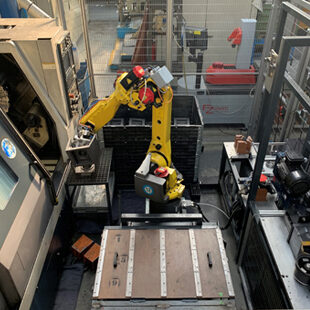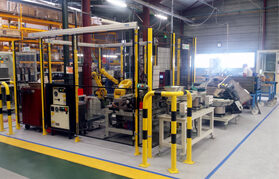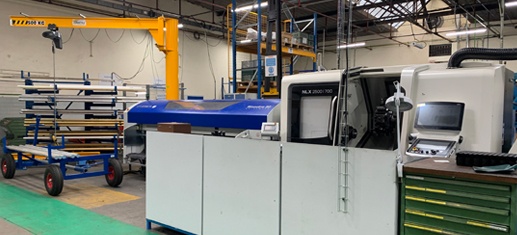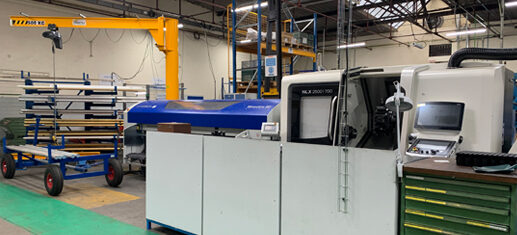 ESD protection zone
Connected products are made in a dedicated, secure ESD space, so that any parts exposed to electrostatic risks can be handled in complete safety. The ESD zone is for the manufacture of electronic assemblies, card programming, laser engraving, product configuration, communication tests and packaging.  
Automatic welding
Claire Group has a welding robot, used for bypass fittings and repeat repairs. The robot automatically welds the seams on the various parts that go to make up a network fitting. . 
Investing to guarantee production performance
Claire Group's approach to innovation is constant, when it comes to both designing a product and building it. We regularly invest in our production facilities to make sure our equipment is always reliable and cost-effective for the customer.  
The investments are tailored to meet demands for capacity, productivity, ergonomics and flexibility.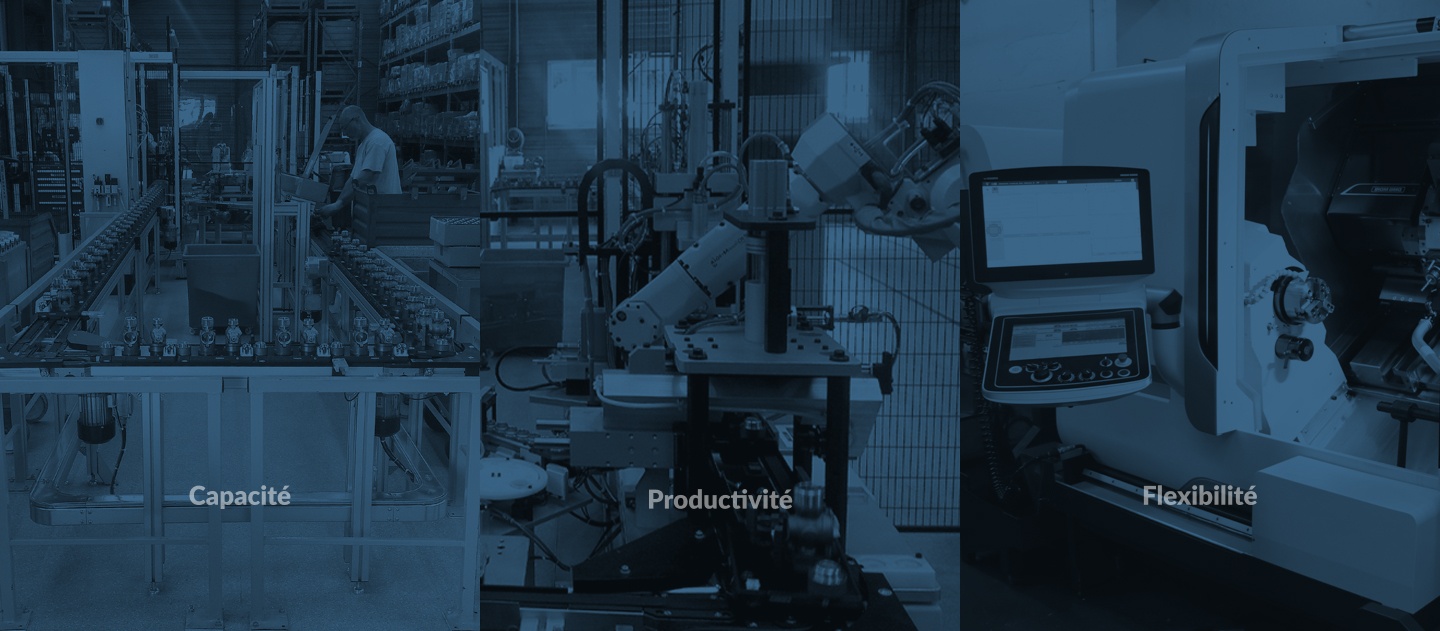 Digitising the logistics chain
Claire Group invests in performance at every stage of the supply chain. Our WMS (warehouse management system) is designed to improve logistics management at storage sites. The WMS monitors each process with end-to-end management of logistics operations, from receipt of the components or raw materials through to the shipment of orders.  
Thanks to the digitised logistics process, order picking is optimised, customer service is enhanced and the business runs more efficiently.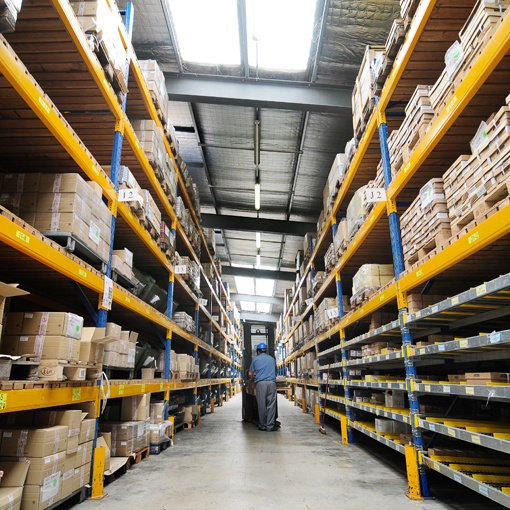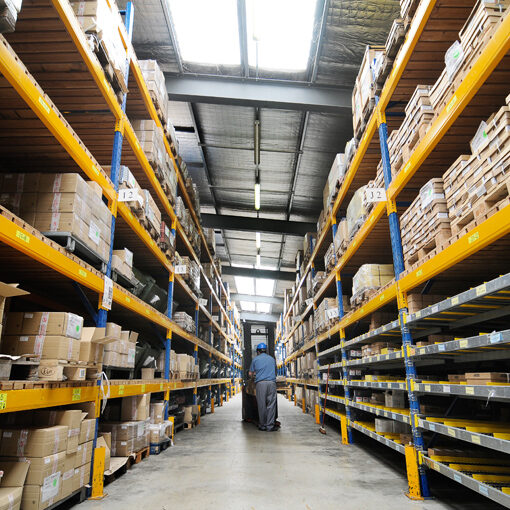 The eco-industrial model
Claire Group is committed to an eco-industrial model, which translates into:  
the efficient use of raw materials with the goal of 100% recycling

 

the control and minimisation of waste products released into the air or water, thanks to regular systematic testing

 

the sorting, reduction and waste-to-energy recycling of materials like cardboard, timber and plastic

 

the use of 100%-recyclable wooden and cardboard packaging

 

the reduction (or elimination), control and safe handling of all substances potentially harmful to the environment

 

the management of emergencies: 100% of high-risk storage is under containment, all staff are trained on how to use first aid kits, and a holding basin has been installed

 

professional development using internal and external training providers.