Make the right choice to
Improve the performance of water networks
The remote monitoring of the communicating devices installed on a water network gives an overall view of the whole system, helping to improve its performance.  
A supervision device should make the data analysis process very simple: the interface should be intuitive so that the results are displayed in graphic format, while any problems should be easy for the user to identify, so an alert can be raised. Web platforms are preferable, as they are ergonomic and easily upgraded. On the ground, a supervision device can be paired with a mobile app so that notifications and alerts are issued instantly.  
For enhanced user comfort, the configuration and settings on the various sensors are simpler if set up wirelessly, using a tablet or phone app.  
Many different types of device can be used, but each one is designed to adapt to the type of monitoring it will be used for: diagnosis of drinking water and sewerage networks, leak detection or remote control.  
To keep costs down, programmable connected systems function independently, and can be activated from a supervision platform.
Our products
A complete product range
Network monitoring
Monitoring refers to all the platforms, software and apps used to collect data from the communicating devices installed on the ground, in order to allow for remote analysis of the whole system. Remote control covers all the programmable connected systems, which can be activated remotely to allow the management of water supply networks.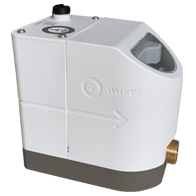 Connected box
Wayve connected boxes are self-powered devices that allow the remote management of water distribution using an app and a supervision platform.
Benefits of our solutions
Easy to configure
Devices can be configured and set up wirelessly  
Fast configuration wizard  
Pre-recorded programs for ease of use  
Intuitive analysis
User-friendly web interfaces   
Visual interpretation of data and of the system  
Notifications customised to suit the on-the-ground application  
Remote intervention
Possibility of intervening on a connected valve from the web platform  
Download our Drinking Water Surveillance and Sanitation catalogues
Download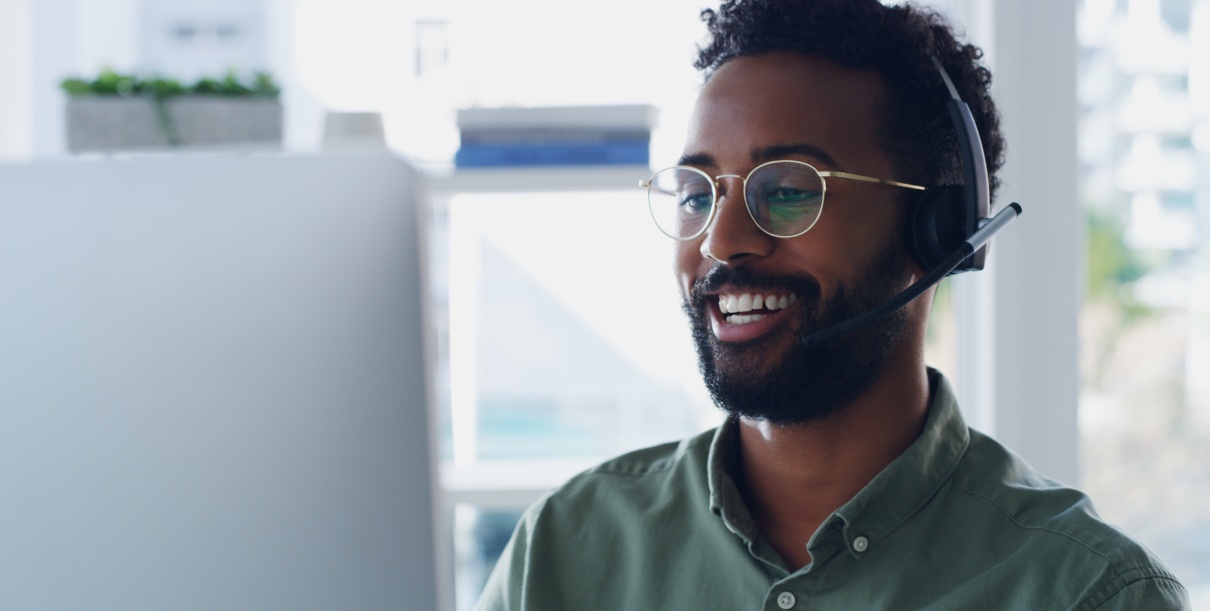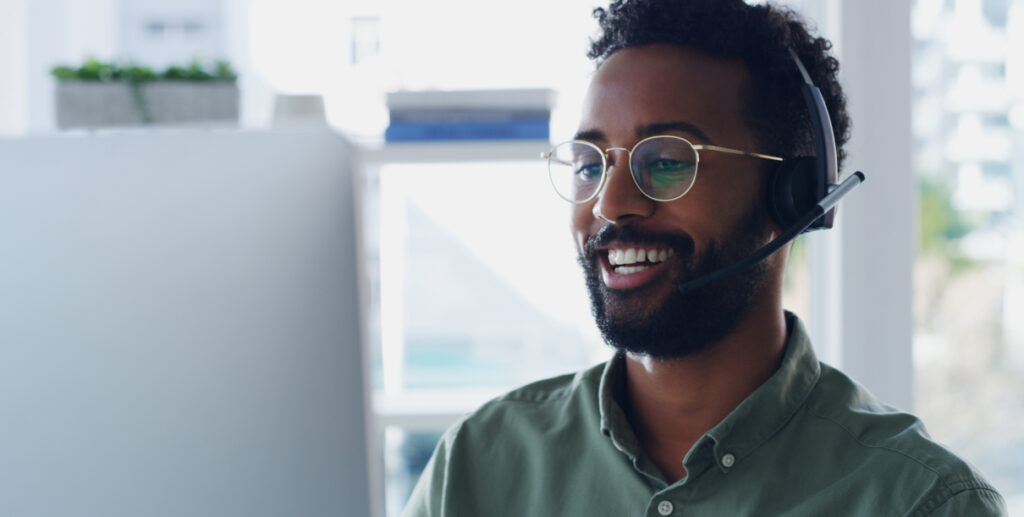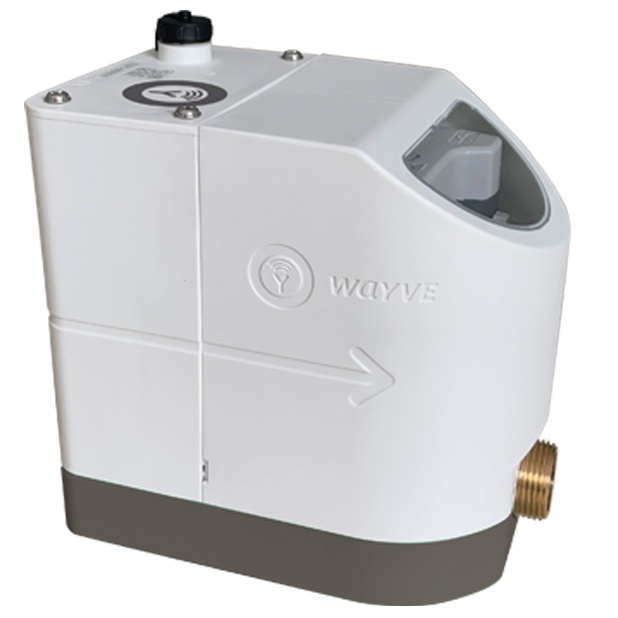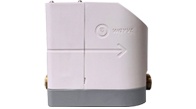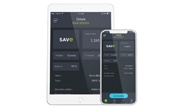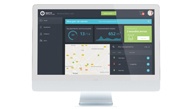 Focus on solutions
Connected box SAVE and WAYVE platform
The SAVE box monitors the water supply in order to optimise consumption and issue alerts if a leak is suspected. It offers maximum responsiveness thanks to the remote shut-off function
Analysis of consumption rates with alert issued in case of an irregularity, allowing prompt intervention 

On-board power supply, no external connection required  

3-position tap (open, closed, intermediate flow) remotely controllable to simplify water distribution management 
Our supervision and control solutions
Innovative solutions for network performance
Avelour is the software program used to configure Ijinus sensors and dataloggers. It also enables the collection and analysis of data, with a clear display. Data can be exported in Excel or report format. Avelour configuration requires no manual intervention, ensuring safety for workers and also saving them time. Multiple configuration options are available. Settings can be saved and duplicated on several devices. Data can be configured and retrieved locally by radio, or remotely using a datalogger.  
Ijitrack is a web platform that collects and stores the data from your sensors to allow analysis and interpretation. Alerts can be sent by email or text, and can be exported in .csv, Excel or graphic format. Surveillance can be customised to make sure that ground operations are relevant to the individual network. The platform displays the positioning of each sensor on a map. The data can be quickly read using multi-curve graphs. It's also very easy to set up and manage customer or group accounts, and allocate different levels of authority and access rights.  
Wiji is an app that allows rapid configuration of an IJITRACK account. Available on Google Play and the App Store, it's essential in order to configure immediate notifications and alerts and ensure the optimal monitoring of sensitive points on the network. The app also posts the latest data sent by the sensor, and the photos taken at the time of installation. A time-saving feature is the QR code, which can be scanned into the logger in order to activate automatic GPS localisation.  
Watercloud is a web platform that centralises all the measurement data recorded by Fast devices. It allows the presentation, logging and processing of measurement data on a single supervision tool. The system allows early surveillance which means that leaks can be detected and repaired as quickly as possible, minimising their impact. This enhanced responsiveness also optimises the operating costs.  
Wayve connected boxes can be programmed using a mobile app. This also makes it possible to set the current maintenance programme (such as purging, opening according to time slots, or frost protection) that in the past have required on-site attendance but can now be automated in the future. The boxes are equipped with a leak sensor, which is activated in the case of overconsumption. The collected data are transmitted to a web-based supervision program that stores all the data from the Wayve devices owned by the operator. The remote control of the connected boxes can be activated using the same platform, for even greater responsiveness.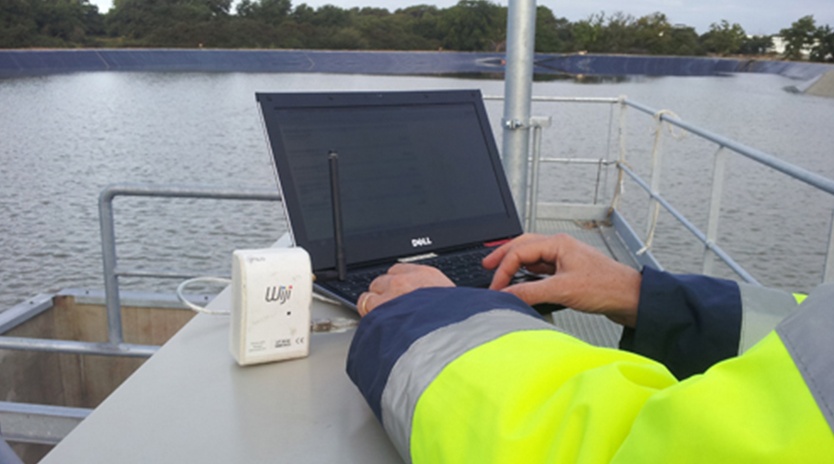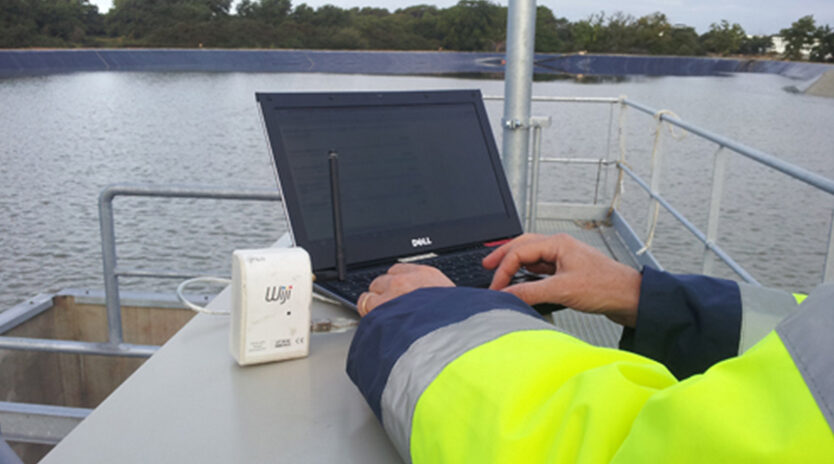 Avelour configuration software
A professional tool to configure sensors and dataloggers!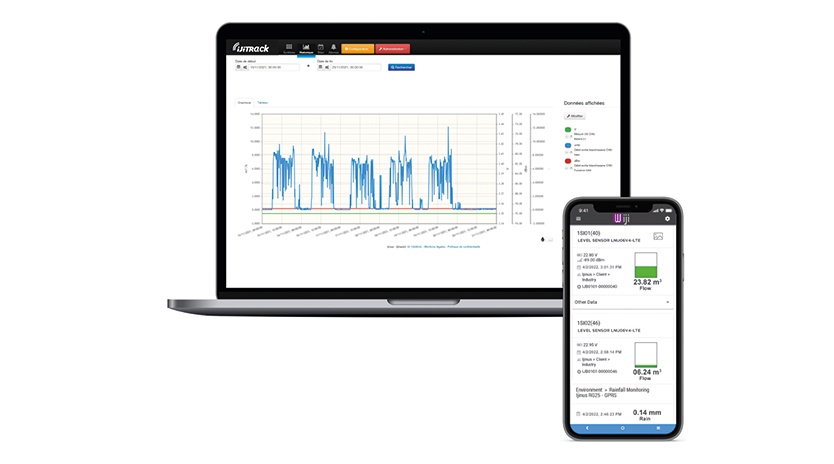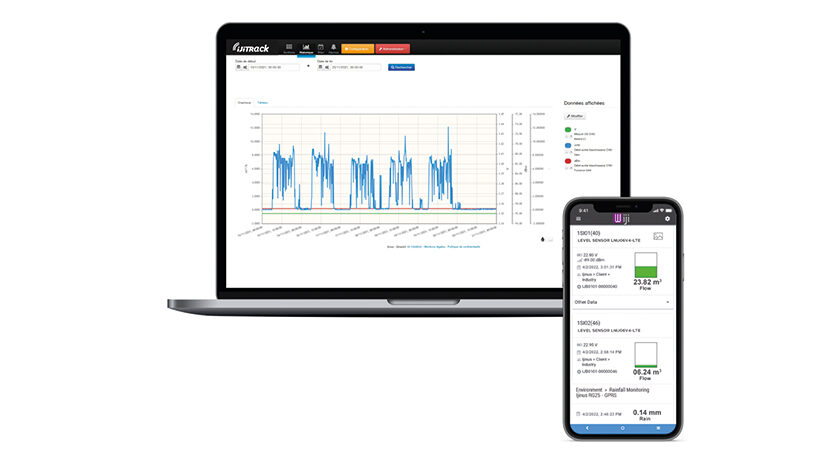 Ijitrack web platform
An intuitive supervision platform for your sensors and dataloggers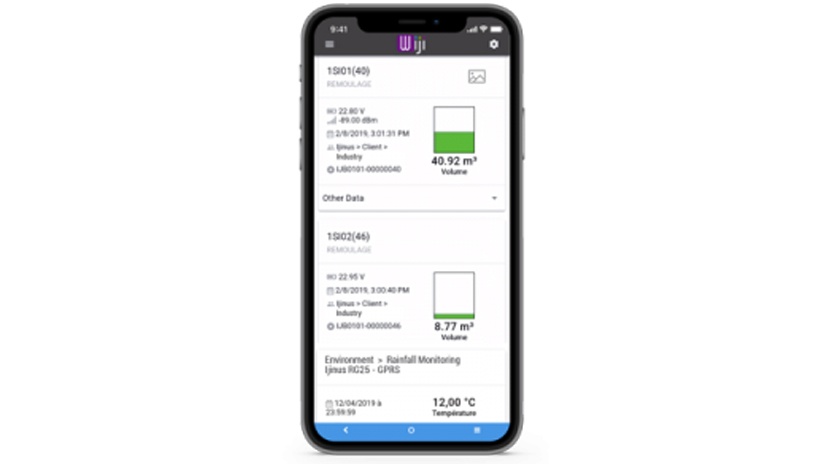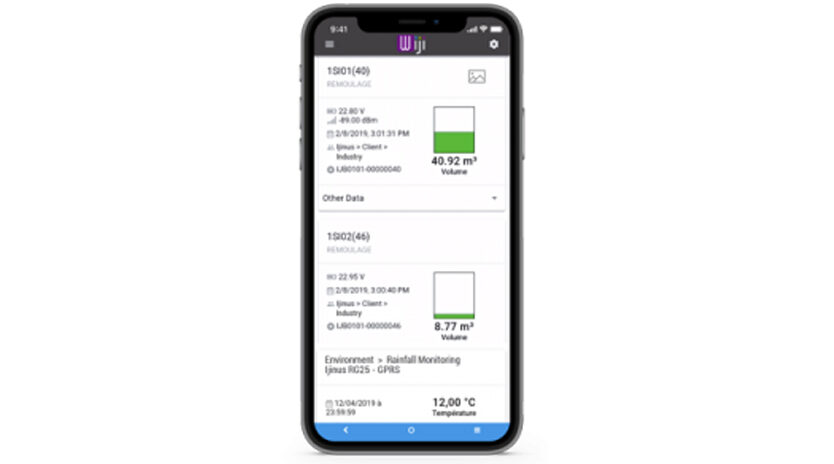 Wiji mobile app
A pocket tool to configure sensors and dataloggers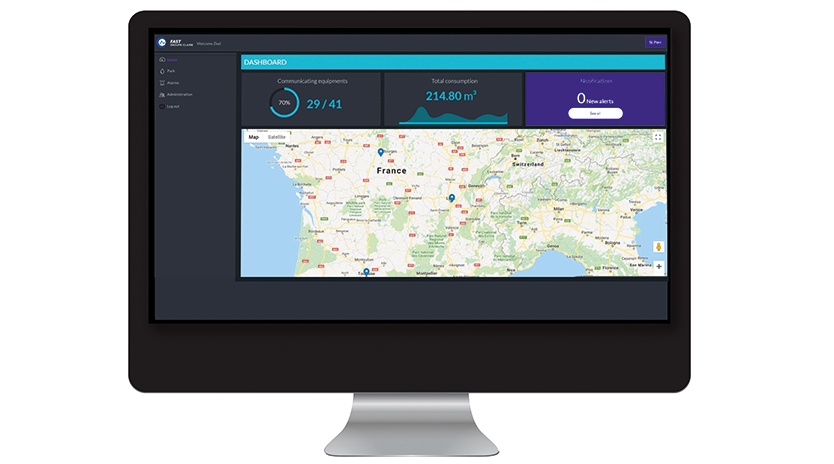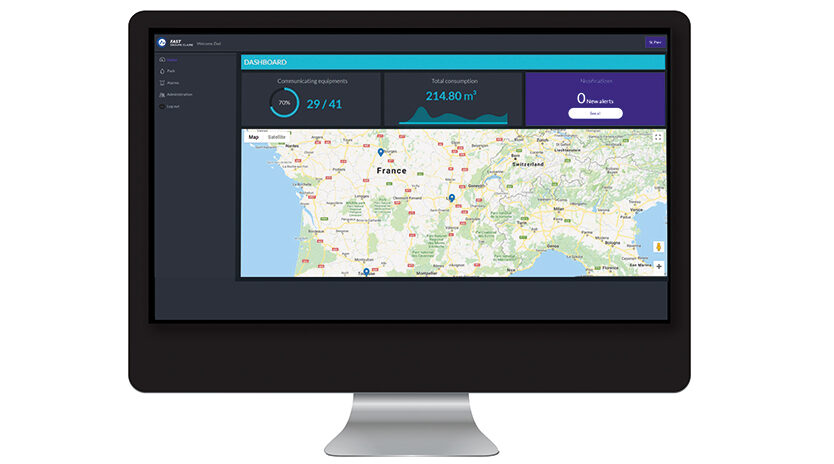 Watercloud supervision platform
A connection technology that helps you fight water loss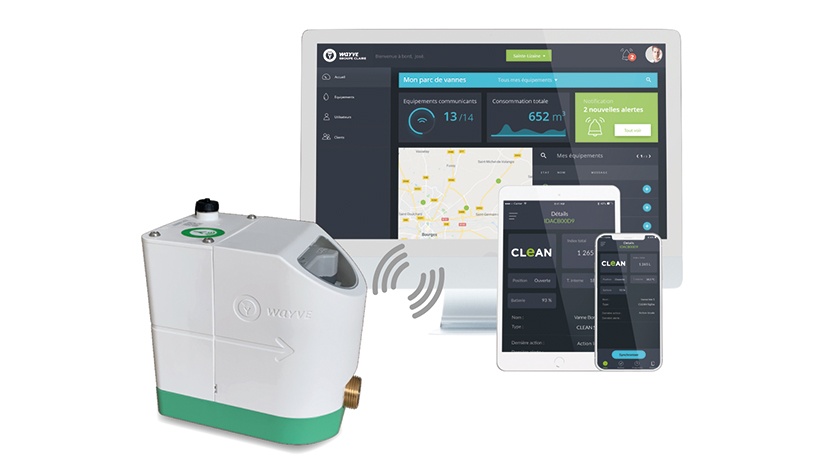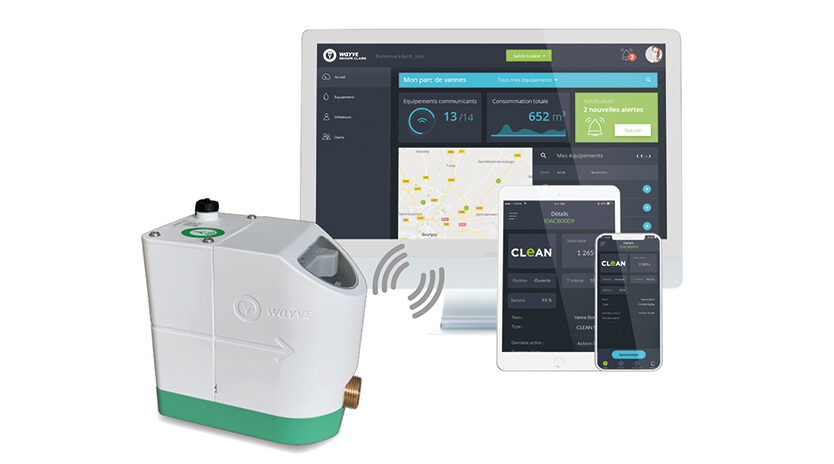 Wayve connected boxes and supervision platform
A range of devices for customised control of the water network
Claire Group
A strict quality process
An engaged, creative and pragmatic design office with more than 100 years of innovation behind it and more than 30 talented staff based in France and Germany.
Certified to ISO 9001, ISO 14001 and ISO 45001 standards, Claire Group meets all public health, quality and safety requirements while also pursuing a sustainable development approach.
French manufacturing, accredited with the 'Origine France Garantie' label for our range of connecting valves, ALPHACLIC and OMEGAFLEX clamps, E-CUB meter boxes and meter wells, Wayve connected boxes and irrigation equipment (Irrimag meter and box).
Find out more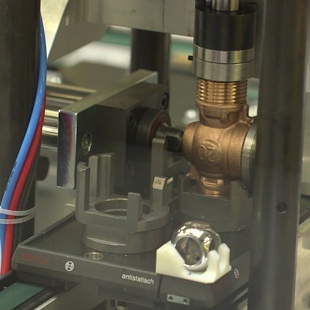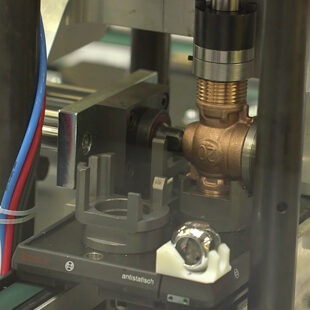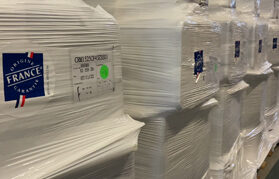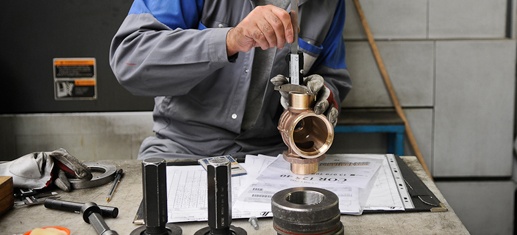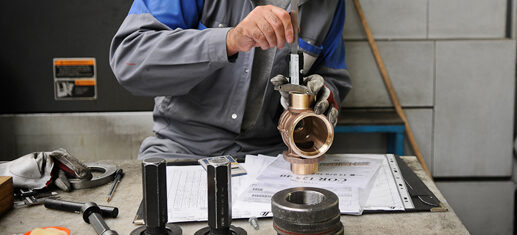 Solutions designed to fully meet your needs