A mission
Claire Group. Innovating for high-performance water networks
Committed to preserving this precious resource throughout its lifecycle, we are striving to make our water networks more efficient and durable:
By supplying quality equipment to extend and renew our water networks, ensuring a shared legacy for future generations
By introducing innovative management systems for fairer use and more efficient operation
Solutions for water networks
Working with customers to respond to individual challenges
Claire Group companies: our vocation is water, our strength is our expertise
Claire Group is now a major player in the upgrading of water network performance, drawing on its recognised knowledge and expertise developed over 180 years of working in this field.
In a context in which the condition of our water resources is raising questions and requires action, Claire Group is breaking new ground with its organisation and mission. The Group is bringing together specialists in the world of water, activating the synergies necessary to see its mission succeed in order to serve the generations of the future and facilitating access to water for all - today, and tomorrow.
This is the aim that inspires each of the Group's 6 companies, whether they are working to equip our water networks for the long-term or monitor them to improve efficiency.
Learn more about Claire Group
Feedback
Listening to what you tell us, to give tailor-made responses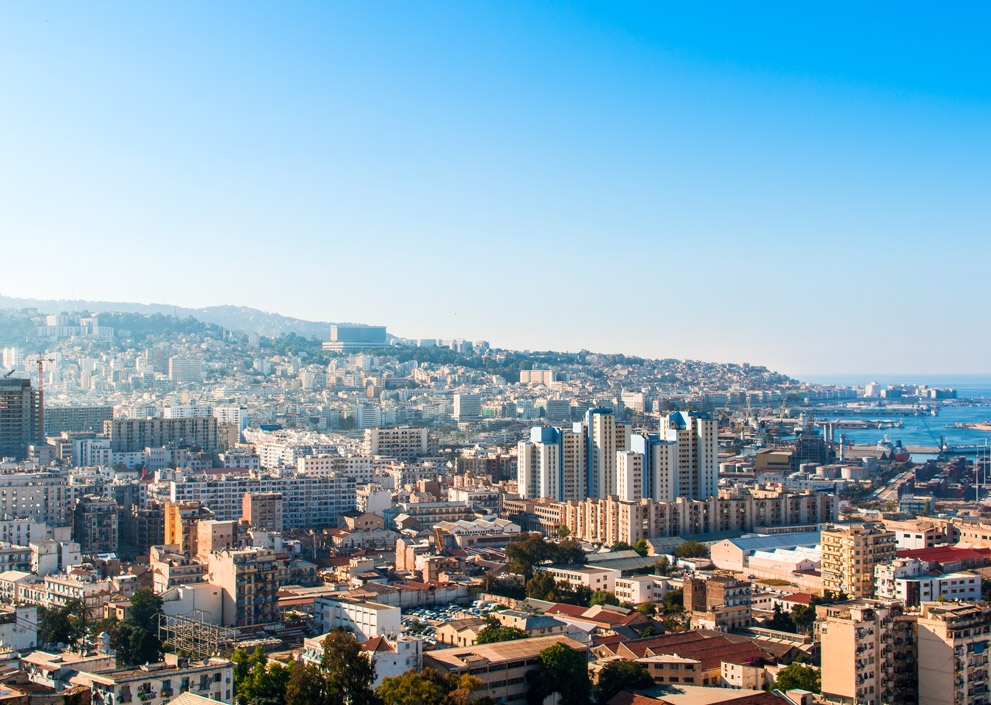 21/11/2022
Building a custom part to repair a distribution pipe in Algiers
PROBLEM
The city council wanted to identify the weak points in its network and needed the equipment, expertise and responsiveness required to anticipate a possible burst pipe.
OUR INTERVENTION
After studying the consequences of water leaks in the drinking water network of Algiers, the local water operator and EIE defined the customer's requirement for repair parts. EIE designed and custom-built the products, and the city of Algiers bought in the repair stocks.
RESULT
Following a major leak, the 1200 diameter distribution pipe was repaired overnight. The water supply was reinstated within 24 hours.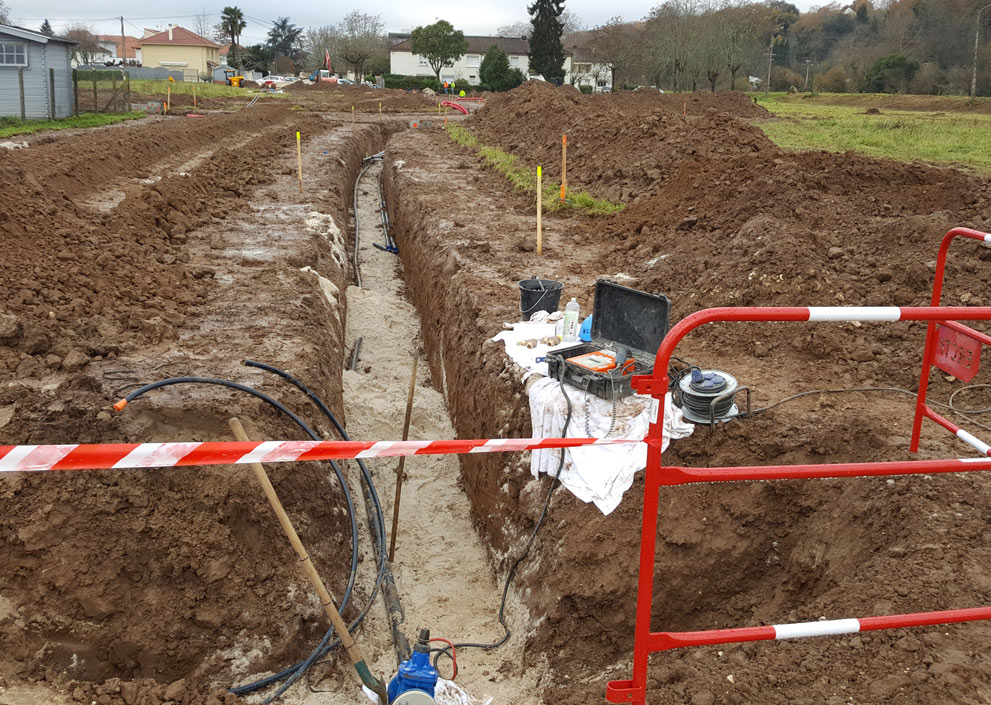 19/12/2022
A hybrid connection solution for the management of PE networks
Client
Local water authority in Dordogne
PROBLEM
The authority installs all its new connections by electro-welding, but for resource management purposes is looking to improve the monitoring of its PE branch lines. The public works contractor also finds the existing material troublesome and difficult to adapt to different sites.  
OUR INTERVENTION
Sainte-Lizaigne suggested the use of OmegaFlex, a hybrid connection solution: it comprises a multidiameter electrowelded clamp coupled to a GLOBALL 2038 bronze connecting valve.  
RESULT
The PE network is now monitored with metal connections. Lighter and more compact, the OmegaFlex clamp also saves on logistics costs, as it can be used on various diameters of PE.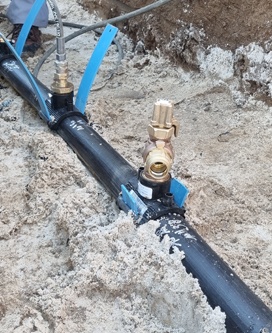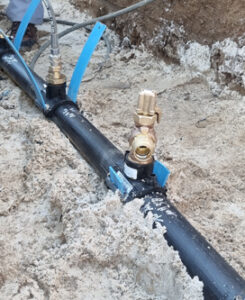 municipalities supplied with potable water
Careers
Join us
Claire Group is:
More than 25 different roles,
Unexpected skill areas,
Internal mobility
plus an enthusiastic team committed to preserving the precious resource of WATER!
See vacancies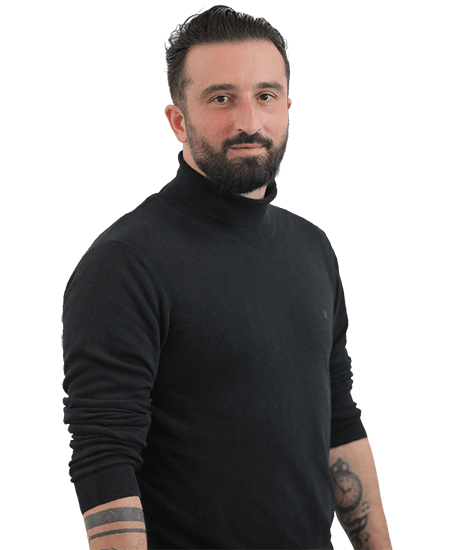 #Stories
"I arrived as an intern in February 2019. They immediately trusted me to do the job, so I was able to prove my skills and qualities. I'm now in a permanent role and can organise my work independently, while obviously respecting the company procedures and safety instructions".
Guillaume D.
Logistics Officer at Sainte-Lizaigne since 2019.