Claire Group's offer for home maintenance
A wide range of sanitation equipment
U.D.Access, a Claire Group company, distributes equipment and parts for the maintenance of sanitation systems in collective housing. Its main advantage? Having the ability to offer customers a multitude of products, available immediately or with very short lead times. As a specialist in the field, U.D.Access helps to ensure a prompt response on the ground, by supplying maintenance providers and tradesmen with the equipment they need to deal with urgent situations such as ongoing maintenance for apartments in condominium buildings.
of drinking water lost due to leaks
per annum: the quantity of water lost in a slow trickle from a dripping tap
of claims made to French insurers in 2020 were for water damage
A joint approach
Maintenance of condominium buildings

Our solutions for the maintenance of condominium apartments
Innovative solutions to improve the performance of installations
A universal pillar tap designed to replace all types of conventional fittings. It can adapt to different seat depths and requires no adjustment or dismantling of other parts; it can be screwed in quickly and easily.
The Titanium mixer tap has a swivel spout and chrome finish. Its minimalist, high spout design and attractive price make this a great choice for sinks in rental properties.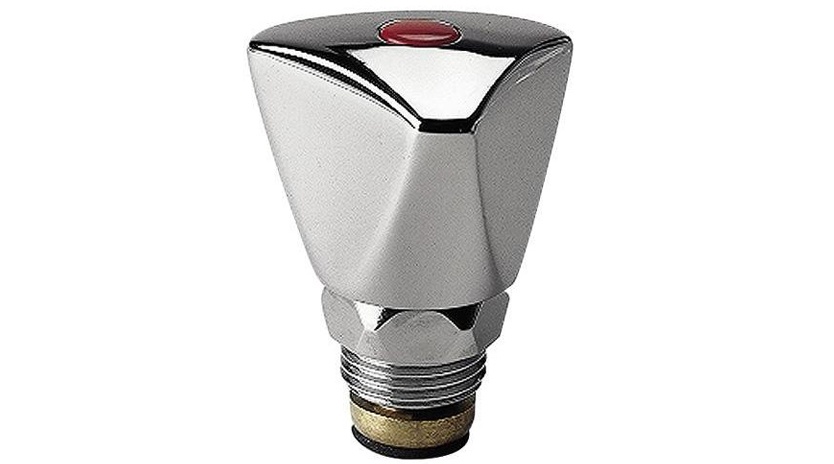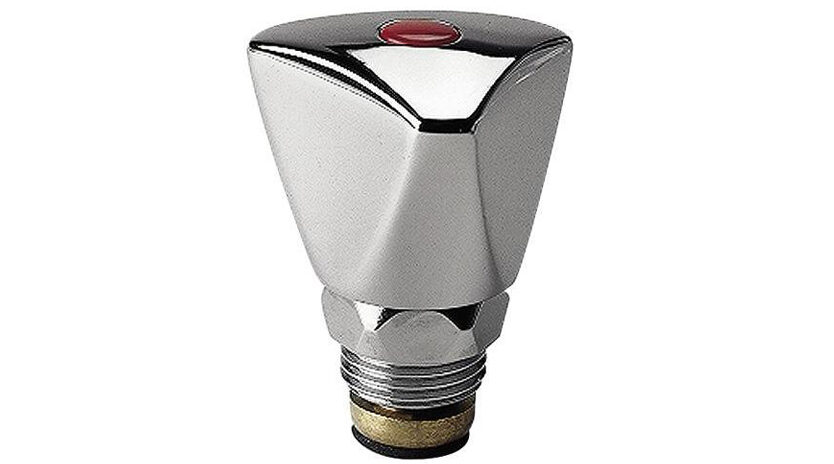 Universal pillar tap
Easy to install on all classic tap fittings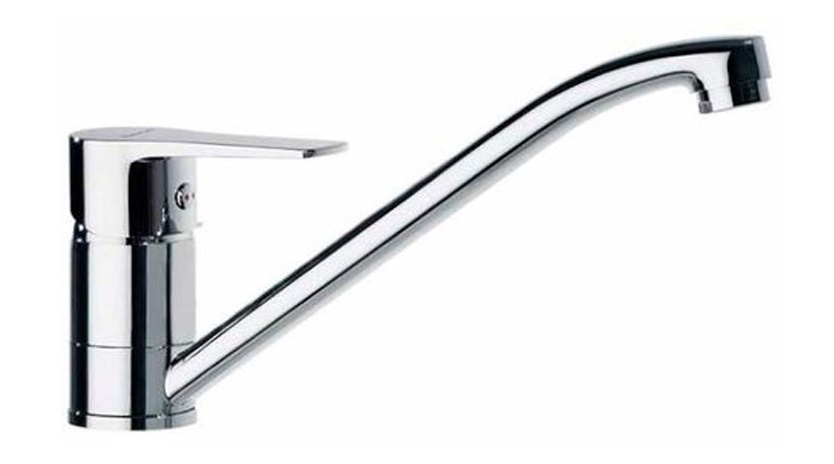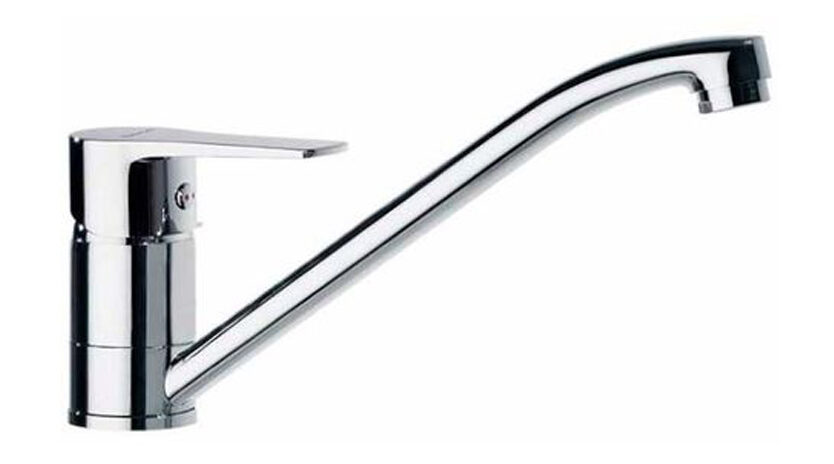 Titanium high-spout mixer tap
A minimalist, practical design for kitchen sinks
Designed, developed and brought to you by our specialist teams

Hydroméca is a company specialising in water and gas metering systems, offering its customers time-saving solutions with high added value, tailored to their needs.  
Discover Hydroméca