Fast
What we do
Fast specialises in solutions for locating leaks on drinking water networks. Its products are designed and built in Germany and marketed internationally. The product offer comprises equipment used in the detection and pinpointing of water leaks: dataloggers connected to a tablet or platform to monitor the sensor network, a compact prelocator, a universal acoustic or tracer gas-driven device, multipurpose correlator and a pipe detection device.
Fast also offers network diagnostics and pipe inspection products. The company also uses its expertise to design and build custom equipment for water testing vans.
years of technological know-how
countries in which Fast is present
Key data
More than 40 years of professional innovation

Location
German manufacturing
FAST is located in Langenbrettach, Germany. The company's in-house design team use their electronics skills and specific software to cater for all industrial applications and keep abreast of technological advances. All products developed by Fast are tested and verified to assure on-the-ground reliability. FAST builds all its equipment on the same site, maintaining strict control of quality throughout the production process.  
Recognised for its professionalism, FAST is a key partner for water network operators. FAST solutions help to reduce water loss and preserve the resource.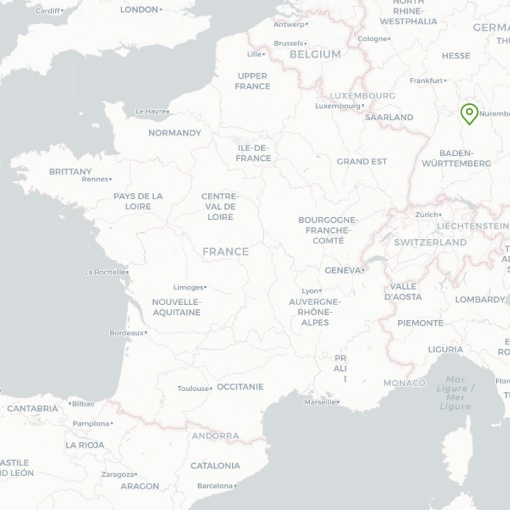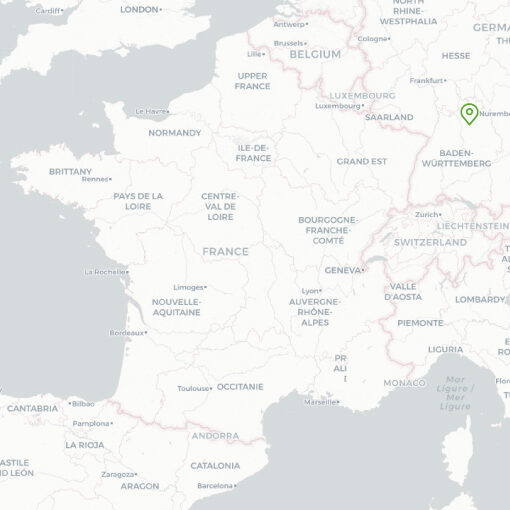 Infrastructure
High-performance products and custom services
FAST has a multi-workshop production facility. The control boxes are produced in the machining zones, while the assembly zones are where the company assembles the electronic boards which are then integrated with the other components to make the finished product.  
There is a dedicated vehicle fitout section, where the vans are custom-built thanks to the flexible layout of the aluminium profiles. Experienced FAST fitters and installers complete the process.  
FAST also has a training area comprising a meeting room, showroom and outdoor network to help leak detectors learn how to use the equipment.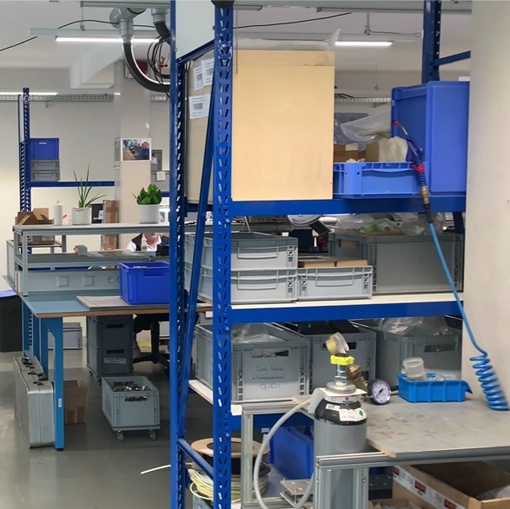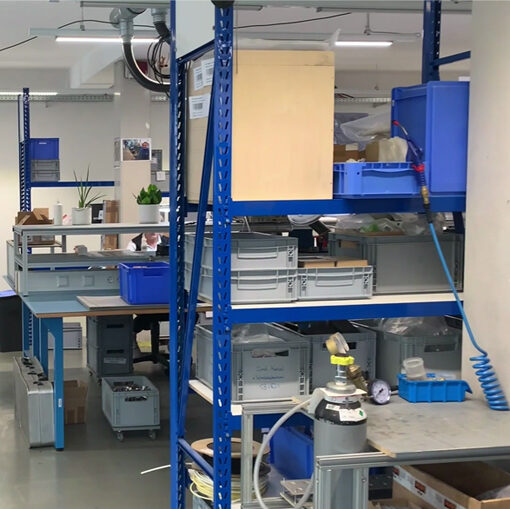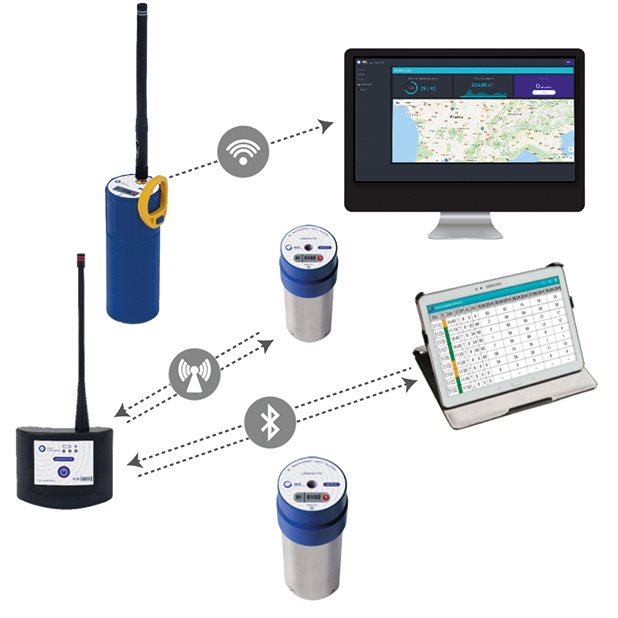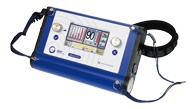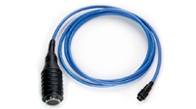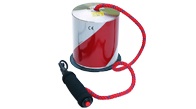 Focus on solutions
Prelocation and pinpointing, using BIDI loggers and the AQUA M300
When installed in the network, BIDI dataloggers 'listen' to the pipes at night in order to prelocate any leaks. Using multi-point correlation techniques, the AQUA M300 then pinpoints the exact position of the leak.  
Installation of loggers on valves and taps.

Recording of noise data at night and transmission to tablet or web platform

Location of leaks by multi-point correlation between loggers, followed by confirmation of the leak point acoustically 

Discover all our solutions for drinking water networks
A series of products and specific support for the construction, maintenance and renewal of drinking water networks.
See all our solutions and services