Make the right choice to
Support network specialists
In irrigation, the use of metering and raw water distribution systems which are reliable, robust and made from quality materials will ensure better management of the water resource. Communicating devices are also preferred. These devices allow the remote surveillance of an area that may be very large and hard to access, making intervention on the system much easier. The distribution of raw water also involves a variety of applications. From a comprehensive product range, users can select the solution best suited to the individual irrigation user and crops.  
As the metering environment is always spatially limited, the meters have to fit into the existing installations and space available. There is a wide range of apparatus available for the installation of meters: supports, rods, valves and fittings of various sizes and configurations. There are also compact, dual-function products so that users can select the best model for the available space.  
Industrial gas networks are subject to strict regulations, design and safety rules. Only a team of industry specialists can advise the customer and propose the right size and type of custom-made instrumentation.
Our products
A complete product range
About irrigation solutions
Irrigation equipment enables the distribution of water by plot size, the supply of irrigation systems and the installation of meters for water drawn from the natural environment.  
Submetering refers to the set of products used to install water meters in collective housing and multi-occupancy buildings.  
Industrial networks are equipped with systems for the metering and regulation of gas and water, and with instrumentation solutions.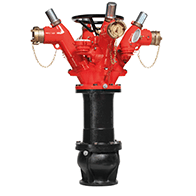 Irrigation equipment
Irrigation terminals connect up to the irrigation networks to allow the distribution of water on crops. They are fitted with 1-4 water lines, which serve the irrigation users. These lines allow the water flow to be limited, pressure to be adjusted, and metering to be performed. Communicating systems send the flow data to a supervision platform, which allows the remote surveillance of the system and makes the irrigation supply more efficient.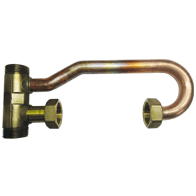 Submetering
This refers to the supports, valves, rods, taps and the other parts of submetering stations used for the supply of hot and cold water and heating. Leak detectors and devices designed to reduce water consumption are also available. Collective housing networks include taps, valves and accessories needed for the servicing of private properties.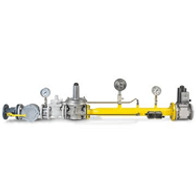 Industrial gas and water networks
Gas and water meters can monitor the consumption of these utilities in an industrial environment. Other specific equipment, such as pressure reducers and solenoid valves, assist with the regulation and instrumentation of gas networks. Some installations, in particular meter headers, require specific technical expertise.
Benefits of our solutions
Quality
Robust irrigation terminals made in France from premium materials.  
Reliable, communicating systems for the metering of raw water
A diversified offer
A full range of supports, taps and valves and pollution control devices is available for submetering systems in any configuration  
Irrigation solutions, from the conventional to the more specific, such as multi-user terminals and systems for large crop areas  
A range of pipes and lines adapted to the irrigation users' requirements.
Made to measure
Expert advice on gas metering and instrumentation solutions  
Download our catalogues for irrigation, submetering and industrial gas and water networks
Download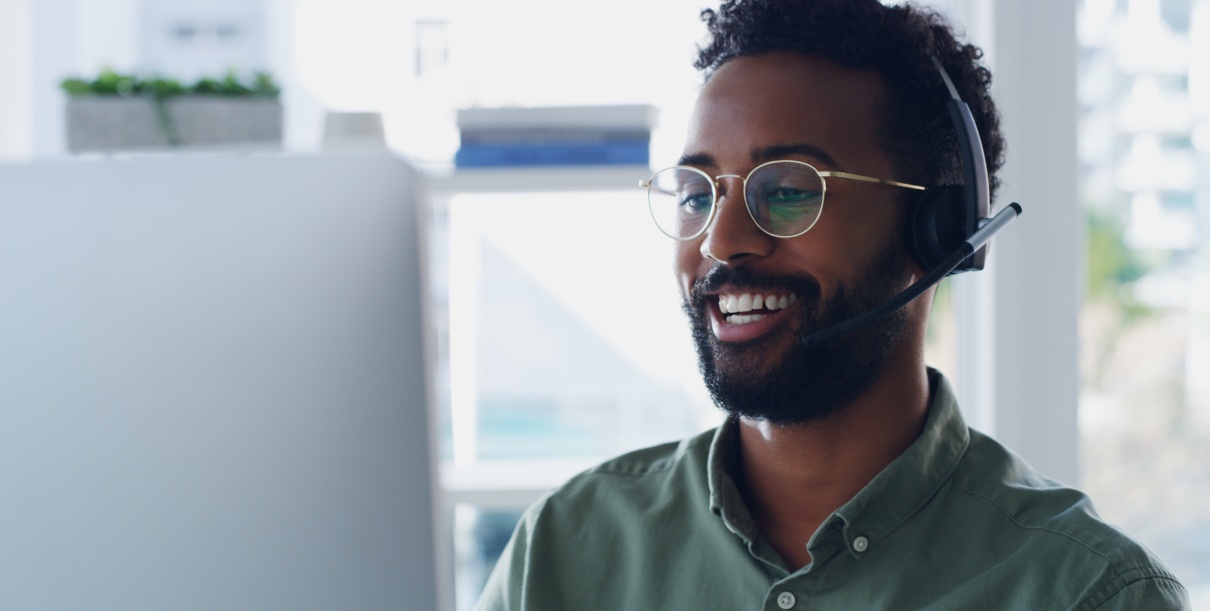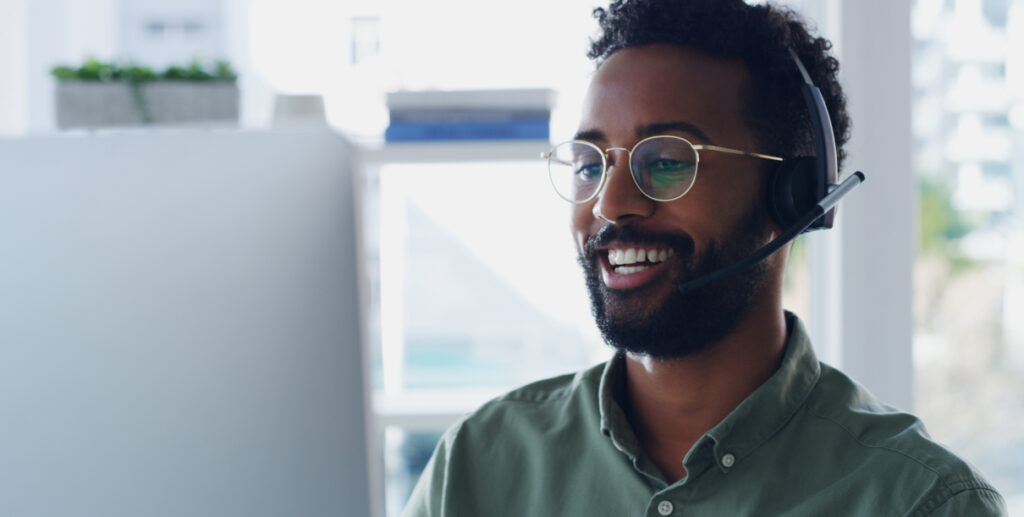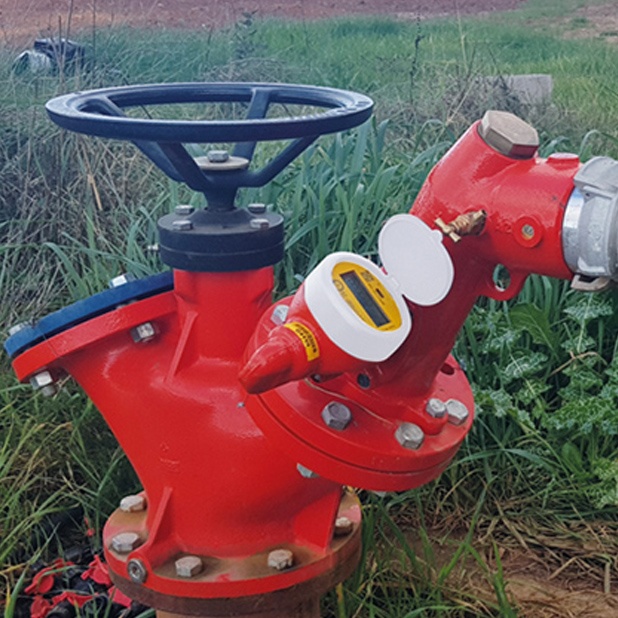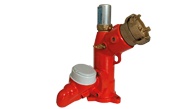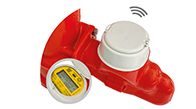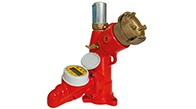 Focus on solutions
E-TUB irrigation terminal and connecting pipe
Combining quality with efficient metering, the E-TUB irrigation terminal is fitted with an ultrasonic metering line for simple and easy management of the supply of raw water. E-TUB has OFG certification.  
More accurate and more reliable metering over time  

Extended metering range to bill all water consumed  

System protected from hydraulic turbulence and solid particles

LOWER OPERATING AND MAINTENANCE COSTS

Remote consumption monitoring reducing trips to the terminal  

All fleet data available on the supervision platform to alert and optimize interventions 

A COMPLETE, SECURE SOLUTION

Multifunction: metering, pressure regulation, flow limitation  

Tamper-proof device  

ADVANCED MODULAR PRODUCT OFFER

Simple change of the metering part of the tubing  

Gradual fleet replacement 
Our solutions for irrigation networks
Innovative solutions for network performance
Intended for the connection of 1-4 irrigation users, the A4 irrigation terminal is an advanced, adaptable apparatus with combined metering, pressure regulation and flow limiting functions. A robust, high-performing solution with durable waterproofing, it also protects against water hammer. The unique counterflow system allows intervention on the upper part of the terminal without draining the network. A large wheel ensures easy opening and closing, while the valve and baseplate are common to all types of terminal, to optimise maintenance and use. The pipes fitted to the terminal are also modular, to allow for personalised use tailored to individual users. The pipes have an efficient metering device adapted to the measurement of raw water. The 'A' pipes are used for the most common applications. Remote supervision is possible thanks to a radio or tele-reading system, optimising the running costs. SL-IRRIGATION terminals have OFG certification, which requires an annual audit to be conducted by an independent certification body.  
Irrimag is an efficient, reliable solution for the metering of raw water. Upstream pre-filtering protects the meter from coarse sediment while a patented self-cleaning device on the turbine assures a longer life for the metrology instruments. The system is also fitted with anti-fraud protection. Easy to install, it can flexibly adapt to different installation conditions and is designed to facilitate maintenance operations. Irrimag is pre-configured for communications as standard, reducing travel and enabling remote monitoring of consumption and the emission of alarms, from an app or supervision platform. IRRIMAG comes with OFG certification, which requires an annual audit to be conducted by an independent certification body.  
U.D.Access lock rods form a complete range of connections, of varying lengths. They can adapt to a number of different configurations of submetering stations. With a composite design, the lock rod allows for fast, secure connection to the water meter. A captive seal, already built-in to the product, guarantees instant watertightness upon contact with the meter gasket. It can be tightened manually, without the use of tools. This simple installation process is particularly good for maintenance works or when fitting meters in tight spaces. The lock rod also has another function: it allows a valve to be included for pollution control, while taking up minimal space.   
HB-Industries specialises in metering and gas lines for industrial use. After understanding your requirements, our team of specialists can design a custom-built header line made from reliable components and suited to your specific use (gas type, flow and pressure).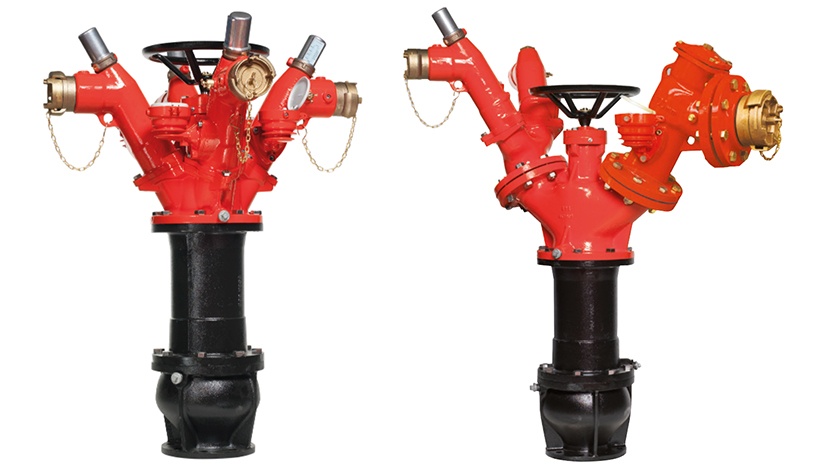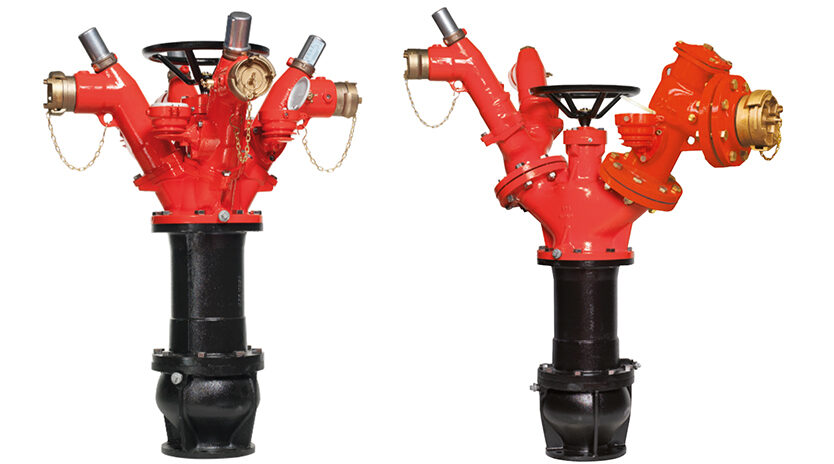 A4 irrigation terminal and A lines
The multi-user irrigation solution!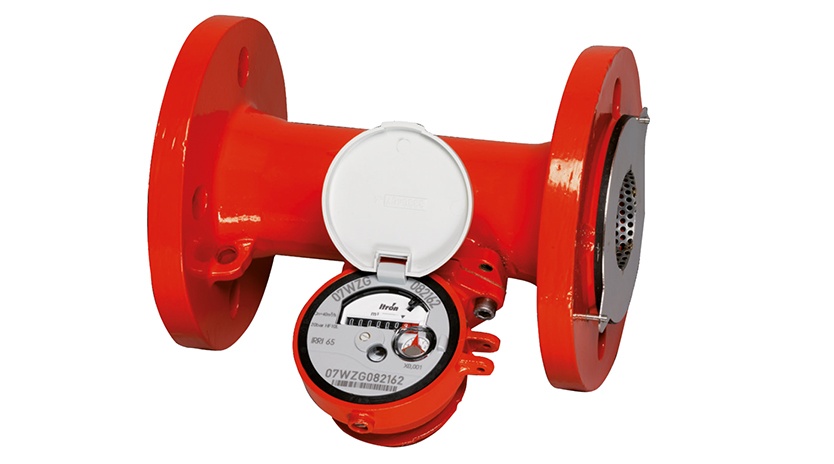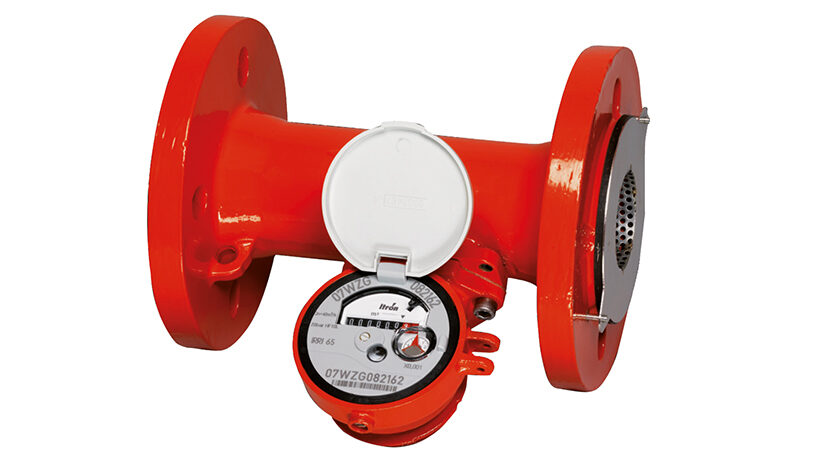 Irrimag meter
Metering system for water drawn from the natural environment!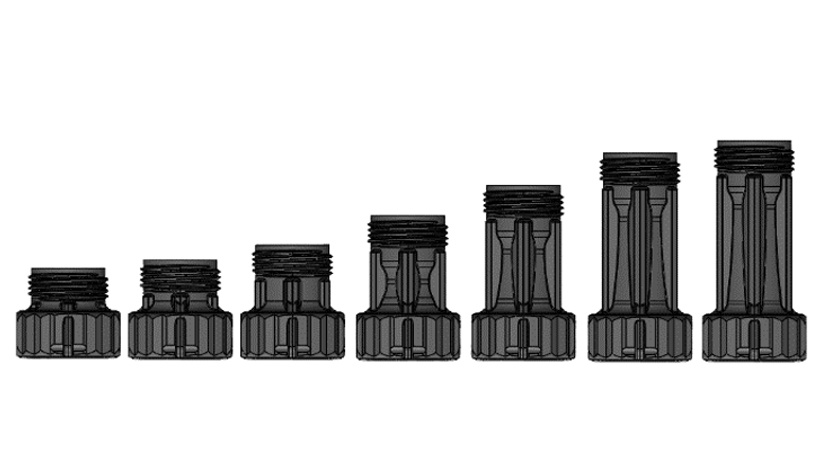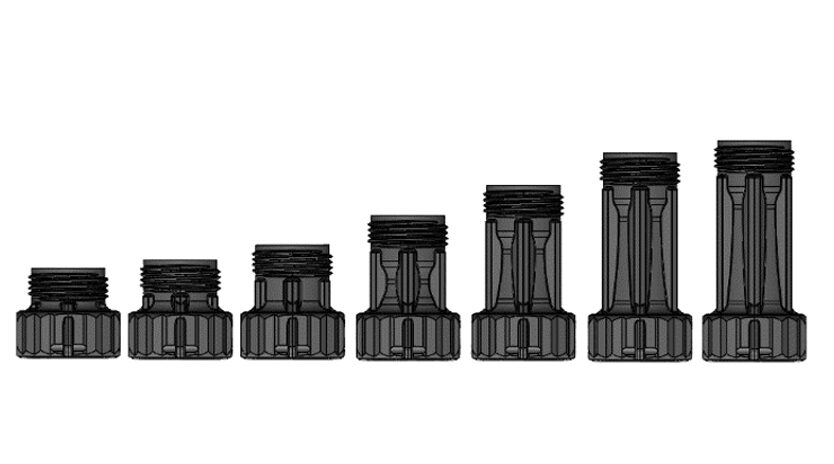 U.D.Access built-in meter extension
Adaptable, multi-purpose and simple to install in a submetering environment!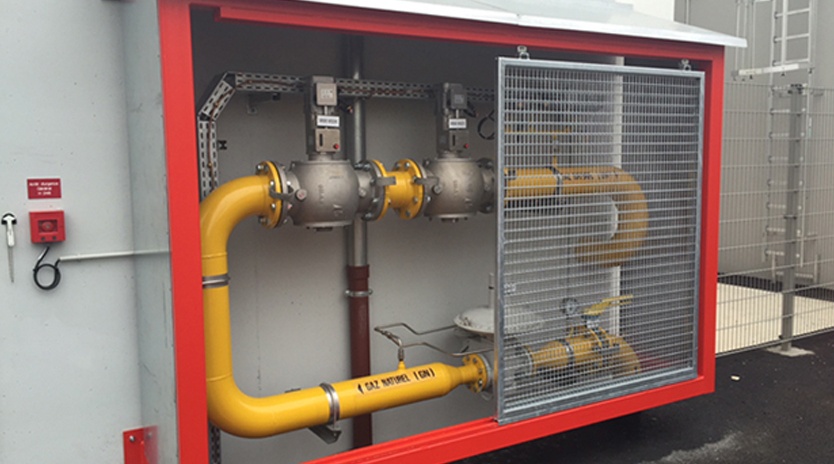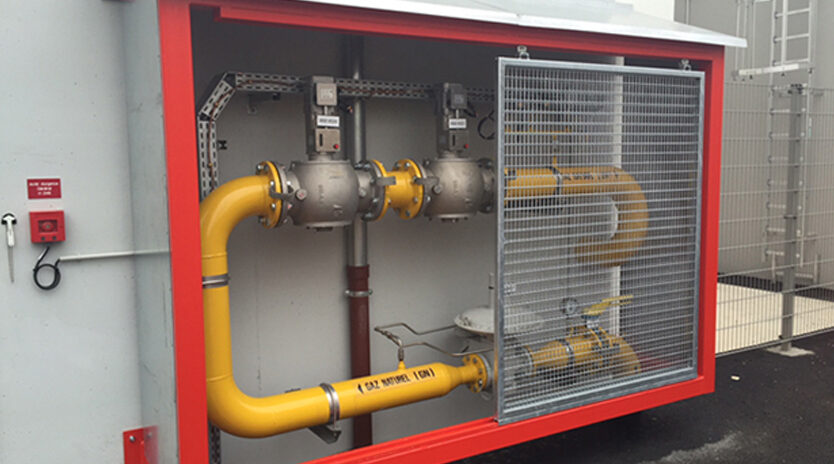 HB-Industries gas header
A custom-made solution for industrial networks!
Claire Group
A strict quality process
An engaged, creative and pragmatic design office with more than 100 years of innovation behind it and more than 30 talented staff based in France and Germany.
Certified to ISO 9001, ISO 14001 and ISO 45001 standards, Claire Group meets all public health, quality and safety requirements while also pursuing a sustainable development approach.
French manufacturing, accredited with the 'Origine France Garantie' label for our range of connecting valves, ALPHACLIC and OMEGAFLEX clamps, E-CUB meter boxes and meter wells, Wayve connected boxes and irrigation equipment (Irrimag meter and box).
Find out more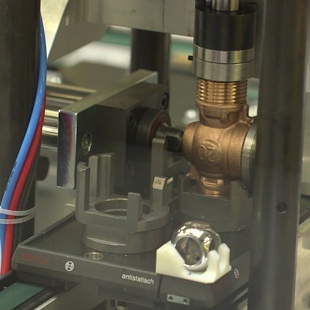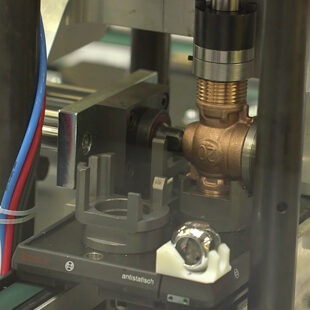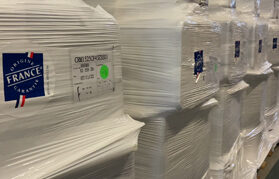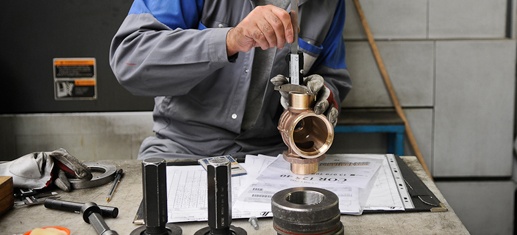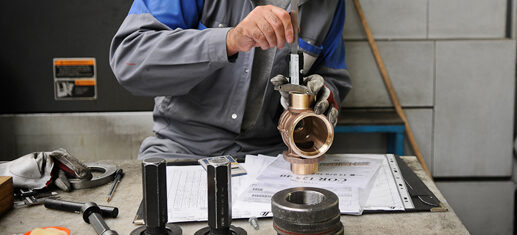 Solutions designed to fully meet your needs